The white album: celebration of British music hits sour note as black artists are overlooked
Critics ask why only white acts are featured on compilation celebrating 'legendary performances'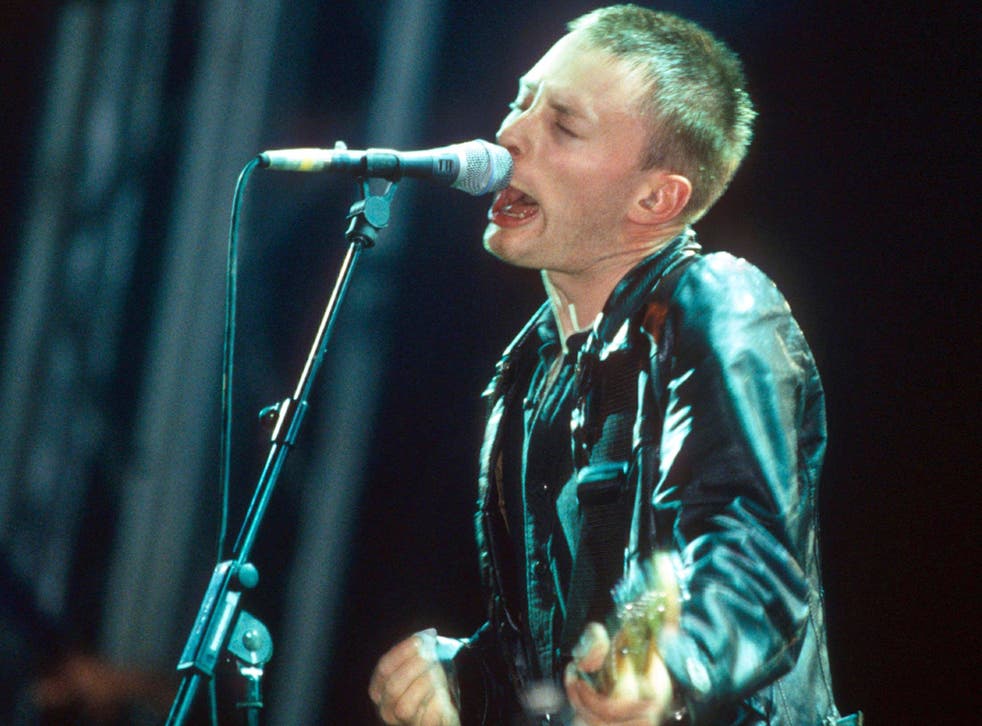 A campaign to celebrate the best of British music, backed by David Cameron and the Foreign Office, has been criticised for excluding the UK's most successful black artists.
The Prime Minister endorsed the first "Music Is GREAT" week, an industry-led initiative designed to boost sales of UK artists, when he named Pink Floyd's Dark Side Of The Moon as his favourite album and hailed British music as a "world leader".
A DVD and iTunes video download has been compiled to accompany the campaign, featuring footage of "legendary performances" by "the most iconic British live music acts through history". The 14-track DVD, produced in association with tourism body Visit Britain, was launched with a performance by Jessie J on Monday and promoted on the Foreign Office website.
However the £10 disc, which begins with David Bowie performing Ziggy Stardust at Hammersmith Odeon in 1973 and concludes with Take That singing The Flood in Manchester, has been criticised for focusing exclusively on white acts. Kerry McCarthy MP, shadow Foreign Affairs minister, said: "The lack of black artists in a collection designed to showcase the best of British music is worrying. "
Critics asked why the compilers chose not to include Dizzee Rascal's triumphant Glastonbury performance of 2010 which united a huge audience of pop, rap and rock fans.
A spokesperson for the campaign said: "The Music is GREAT Britain DVD is a compilation of some of the most iconic, talked-about live performances in modern music history and was never intended to be a compendium of every genre of British music."
Going live: Who made the playlist
01 David Bowie/Ziggy Stardust, Hammersmith Odeon 1973
02 The Who/Won't Get Fooled Again, Shepperton Studios 1978
03 Queen/Radio Gaga, Wembley 1986
04 Orbital/Chime, Glastonbury 1994
05 Pulp/Common People, Glastonbury 1995
06 Spice Girls/Wannabe/Who Do You Think You Are? BRITs, 1997
07 Radiohead/Karma Police, Glastonbury 1997
08 Robbie Williams/Let Me Entertain You, Knebworth 2003
09 Muse/Knights Of Cydonia, Wembley Stadium 2007
10 George Michael/Faith, Earls Court 2008
11 Blur/Tender, Glastonbury 2009
12 Adele/Someone Like You, BRITs 2011
13 Coldplay/Every Teardrop Is A Waterfall, Glastonbury 2011
14 Take That/The Flood, City of Manchester Stadium 2011
Join our new commenting forum
Join thought-provoking conversations, follow other Independent readers and see their replies