The whole Apple Music, Tidal, Spotify etc streaming exclusives thing might finally be coming to an end
Universal Music Group has reportedly moved to ban the practice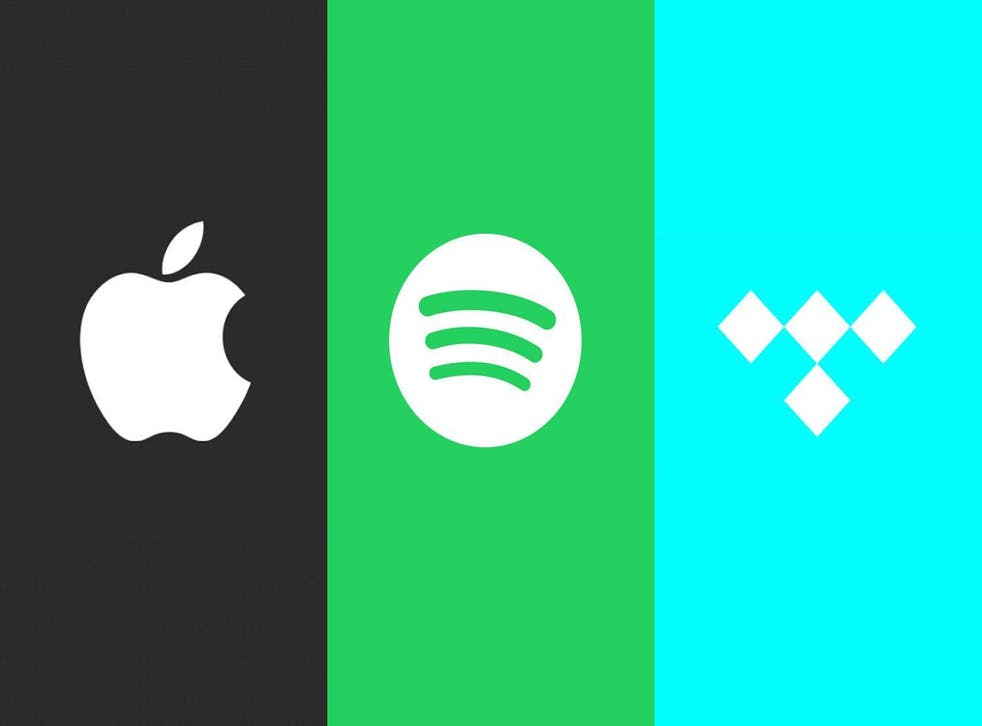 The fragmentation of music streaming, the scramble to find out how the hell to listen to a hot new album and the necessity to be paying for multiple streaming services has been getting slowly more egregious and frustrating for consumers over the past few months.
The musicians themselves feel it too, with Kanye West recently tweeting: "This Tidal Apple beef is fucking up the music game. Fuck all this dick swinging contest. We all gon be dead in 100 Years. Let the kids have the music."
Well, a big first step towards streaming exclusivity being a thing of the past was made this week.
According to Bob Lefsetz (via HighSnobiety), who runs an influential music industry newsletter, Lucian Grainge, CEO of Universal Music Group, sent a company-wide email on Monday - in the wake of Frank Ocean's Apple Music exclusive Blonde - saying UMG is banning the practice of exclusive streaming.
This is a sizeable move, as the umbrella company is home to nearly 80 record labels including Interscope, Capitol and Def Jam, along with artist-ran minor labels like Kanye West's GOOD Music, Cash Money, Dr. Dre's Aftermath, Eminem's Shady and J. Cole's Dreamville.
To put this into perspective, all five of this year's album of the year Grammy nominees: Kendrick Lamar, Taylor Swift, The Weeknd, Chris Stapleton and Alabama Shakes, would have been affected under the change.
It remains to be seen whether other labels follow suit.
Frank Ocean's greatest artworks

Show all 7
The UMG email was sent two days after Frank Ocean released his new album, suggesting Blonde was the straw that broke the camel's back.
Blonde is currently an Apple Music exclusive along with the visual album Endless; the former was self-released by Ocean while the latter reportedly fulfilled his contractual obligation to Def Jam and Universal.
As such, major artists may still be able to secure lucrative streaming exclusive by simply ditching labels and putting their music out themselves.
We've reached out to Universal Music Group for comment.
Register for free to continue reading
Registration is a free and easy way to support our truly independent journalism
By registering, you will also enjoy limited access to Premium articles, exclusive newsletters, commenting, and virtual events with our leading journalists
Already have an account? sign in
Register for free to continue reading
Registration is a free and easy way to support our truly independent journalism
By registering, you will also enjoy limited access to Premium articles, exclusive newsletters, commenting, and virtual events with our leading journalists
Already have an account? sign in
Join our new commenting forum
Join thought-provoking conversations, follow other Independent readers and see their replies