Thom Yorke calls Donald Trump a 'f**king Clown' over Paris Agreement
John Legend: 'Trump is our national embarrassment'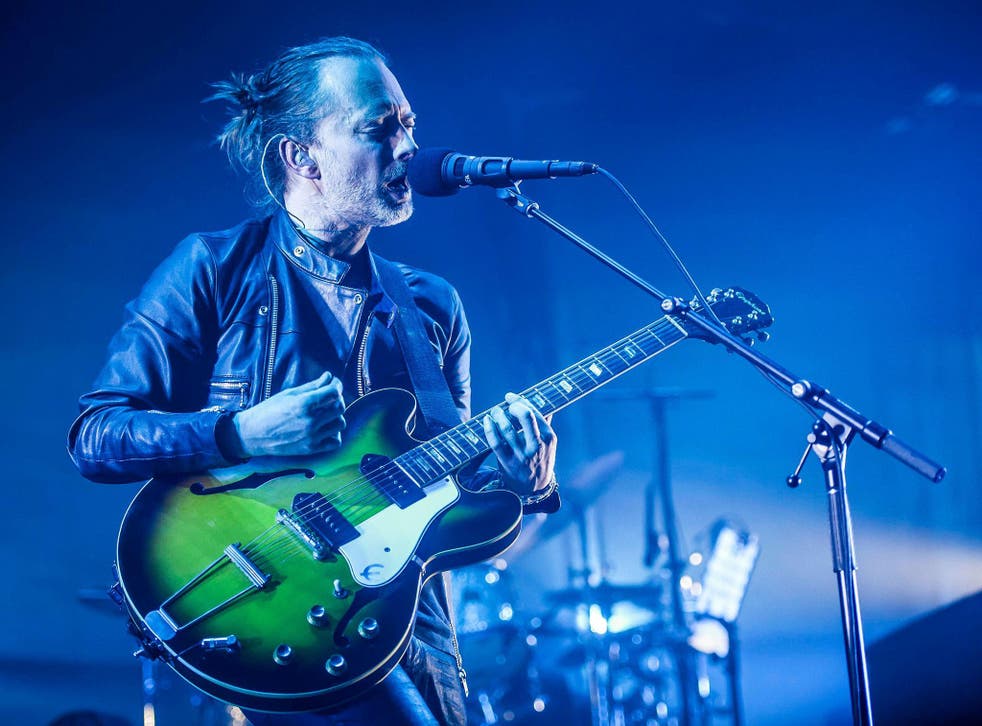 Donald Trump's disregard for the Pairs agreement has angered many around the world, including leaders of various countries and citizens of them.
Musicians have also criticised the President for starting the US's four-year withdrawal process from the climate accord, including Radiohead's Thom York.
The frontman used Twitter to call Trump a 'f**king clown', linking to an article from Mother Jones concerning the climate accord, along with an upside down photo of a clown.
Green Day's Billie Joe Armstrong used equally strong language against Trump, writing on Instagram: "First I want to say f**k you. F**k you for pulling out of the Paris Agreement.
He continued: "The future of planet is in more danger now than ever. Your lies and rhetoric are making the world toxic and unsafe."
Another to have criticised Trump include John Legend, who wrote on Twitter "Trump is our national embarrassment. We have to stop this asshole. This is urgent. You have to vote in 2018."
Recently, Trump's administration has been mocked online after Sean Spicer failed to deny whether the President actually believes climate change is a hoax.
The biggest names involved in the Trump-Russia investigation

Show all 17
Radiohead has also released a new track, dating back to the band's OK Computer days.
Join our new commenting forum
Join thought-provoking conversations, follow other Independent readers and see their replies