Thom Yorke releases new album 'Tomorrow's Modern Boxes' through BitTorrent for £3.68
New LP consists of eight new tracks
Christopher Hooton
Friday 26 September 2014 22:46 Comments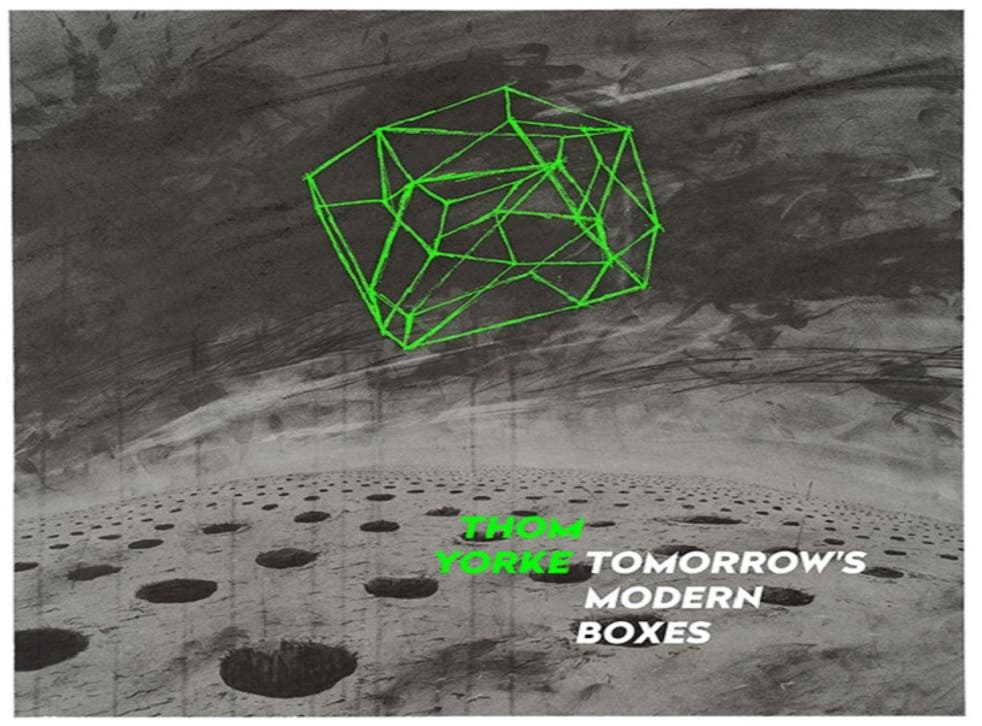 Radiohead's Thom Yorke has finally followed up The Eraser with a surprise new album entitled 'Tomorrow's Modern Boxes'.
The singer has once again experimented with unorthodox release formats, putting a collection of files that form the album on BitTorrent in order to bypass "the self-elected gate-keepers".
Radiohead previously released In Rainbows as a pay-what-you-want download, and Yorke has been a vocal opponent of streaming services like Spotify which pay artists a fraction of what they used to receive for their music.
You can listen to the first track 'A Brain In A Bottle' here.
At the time of writing, the BitTorrent link was down.
"As an experiment we are using a new version of BitTorrent to distribute a new Thom Yorke record," he said in a press release co-authored with long-serving producer Nigel Goodrich.
"The new Torrent files have a pay gate to access a bundle of files. The files can be anything, but in this case is an 'album'. It's an experiment to see if the mechanics of the system are something that the general public can get its head around.
"If it works well it could be an effective way of handing some control of internet commerce back to people who are creating the work.
"Enabling those people who make either music, video or any other kind of digital content to sell it themselves.
"Bypassing the self elected gate-keepers. If it works anyone can do this exactly as we have done.
"The torrent mechanism does not require any server uploading or hosting costs or 'cloud' malarkey. It's a self-contained embeddable shop front. The network not only carries the traffic, it also hosts the file. The file is in the network."
The tracklisting for Tomorrow's Modern Boxes is as follows:
1. 'A Brain In A Bottle'
2. 'Guess Again!'
3. 'Interference'
4. 'The Mother Lode'
5. 'Truth Ray'
6. 'There Is No Ice (For my Drink)'
7. 'Pink Section'
8. 'Nose Grows Some'
Yorke teased the album earlier in the week with lyrics excerpts and an image of a 12-inch vinyl spinning on a turntable.
The download will cost BitTorrent users £3.68, with a deluxe vinyl also available for £30.
Register for free to continue reading
Registration is a free and easy way to support our truly independent journalism
By registering, you will also enjoy limited access to Premium articles, exclusive newsletters, commenting, and virtual events with our leading journalists
Already have an account? sign in
Join our new commenting forum
Join thought-provoking conversations, follow other Independent readers and see their replies