Tim Smith death: Cardiacs frontman dies aged 59
Singer stepped back from music in 2008 after developing the rare neurological disorder dystonia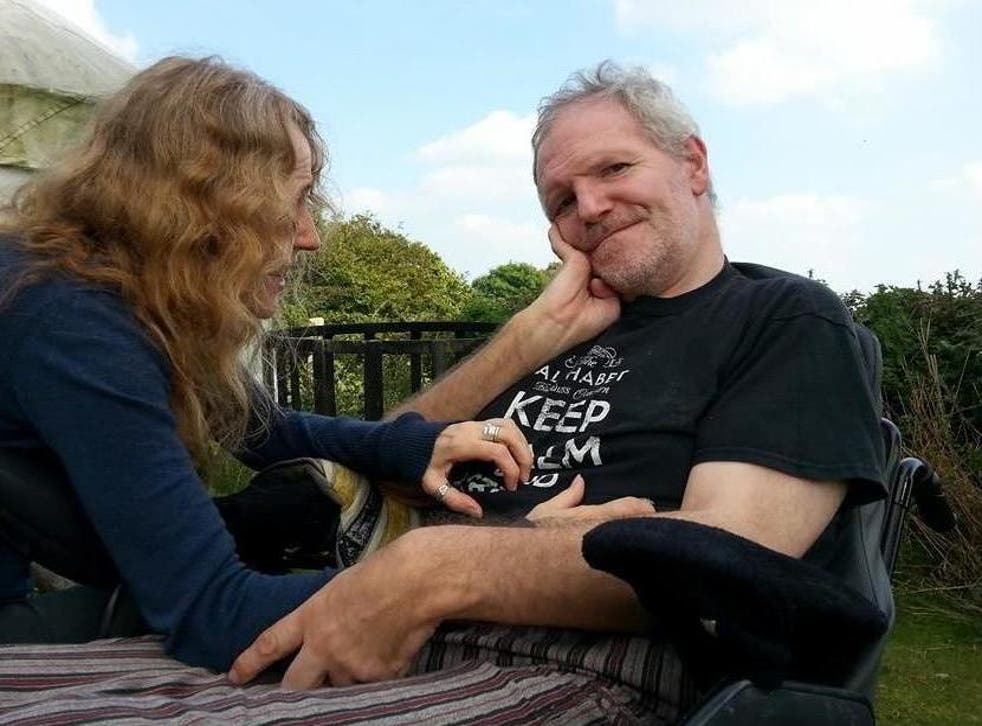 Tim Smith, the frontman of British rock band Cardaics, has died, aged 59.
Smith had difficulty with his speech and movement since suffering a heart attack years ago. As well as being in Cardiacs, Smith was also a renowned record producer and music video director.
Together with his brother James "Jim" Smith, he formed Cardiacs in 1977 with Michael Pugh and Peter Tagg. The band went through a number of line-up changes over the course of their first three decades.
They recorded their first album under the name Cardiac Arrest before deciding to change it to Cardiacs around 1980.
Their music has been cited as an influence by bands including Radiohead, Blur, and Napalm Death.
As part of Cardiacs, Smith released eight studio albums, as well as numerous live albums, compilation albums and singles until 2007. Smith also worked with other bands such as The Sea Nymphs and OceanLandWorld.
The musician took a step back from music in 2008 after he developed the rare neurological disorder dystonia, following hypoxic brain damage from a heart attack.
The condition impeded Smith's speech and dexterity, as well as caused painful muscle spasms, according to a statement shared via Cardiacs's website in 2018.
In a 2017 interview with the Quietus, Smith opened up about the frustrations caused by his illness.
"The only way I can try and let you know how I feel at the moment is... imagine if you were wearing a skintight bodysuit made of fishnet all around you with electrical pulses going all the time. This is what my body feels like unless I fall asleep," he said.
Tributes are being paid to the late musician on social media. Radio host Iain Lee shared a Cardiacs song on Twitter accompanied by the caption, "Good bye Tim Smith."
Matthew Wright, host of the chat show The Wright Stuff, also wrote on Twitter: "Just been told Tim Smith of Cardiacs fame is no longer with us. He's singing to god in person I guess."
Register for free to continue reading
Registration is a free and easy way to support our truly independent journalism
By registering, you will also enjoy limited access to Premium articles, exclusive newsletters, commenting, and virtual events with our leading journalists
Already have an account? sign in
Register for free to continue reading
Registration is a free and easy way to support our truly independent journalism
By registering, you will also enjoy limited access to Premium articles, exclusive newsletters, commenting, and virtual events with our leading journalists
Already have an account? sign in
Join our new commenting forum
Join thought-provoking conversations, follow other Independent readers and see their replies