Tom Jones reveals bizarre technique his grandmother used to revive him after midwives feared he was stillborn
Singer celebrates his 80th birthday this week
Ellie Harrison
Monday 01 June 2020 09:25 Comments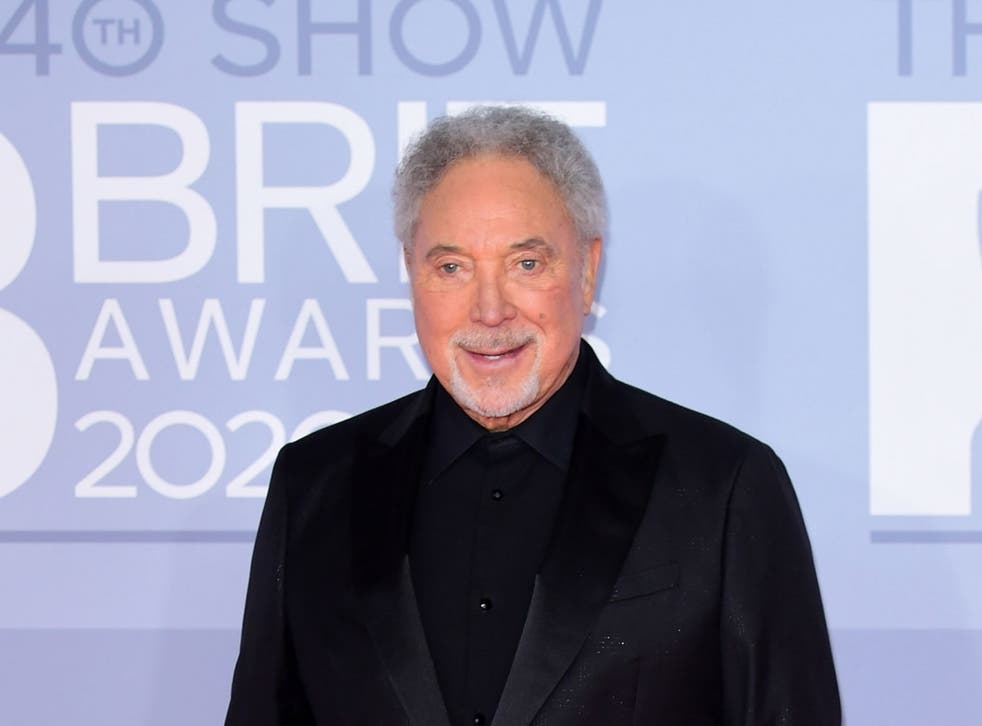 Tom Jones has shared a story about how his grandmother revived him after midwives feared he was stillborn.
The singer, who celebrates his 80th birthday this week, talks about the incident in a new BBC Radio 2 documentary, Sir Tom's Musical Years.
Speaking about his birth in Pontypridd, Wales, in 1940, Jones says: "When I was born they thought I was stillborn because I didn't make a sound.
"The midwife said to my mother, 'I am awfully sorry. He isn't breathing.' So thank God my grandmother was there.
"She said, 'Just a minute.' She brought in a bucket of cold water and grabbed me by the ankles, dipped me in it and spun me around her head by my ankles."
Sir Tom's Musical Years is a new two-part interview with the singer, conducted by fellow performer Cerys Matthews and recorded remotely during lockdown.
Matthews, who previously collaborated with Jones on his 1999 album Reload, asks him about the music that has shaped his life and career.
The interview will go out on BBC Radio 2 on Saturday 6 and 13 June.
Register for free to continue reading
Registration is a free and easy way to support our truly independent journalism
By registering, you will also enjoy limited access to Premium articles, exclusive newsletters, commenting, and virtual events with our leading journalists
Already have an account? sign in
Join our new commenting forum
Join thought-provoking conversations, follow other Independent readers and see their replies