Tom Petty once sent a cease and desist letter to George W. Bush
Artist drove his point home by performing the song for Bush's rival Al Gore after the Democrat conceded the election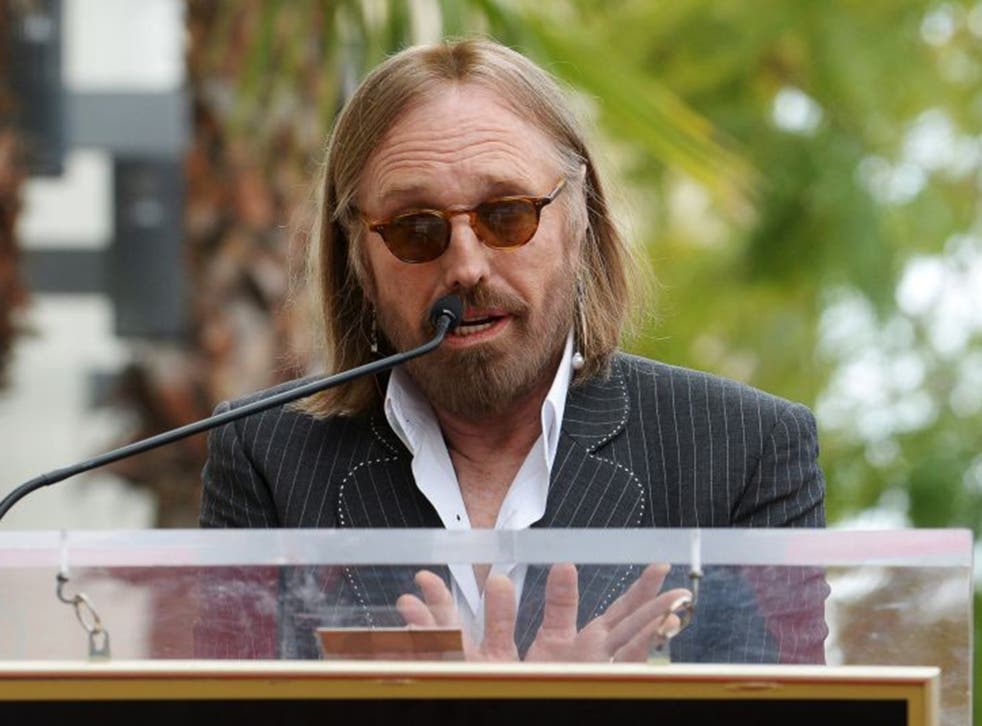 Tom Petty fans are recalling the time the legendary artist famously threatened to sue then-GOP candidate George W. Bush over the use of his song "I Won't Back Down."
The song is a popular choice for political campaigns, featuring the lyrics: "Well, I won't back down/No, I won't back down/You can stand me up at the gates of hell/But I won't back down
"No, I'll stand my ground/Won't be turned around/And I'll keep this world from draggin' me down/Gonna stand my ground."
To drive the point home and make his political preferences clear, Petty played the track at rival Al Gore's home after the Democratic candidate conceded the election. Tipper Gore played drums.
After receiving a 'cease and desist' letter, Bush, well... backed down.
Tom Petty: A Life in Pictures

Show all 8
This was far from the first or last political statement Petty would make with his music.
A more recent example arrived in July this year he was hailed after a photograph displayed during the Heartbreakers performance "American Girl" onstage took on new meaning for some transgender advocates.
Petty regularly projects pictures of a diverse group of women when they perform the track from the band's 1977 debut album.
One of the images features Alexis Arquette, a transgender actor who died of AIDS complications in 2016.
Her appearance on during Petty's two-night stand at the Forest Hills Stadium in New York happened just hours after President Donald Trump posted a tweet banning transgender citizens from serving in the military.
Arquette's brother, actor David Arquette, personally thanked Petty for the tribute on Instagram.
Follow Independent Culture on Facebook for the latest news, video and features
Join our new commenting forum
Join thought-provoking conversations, follow other Independent readers and see their replies