Top orchestra forced to move due to Brexit immigration restrictions
Fears of the loss of free movement have forced the European Union Baroque Orchestra to relocate to Antwerp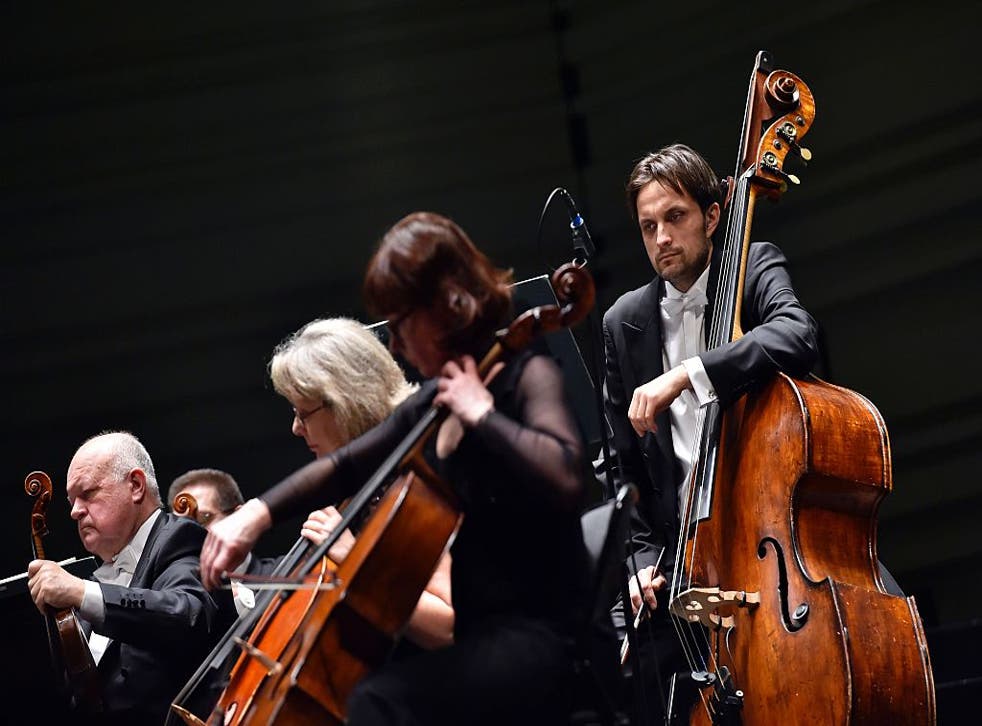 The European Union Baroque Orchestra would be counted among the UK's finest classical institutions.
No longer, however, as fears over post-Brexit immigration restrictions have forced the orchestra to look elsewhere, The Guardian reports; with it now relocating to Belgium, having been based in Oxfordshire since 1985.
The orchestra has functioned as an important stepping stone for young musicians; auditioning around 100 students a year, before choosing between 20 and 25 for intensive training and performance. Many of its members have gone on to fill positions in the world's top baroque orchestras.
General manager Emma Wilkinson stated the relocation stemmed from fears of a loss of free movement: "I do worry that European orchestras will not be inviting talented British musicians to work with them. It will just be too bureaucratically difficult."
This certainly isn't an isolated incident for the UK's orchestras, as many are having to reconsider Brexit's potential effects on members. The European Union Youth Orchestra was founded in London in 1976, but is now having to look at a possible move to the continent as part of new Brexit contingency plans.
"For some time we have been forming our plan to be ready to relocate, if and when this becomes necessary. Or indeed simply advantageous," stated EUYO chief executive Marshall Marcus. "If we do land with a hard Brexit it is really difficult to see how British musicians will be able to continue to take advantage of the opportunities that the EUYO and other EU initiatives have been able to offer generations of European musicians."
The European Union Baroque Orchestra will give its last performance at St. John's Smith Square, London on 19 Mary, before moving to Antwerp.
Register for free to continue reading
Registration is a free and easy way to support our truly independent journalism
By registering, you will also enjoy limited access to Premium articles, exclusive newsletters, commenting, and virtual events with our leading journalists
Already have an account? sign in
Register for free to continue reading
Registration is a free and easy way to support our truly independent journalism
By registering, you will also enjoy limited access to Premium articles, exclusive newsletters, commenting, and virtual events with our leading journalists
Already have an account? sign in
Join our new commenting forum
Join thought-provoking conversations, follow other Independent readers and see their replies