Trey Songz concert under investigation for violating health orders as 500 people attend Ohio nightclub
Songz previously revealed that he had tested positive for the virus in September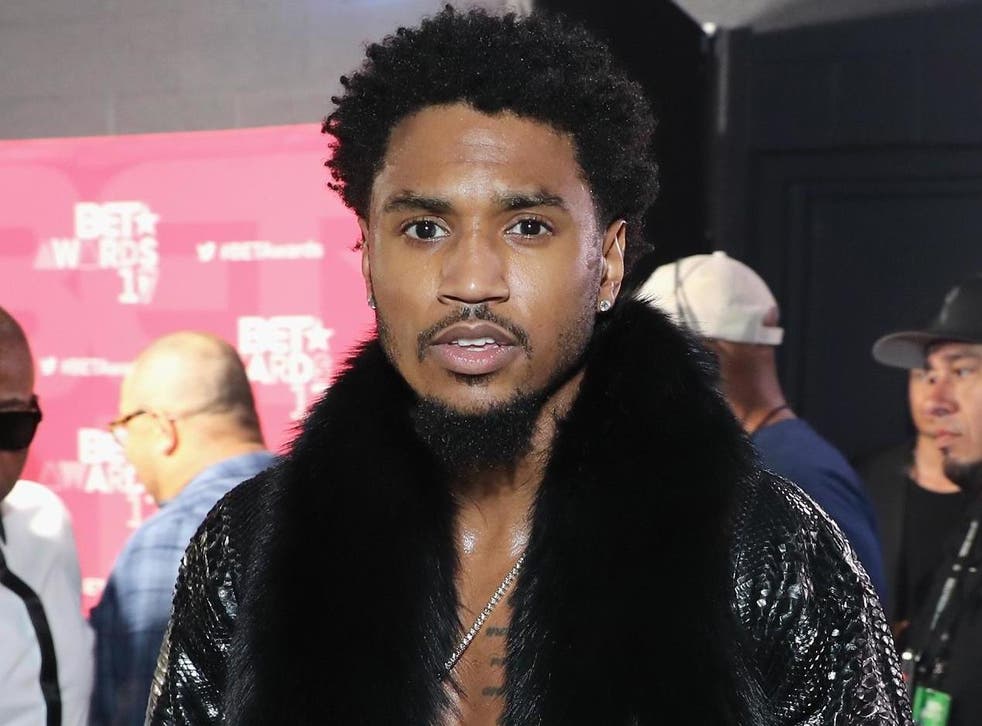 A Trey Songz concert is under investigation after approximately 500 people attended an Ohio nightclub to see the musician.
Songz performed a show at the Aftermath nightclub in Columbus to hundreds of fans who packed into the venue on Saturday (5 December).
According to NBC News, the nightclub has since received a citation for improper conduct and disorderly activities after attendees were seen to be violating Covid-19 health orders.
Patrons were observed sharing drinks and making no effort to maintain social distancing, the Ohio Investigative Unit told the news outlet.
The statement went on to cite the club's lack of physical barriers in place as well as point out that photographs and videos taken inside the club showed most employees and concert attendees were not wearing masks.
"Basically, it was just a concert environment. If you had taken that event and put it in 2019, it would have been pretty much the same concert, same event that was taking place last night," Ohio Investigative Unit enforcement commander Eric Wolf told NBC News affiliate WCMH.
The case has been referred to the Ohio Liquor Control Commission, which is responsible for imposing any potential penalties.
As of Wednesday (9 December), Ohio has reported more than 510,000 cases of coronavirus and over 7,100 deaths.
In October earlier this year, Songz revealed that he had tested positive for the virus. In an Instagram post addressing his diagnosis, the rapper wrote: "I've always taken it serious. If you come in contact with Covid, please do the same. Don't be like the president."
The Independent has reached out to a representative for Trey Songz for comment.
Register for free to continue reading
Registration is a free and easy way to support our truly independent journalism
By registering, you will also enjoy limited access to Premium articles, exclusive newsletters, commenting, and virtual events with our leading journalists
Already have an account? sign in
Register for free to continue reading
Registration is a free and easy way to support our truly independent journalism
By registering, you will also enjoy limited access to Premium articles, exclusive newsletters, commenting, and virtual events with our leading journalists
Already have an account? sign in
Join our new commenting forum
Join thought-provoking conversations, follow other Independent readers and see their replies