Jason Orange leaves Take That - Twitter reacts: 'He lay in my lap during an interview. I rank this above my wedding day & giving birth'
Grief and cynicism flood the internet over the exit of Take That's Jason Orange
Ella Alexander
Thursday 25 September 2014 14:44 Comments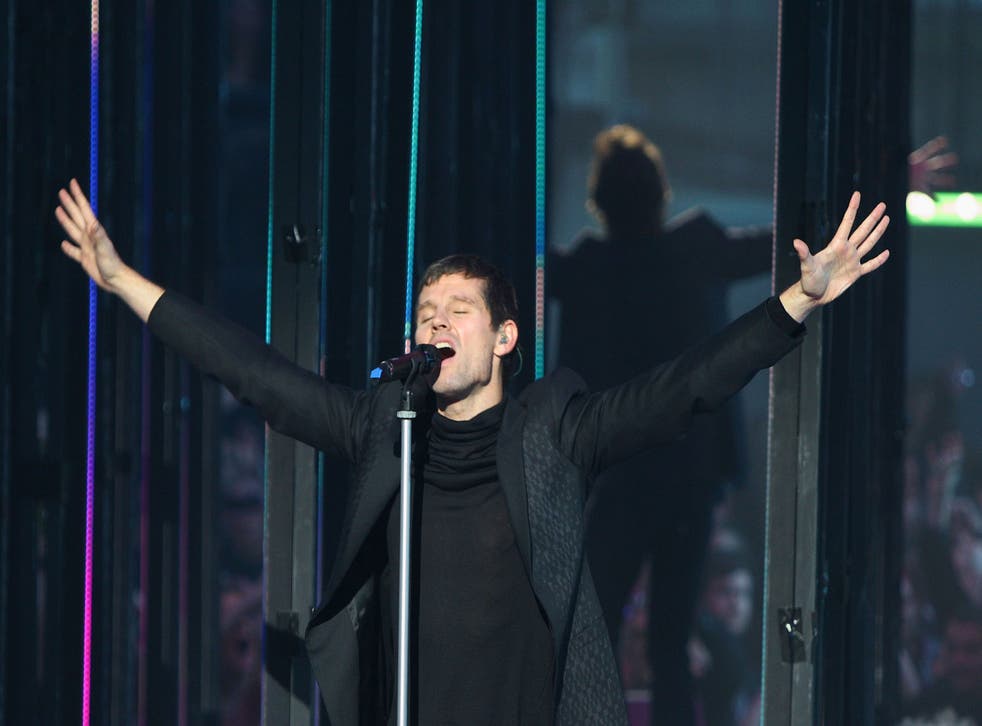 As every dedicated Take That fan will know already, Jason Orange has left the band.
A statement was issued last night (24 September) much to the deep chagrin of the group's following, which confirmed that while "there have been no fallings out", Orange does "not wish to commit to recording and promoting a new album".
One of the group's less high-profile members, Orange was better known for his breakdancing (which begs the question, who will do that now?), occasionally performed in white robes, an endeavour frontman Gary Barlow never managed to master as artfully. His vocal 'prowess' can be heard on Take That solo track 'Wooden Boat'.
And yet, Twitter has reacted strongly to the news, with his name trending all morning on the social media site. Naturally, there was an outpouring as some expressed their grief at his departure and fond memories of the singer.
The helpline that was famously set up to help grieving Take That fans contend with their loss in 1996 was a subject of many tweets, with (hopefully joking) fans calling for it to be reinstated.
And some doubted that his departure would be markedly noticeable.
However, the best reaction has to come from Innocent Drinks, who saw an marketing opportunity in his exit.
Orange's next career moves are not yet known.
Register for free to continue reading
Registration is a free and easy way to support our truly independent journalism
By registering, you will also enjoy limited access to Premium articles, exclusive newsletters, commenting, and virtual events with our leading journalists
Already have an account? sign in
Join our new commenting forum
Join thought-provoking conversations, follow other Independent readers and see their replies