U2: 'People don't hate us enough'
Bono admitted: 'I annoy myself sometimes'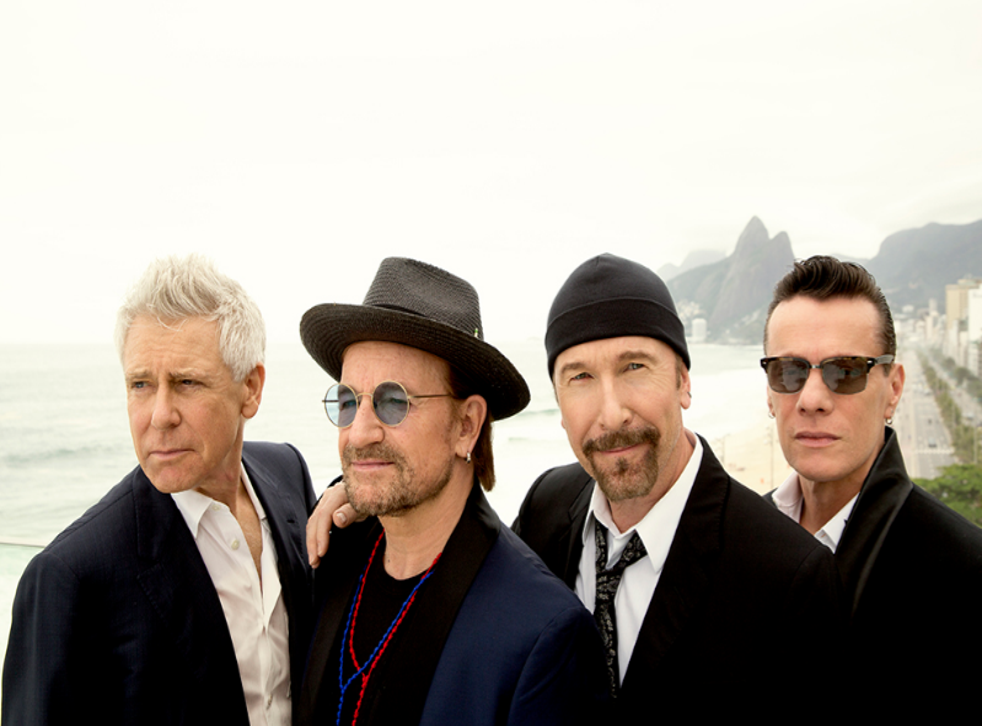 Over the last four decades, U2 have acquired many more fans than detractors, having sold 170 million records around the world and winning every music award under the sun.
However, a growing number of people have begun expressing their dislike for the band, particularly Bono, an activist whose tax arrangements have been criticised.
"To be fair, I do have an annoying gene," the singer told The Telegraph in a recent interview. "I annoy myself sometimes."
Commenting on the tax scandal, Bono - who was named in last year's Paradise Papers but denied any wrongdoing - said: "You know I've been writing about my own hypocrisy for 20 years. But the hypocrisy of the human heart is so much more interesting than a rock 'n' roll band trying to take its financial affairs seriously.
UK news in pictures

Show all 50
"I mean, come on, would people prefer I die broke? They try to say, 'You're not idealists really' to a band who have shared everything, committed our lives to each other and various campaigns of social justice. It won't wash. I think a lot of people might just not like us and try to find reasons to explain it."
The band's guitarist, the Edge (David Evans), was also present for the interview, remaining unbothered by people's criticisms.
"Part of what drives us is to try and disprove the naysayers. You suck it up, get back to work and make sure that what you're doing is the best you can. In my view, people don't hate U2 enough."
U2 are currently touring last year's album Songs of Experience, which begun earlier this week in America.
Join our new commenting forum
Join thought-provoking conversations, follow other Independent readers and see their replies