First UK live music census warns of threats to small venues
Researchers found about a third of small music venues were experiencing problems with property developers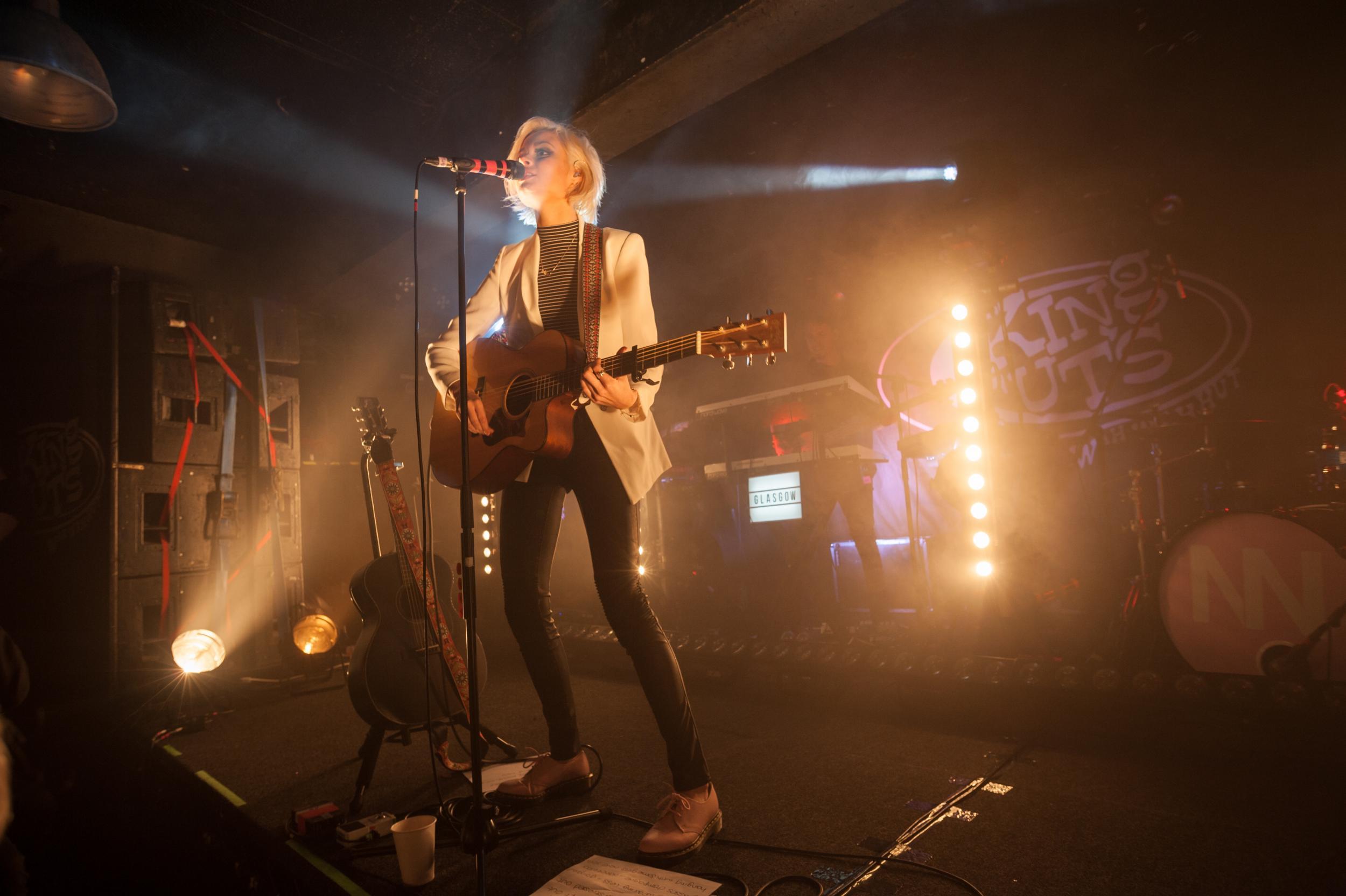 Britain's small venues are struggling due to increased business rates and property development, according to the first ever live UK music census.
The survey by universities of Edinbury, Newcastle, and Turku in Finland, suggested a third of small venues had issues with property development and complaints over noise pollution - which often arise when tenants move into new buildings next to established music venues.
Of almost 200 small music venues (with a capacity of up to 350 people) surveyed, 33 per cent reported that increases in business rates had an "extreme, strong or moderate" impact on their existence in the past 12 months. One medium-sized venue (351 – 650 capacity) reported their rateable value quadrupling from £17,500 to £72,000.
29 per cent small venues, and 27 per cent of all venues, reported experiencing problems with property development around their premises, which can provoke complaints from nearby residents.
The census was published a few days after another iconic music venue - Bierkeller in Bristol - was forced to shut suddenly due to a building redevelopment.
In response, the researchers have recommended that the government continue to develop a legally binding "agent of change" principle at a national level, which would leave developers with the responsibility of soundproofing new-build properties, rather than forcing restrictions on the venues.
Beverley Whitrick, strategic director of the Music Venue Trust, said the news was welcome and commented: "For us, the UK live music census is an entirely positive story because it's taking a lot of the things that we have been saying about the needs of the grassroots music sector and reinforcing it with evidence.
"MVT has operated as a small organisation on anecdotal evidence for the last few years and we have gone as far as we can with that. And what we needed was evidence to show why help is needed. The census is a huge step forward in providing that help."
The findings also revealed that despite their financial difficulties, live music venues bring significant economic value to a regional area.

Enjoy unlimited access to 70 million ad-free songs and podcasts with Amazon Music
Sign up now for a 30-day free trial
Sign up

Enjoy unlimited access to 70 million ad-free songs and podcasts with Amazon Music
Sign up now for a 30-day free trial
Sign up
Music fans in Glasgow, home of the legendary King Tut's Wah Wah Hut, spend an estimated £78.8 million on live music annually, bringing in an estimated 2,450 full time equivalent jobs, researchers found.
Similarly, the results showed that music fans are now far more likely to spend money on live music than records. Nearly half of respondents saying they spend more than £20 a month on gigs and festivals, while only a quarter spent the equivalent on recorded music.
Join our commenting forum
Join thought-provoking conversations, follow other Independent readers and see their replies