12 UK stores that sound like the hottest rappers of 2015
Why these shops sound like they about to drop the most fire mixtape on Black Friday?
Christopher Hooton
Tuesday 26 May 2015 23:15 Comments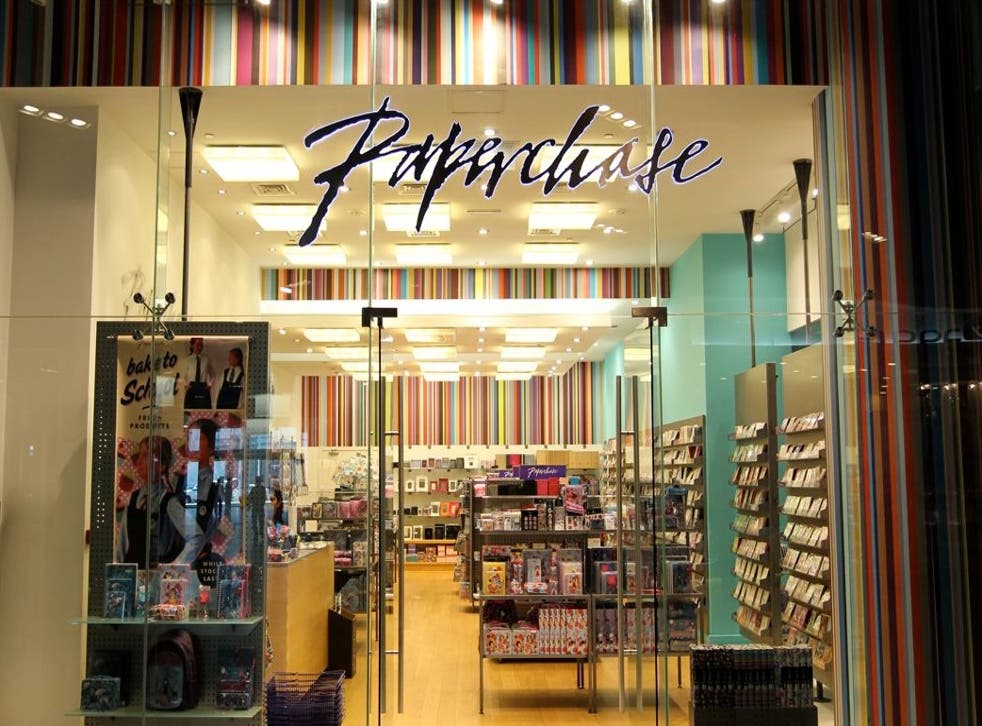 The supply of short, abstruse rap names might seem to be close to exhausted, but it turns out the UK high street is sittin' on straight fire, son.
Here are the retail outlets to look out for pretending that their new album has 'leaked' in 2015:
1. Paperchase
Only dropped one mixtape so far, but Paperchase is gonna be huge with its laid back flow and strong twee stationery game.
2. RyMan
Pretty well-established tbh, but set to break away from Wu with an EP about growing up without giraffe-print ring binders.
3. Lloyds TSB
The most talked about rap collective right now, but soon to splinter into different factions during hard financial times.
4. $TAPLES
Oh sh*t! You just know $TAPLES is gonna kill it on any guest verse. Prefers 65 hole punches to 16 bars.
5. Majestic Wine
Super hip rapper that tore it up at SXSW this year, soulful beats with a Beaujolais flow.
6. Habitat
More of an introspective rapper. Likely to get an 8.4 from Pitchfork and a Grammy nomination but lose out to the more radio friendly John Lewis.
6. Co-op
A lesser member of Habitat's squad, Co-op grew up slingin' hummus but is now carving out a decent living in trap bangers.
7. River Island
Actually a dreamy indie band, not sure what it's doing here.
8. PriMark
Promising, but dogged by rumours that its beats are made by orphans in Bangladesh who lose a finger for every hi-hat they miss.
9. OxFAM
Lighting up the grime scene fam.
10. Fortnum & Mason
Rapper/producer duo in the vein of Freddie Gibbs and Madlib. Known for rapping about opulence and salted caramel.
11. Moss Bros
Abominably dressed but stunningly talented twins from the ATL.
12. Lidl
Following in the footsteps of Lidl Wayne, Lidl Stiftung & Co is the next big thing out of New Orleans with a lot to say about cheap liquor and low quality aubergine.
Register for free to continue reading
Registration is a free and easy way to support our truly independent journalism
By registering, you will also enjoy limited access to Premium articles, exclusive newsletters, commenting, and virtual events with our leading journalists
Already have an account? sign in
Register for free to continue reading
Registration is a free and easy way to support our truly independent journalism
By registering, you will also enjoy limited access to Premium articles, exclusive newsletters, commenting, and virtual events with our leading journalists
Already have an account? sign in
Join our new commenting forum
Join thought-provoking conversations, follow other Independent readers and see their replies