Universal is trying to cancel its $30 million deal with Prince's estate
Court documents seen by Billboard reportedly demand deal is cancelled and money returned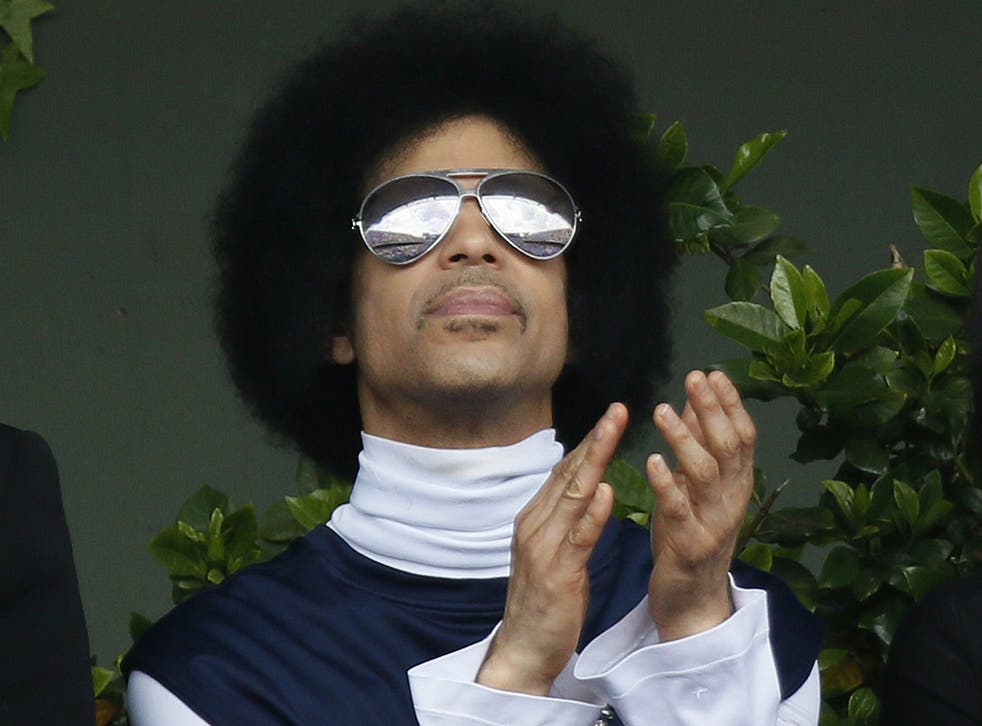 Universal Music Group is trying to nullify its multi-million pound deal with Prince's estate amid accusations that it was brokered under false pretences, it has been reported.
Following an agreement in February where the record label announced a multi-year deal with Prince's estate and his label NPG Records, UMG is now said to be demanding that the deal is cancelled and the money returned.
According to Billboard, court documents show a partly redacted letter that demands the deal, worth $31 million (£24m), is cancelled and the money returned to UMG.
A representative for estate administrator Comerica Bank reportedly wrote that UMG has accused former estate entertainment advisor L. Londell McMillan of fraudulent inducement in connection with the deal.
Under the terms of the agreement, UMG was supposed to acquire exclusive licensing rights to Prince's work, including much of his famous private archive.
Fans mourn Prince outside Paisley Park

Show all 15
The label was also supposed to have the rights to 25 albums that Prince released through NPG, plus the US rights to "certain renowned albums" released between 1979-1996, at the height of his fame.
However a previous deal with Warner Bros. from 2014 has complicated Universal's agreement and UMG is now said to have claimed that Prince's estate misrepresented the licensing rights it was selling.
While the estate agreed to hand over the rights to some of the Warner Bros. albums as soon as 2018, Warner's rights on the records are reportedly not due to expire until 2021.
The matter is complicated further by the fact that Prince's younger sister and five half-siblings are still waiting for a judge to make an official ruling on their inheritance of the estate, which is said to be worth around $200 million.
McMillan and fellow estate advisor Charles Koppelman have since been replaced by Spotify's former global head of creative services Troy Carter.
In a statement to Billboard on 17 April following early reports that there were issues with the deal, Carter said the estate would be "assessing all rights relating to Prince's recorded music".
McMilland said in a statement released this week where he denied that UMG had accused him of fraud.
"There are parties that are new to the Prince estate and unfamiliar with the music industry. They may need time to figure all that out," he said.
"However, UMG has never accused me of any fraud. There is no basis for such absurd comments. There were legions of lawyers and other advisors all around the deals. I stand behind my advice and the deal, and so do the parties that were involved.
"I encourage people to await a full determination of the facts on deals before rushing to judgement, with respect to what is happening with this estate."
A hearing is reportedly scheduled later this month which will address UMG's demand that the deal is cancelled.
Join our new commenting forum
Join thought-provoking conversations, follow other Independent readers and see their replies