Vanilla Ice encourages fans to attend 4 July concert in Texas, says 'we didn't have coronavirus in the 1990s'
VIP tickets for the show are all sold out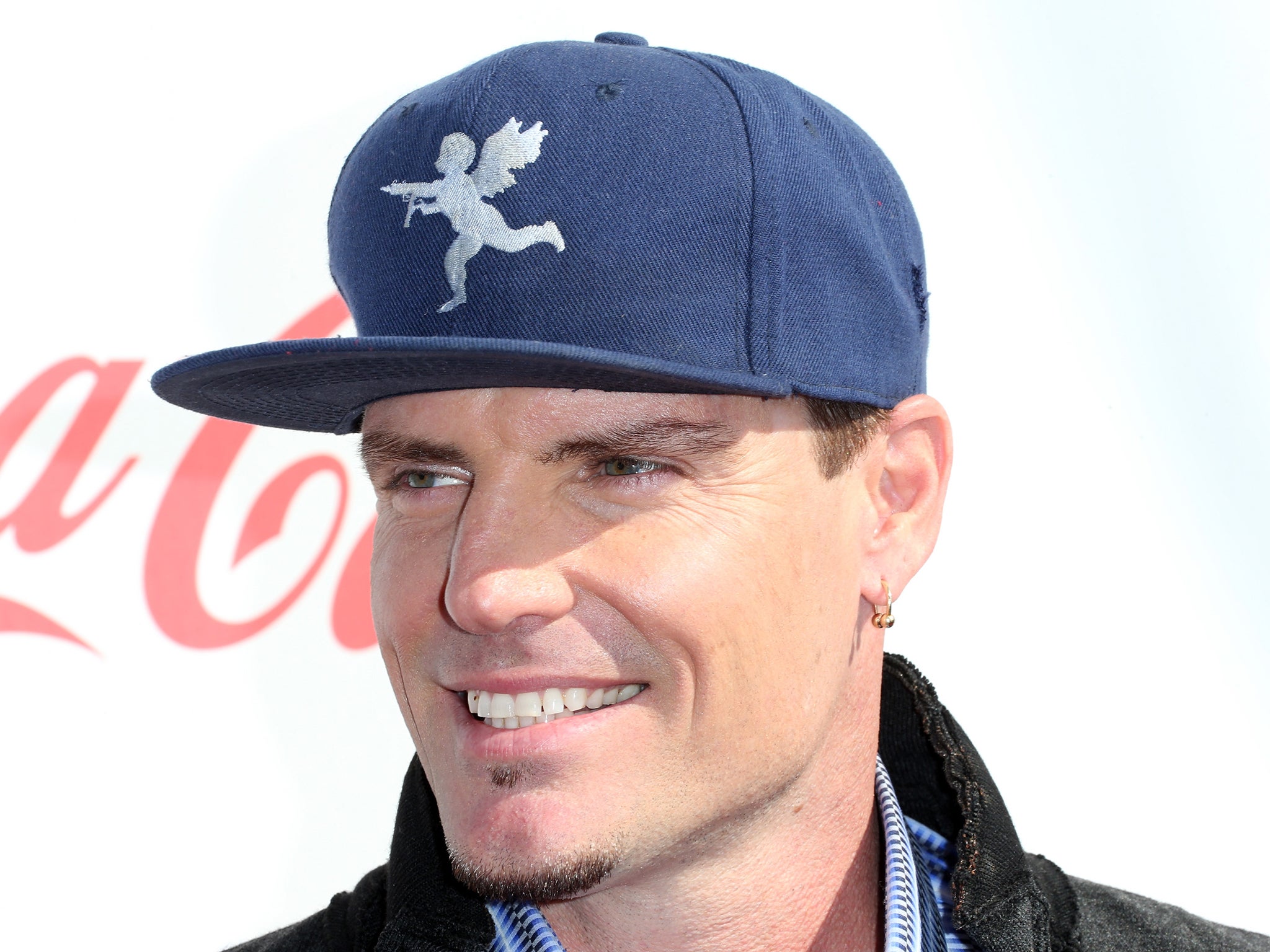 Vanilla Ice is encouraging fans to attend a concert to celebrate Independence Day (4 July) in Texas despite rising coronavirus cases.
The "Ice Ice Baby" rapper – real name Robert Matthew Van Winkle – announced on Instagram that he will perform in Austin on 3 July, the eve of Independence Day, just days after a dramatic rise in Covid-19 cases was recorded.
"Get ready to go back to the 1990s, the greatest decade ever," he wrote to his fans, adding: "Bring your dancin' shoes, Speedo', bikinis, neon colours and ninja turtle gear."
On 25 June, Texas recorded its highest single day total of positive coronavirus tests, with 5,996 new cases announced.
The venue, Emerald Point Bar & Grill, is claiming that its extensive outdoor area will keep everyone within social distancing guidelines. They are selling 2,500 tickets, which is roughly half of the venue's potential capacity.
Entertainment Weekly reports that the VIP tickets are all sold out.
Vanilla Ice went on to share old footage of a crowded show, writing: "I can't wait to get back to this."
In a follow-up post, the rapper wrote: "The 90s were the best. We didn't have coronavirus, or cell phones, or computers. We had 5.0's, blockbuster, Beavis and Butthead, Wayne's World, Chris Tucker and Jackie Chan."
The news comes after country star Chase Rice was criticised for hosting a show in Tennessee with seemingly no social distancing measures in place.
Footage of the concert shared on social media by Rice saw the 1,000-strong audience rubbing shoulders with one another.
Only a small number of spectators could be seen wearing face masks.
Join our commenting forum
Join thought-provoking conversations, follow other Independent readers and see their replies