Watch this DJ troll an entire crowd with a fake bass drop
No-one expects the Spandau Ballet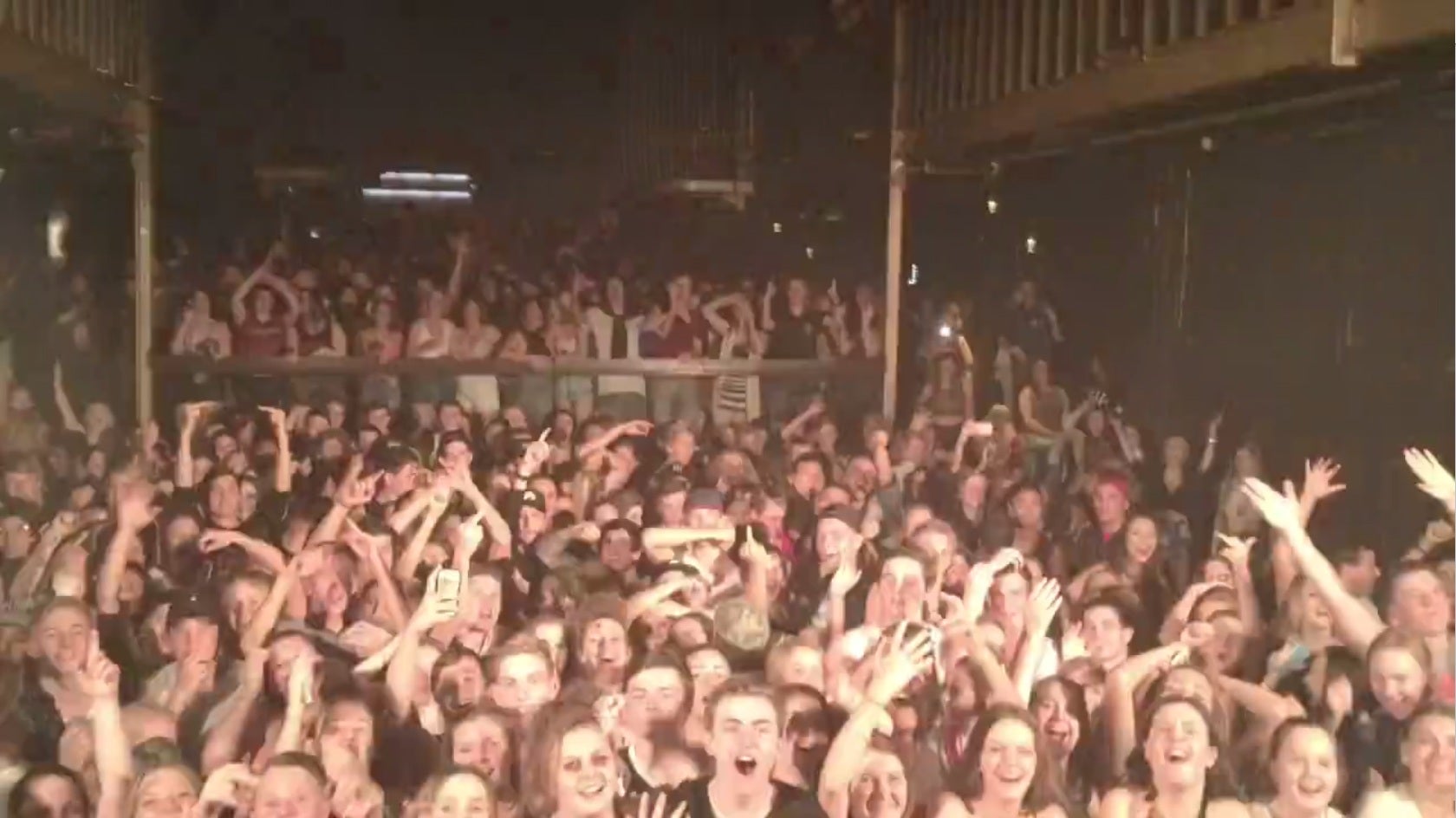 DJs Mashd N Kutcher had clearly got a little bored of dropping the bass and the crowd going predictably going wild whatever the beat, so at a festival in Brisbane this week decided to punk them.
In a video they posted on Facebook, the duo work the crowd up into a frenzy with an escalating beat, only to cut into Spandau Ballet's 'True' at the drop.
"Ohhhhhhhhhhhhhh" the revellers collectively groan, strobe lights still flickering.
The video cuts out early, but hopefully the crowd got into it eventually, 'True' is a bit of a jam after all.
Join our commenting forum
Join thought-provoking conversations, follow other Independent readers and see their replies