Will Sinead O'Connor ever get an apology? Singer pens fourth plea to Miley Cyrus
Simon Cowell has been dragged into the row over the sexualisation of music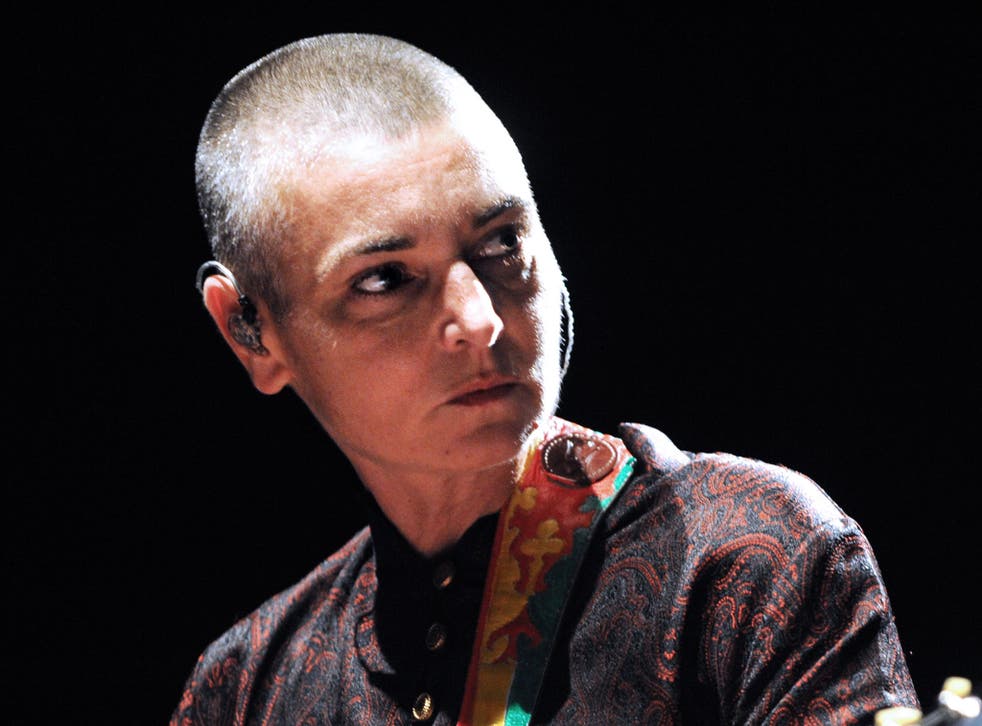 The war of words, tweets and Facebook posts between Sinead O'Connor and Miley Cyrus has rumbled on, with the Irish singer penning a fourth open letter to the "Wrecking Ball" singer.
Simon Cowell has also joined the battle, after O'Connor claimed he and X Factor judge Louis Walsh were responsible for "the murder of music and rock 'n' roll" and "the sexualising of extremely young people making records".
The Syco boss replied on Twitter: "I think Sinead O'Connor would be a real fun guest judge on X Factor. She loves the show and everything I do. Let me know Sinead."
But the Cowell row is simply a footnote in what has become a long, drawn-out saga of Sinead O'Connor calling out Cyrus for her sexually provocative performances and the irreverent way in which she appeared to make fun of the "Nothing Compares 2 U" singer's past mental health issues.
Still enraged by the fact Miley re-posted tweets from two years ago when O'Connor was experiencing some difficulties relating to her bipolar disorder – and compared her to Amanda Bynes, the young actress currently residing in a California treatment facility – O'Connor posted another letter on her Facebook page.
"I would very much like you please to apologise to myself and Amanda Bynes for having perpetuated abuse of both of us on the grounds that Amanda has had 'mental health issues' and that I experienced suicidal compulsion and was open about seeking help in order to save my life," O'Connor wrote.
She added that she had received threats "from people urging me to commit suicide" and "literally thousands of abusive articles and or comments left after articles".
"I have no interest in the 'feud' which media want," she said. "There is no 'feud' as far as I am concerned. What there is however… Is a lot of very serious harm caused to myself and my children and probably to Amanda, and DEFINITELY to silent sufferers of your own age who may look up to you."
Cyrus was asked on Tuesday whether she would make up with O'Connor, according to the Associated Press.
"I don't know. Are we supposed to kiss?" she replied.
Register for free to continue reading
Registration is a free and easy way to support our truly independent journalism
By registering, you will also enjoy limited access to Premium articles, exclusive newsletters, commenting, and virtual events with our leading journalists
Already have an account? sign in
Register for free to continue reading
Registration is a free and easy way to support our truly independent journalism
By registering, you will also enjoy limited access to Premium articles, exclusive newsletters, commenting, and virtual events with our leading journalists
Already have an account? sign in
Join our new commenting forum
Join thought-provoking conversations, follow other Independent readers and see their replies