Woman jailed for playing Ed Sheeran song 'Shape of You' on repeat at top volume
Hit song played again and again was too much for neighbours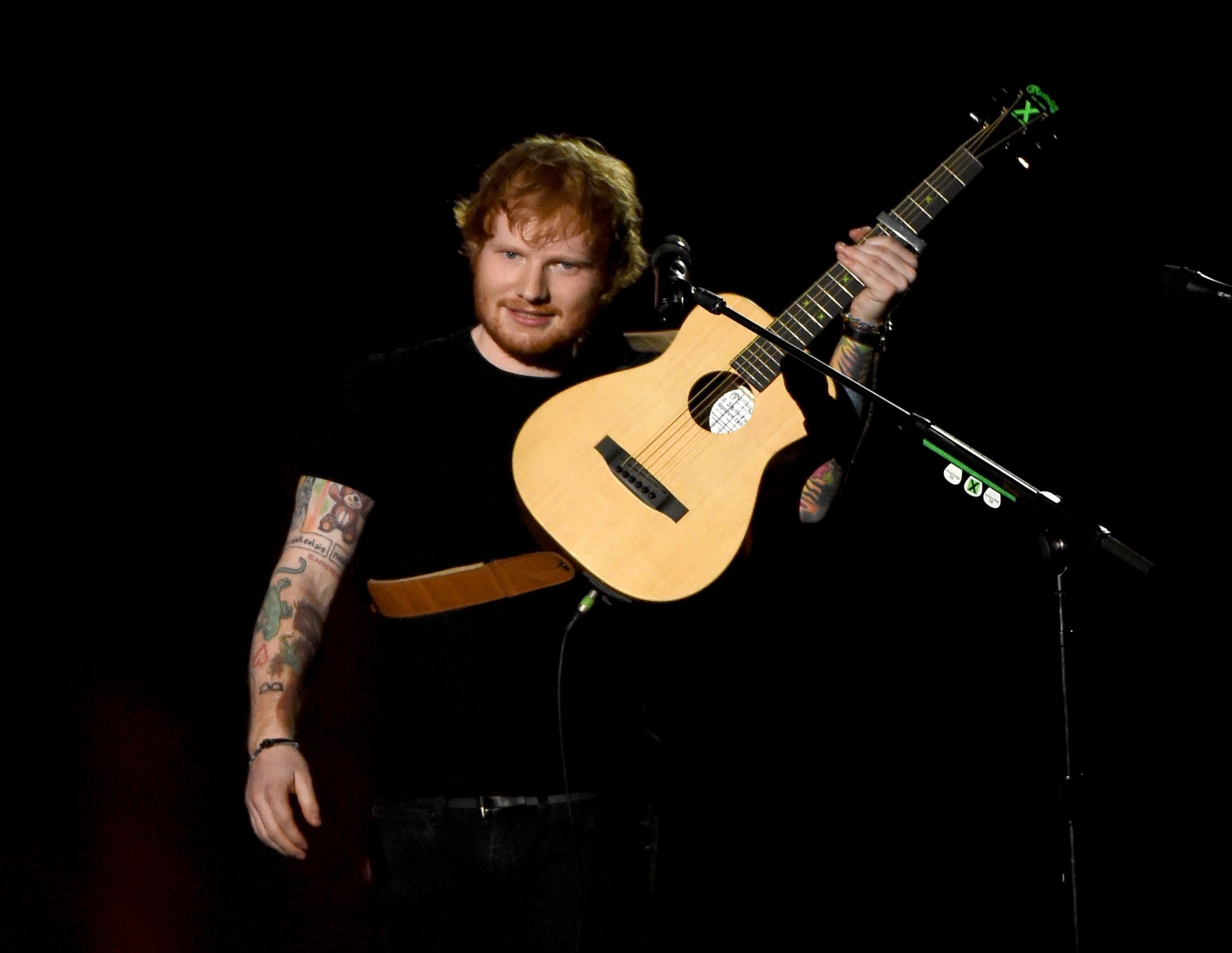 A woman has been jailed for playing Ed Sheeran's song 'Shape of You' on repeat at high volume.
Sonia Bryce, from Willenhall, played the No.1 hit again and again at top volume and caused a "wholly unacceptable level of disturbance", a judge said.
Her landlords secured a court order barring her from creating a nuisance, ITV reports.
She had been arrested repeatedly for breaching the injunction and was given a six-week sentence in December.
Back at home, however, she played the same Ed Sheeran song on a loop for around half an hour. After receiving complaints fro a neighbour, she was back in court.
She was given an eight-week jail sentence and told by a judge: "You must learn that you should behave as a reasonable and responsible adult and not make life for your neighbours the misery that you have."
'Shape of You' was released by Sheeran as one of two singles (the other being 'Castle on the Hill') and shot to No.1 in the charts.
It crossed a notable threshold where it became so big that it boasted more than twice as many Hot 100 chart points as its nearest competitor - essentially making it twice as popular than the No.2 song of the week.
The song has now logged its ninth week at No.1 on the Digital Song Sales chart, and a seventh week at No. 1 on Radio Songs (171 million in audience).
The song is the first to crack the 170 million audience mark since Adele's 'Hello', which reached 172 million in January 2016, Billboard reports.
Join our commenting forum
Join thought-provoking conversations, follow other Independent readers and see their replies