X Factor sends Bob Dylan to No 1 with Forever Young cover
Simon Cowell chose the song, originally released by Dylan in 1974, as this year winner's single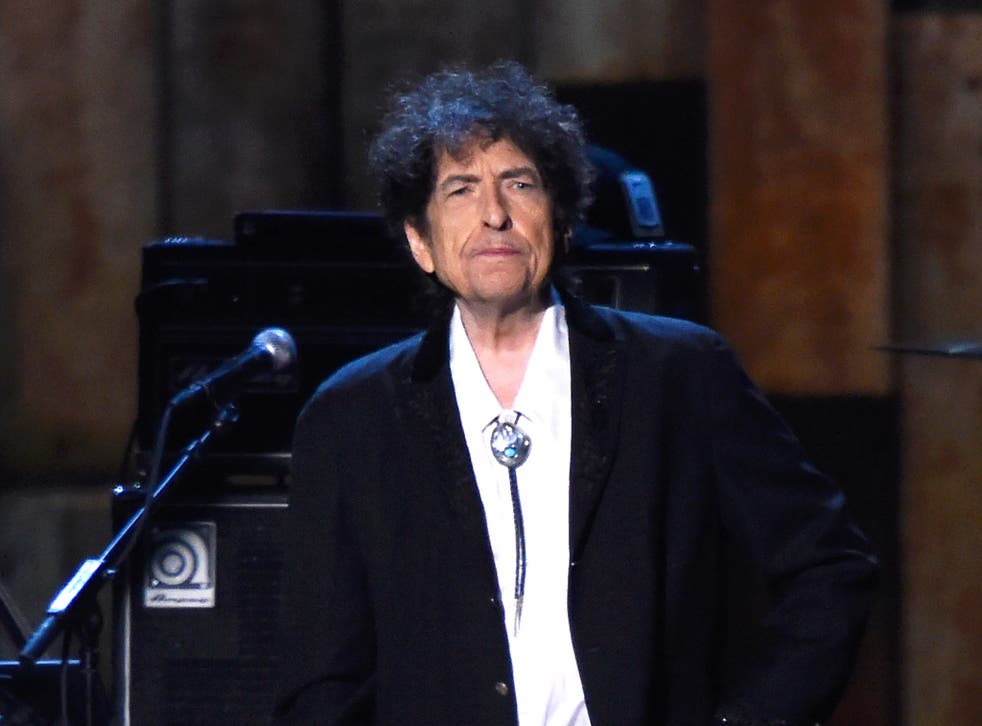 Bob Dylan is set to return to the top of the singles chart, 50 years after his first UK number one, with a cover of his song "Forever Young" performed by Louisa Johnson, winner of The X Factor.
Simon Cowell chose the song, originally released by Dylan in 1974, as this year winner's single. Johnson's version is expected to displace Justin Bieber from the top of the UK chart on Friday and is tipped to become the Christmas number one.
The first Dylan song to top the charts was The Byrds' cover of "Mr Tambourine Man", which hit number one in July 1965.
Dylan gave his consent for a charity cover version of "Knockin' On Heaven's Door" which reached number one in 1996, in memory of the Dunblane massacre, with proceeds going to childrens' charities.
Dylan has previously consented to the use of Forever Young, inspired by thoughts of his children, in a Pepsi commercial featuring a rap by will.i.am.
An acoustic version of the song was used in an Apple iMovie advert.
The song, which featured on the Planet Waves album, has withstood 20 cover versions by artists ranging from Joan Baez in 1974, to Diana Ross, Meat Loaf and Neil Young with The Grateful Dead.
Sunday night's X Factor final was watched by 8.4 million viewers, just 300,000 more than the lowest ever recorded in the 11-year history of the show. The previous evening's show, watched by 5.9m viewers, was the lowest-rated Saturday night final in the history of the X Factor.
Register for free to continue reading
Registration is a free and easy way to support our truly independent journalism
By registering, you will also enjoy limited access to Premium articles, exclusive newsletters, commenting, and virtual events with our leading journalists
Already have an account? sign in
Register for free to continue reading
Registration is a free and easy way to support our truly independent journalism
By registering, you will also enjoy limited access to Premium articles, exclusive newsletters, commenting, and virtual events with our leading journalists
Already have an account? sign in
Join our new commenting forum
Join thought-provoking conversations, follow other Independent readers and see their replies