Yvonne Staples dead: The Staple Singer​s member dies aged 80
She rose to fame as a part of the family band
Ilana Kaplan
Tuesday 10 April 2018 19:53 Comments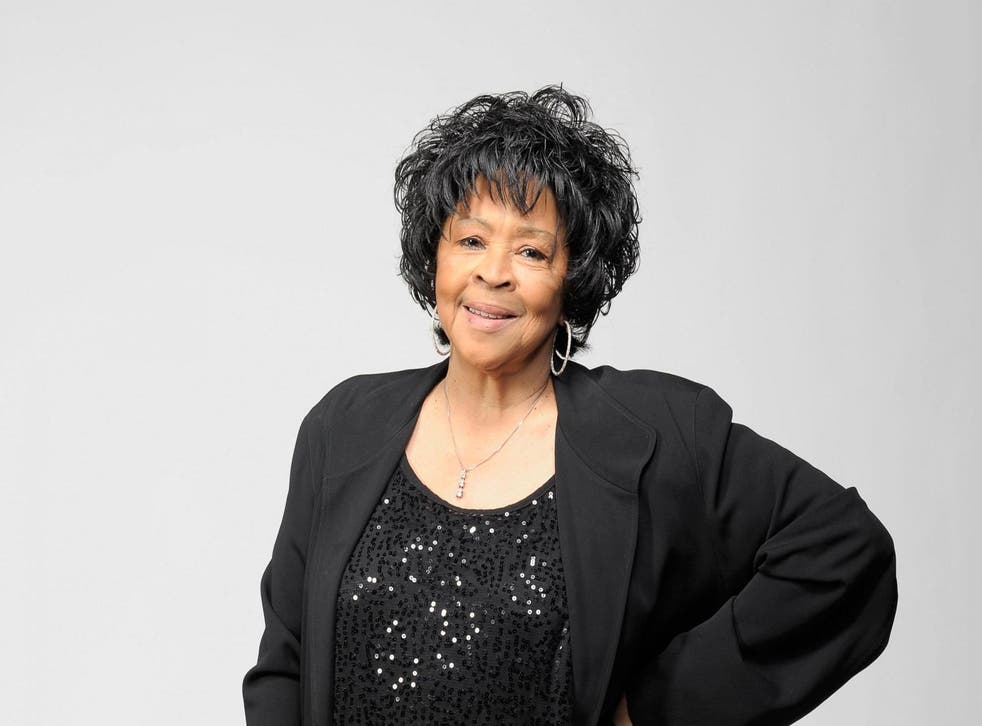 Yvonne Staples of soul trio The Staple Singers has died.
The baritone powerhouse passed away at the age of 80 at home in South Shore, the Chicago Sun Times reports.
Yvonne's cause of death has not yet been revealed.
The Staple Singers included Yvonne, alongside her sisters Mavis and Cleotha and their father Pops Staples.
Staples helped the group rise to the top of the music charts and get inducted into the Rock and Roll Hall of Fame in 1999.
Yvonne was known for contributing to hits "Respect Yourself," "I'll Take You There" and "Heavy Makes You Happy."
Born to Pops and Oceola Staples in Chicago, Yvonne began singing with Mavis and brother Pervis at church in the 1940s.
The Staple Singers formed in 1945, but Yvonne didn't join the family group until her brother was drafted into the military in 1970.
During their career, The Staple Singers made over 30 records and found their greatest chart hits in the early 1970s.
In a 1972 documentary of a Los Angeles concert called "Wattstax" - also known as "Black Woodstock" - their performance stood out.
The Staple Singers received a Grammy Lifetime Achievement Award in 2005 and the recording academy declared that they "left an imprint of soulful voices, righteous conviction and danceable message music across the decades."
Pops Staples passed away in 2000, while Yvonne's sister Cleotha died after a 12-year battle with Alzheimer's in 2013.
Mavis Staples is the only surviving member of the group.
Register for free to continue reading
Registration is a free and easy way to support our truly independent journalism
By registering, you will also enjoy limited access to Premium articles, exclusive newsletters, commenting, and virtual events with our leading journalists
Already have an account? sign in
Join our new commenting forum
Join thought-provoking conversations, follow other Independent readers and see their replies