Zane Lowe lands interview with Frank Ocean at unknown time and location in Tokyo
'Yeah, do it, get on a plane' - Frank Ocean, via text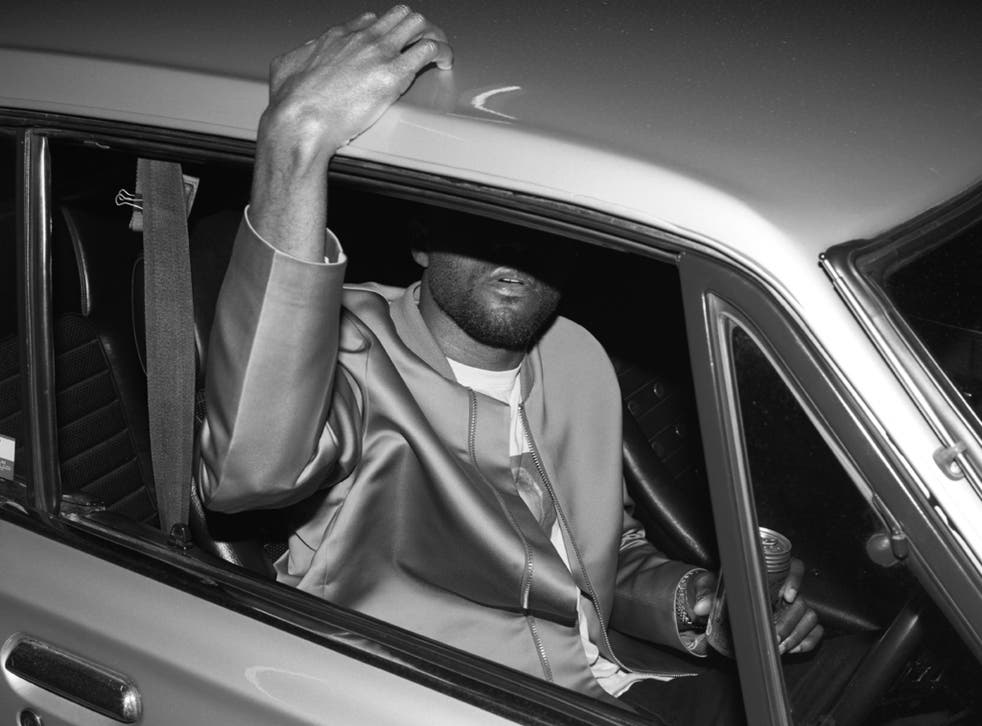 Two albums' worth of music…label disagreements…art…sexuality…sensitivity to a hyper-connected society…there's so much to talk about with Frank Ocean, but the man is quite simply (and quite understandably) just not interested in doing interviews.
He has completely retreated from the press in recent years and did no traditional promo for Blonde and Endless, it would seem except for one sit-down with Zane Lowe.
The DJ told the Standard this week that he managed to secure an interview with the elusive singer, and the negotiation went down in typical Frank fashion.
"Frank and I have known each other for a few years, so he trusts me enough to get on FaceTime," Lowe explained. "But if [that interview] doesn't work and it's not coming together, there's that moment where you have to ask yourself: 'How badly do you want to deliver this for Frank, and for the audience? And is this going to be the best way to do both?'
Frank Ocean's greatest artworks

Show all 7
"Deciding within a few hours to jump on a plane for Tokyo to interview Frank Ocean, and getting the go-ahead from him by text — 'Yeah, do it, get on a plane' — and that's all we have," he continued, "we don't have a time, we don't have a location and there's a freedom in that which makes it incredibly exciting to be working in this modern framework."
Well damn, that is a text message I long to send. And there we have it - somewhere, sometime and somehow, Zane has recorded an interview with Frank. The former wasn't specific about whether or when it will see the light of day, but it's very possible the sit-down will make it onto Beats 1 Radio.
We've reached out to Apple for comment.
Join our new commenting forum
Join thought-provoking conversations, follow other Independent readers and see their replies