Zayn Malik makes history as first UK male soloist to debut at number one in UK and US
The last UK act to do the same was Malik's former boy band One Direction with their 2012 album, Up All Night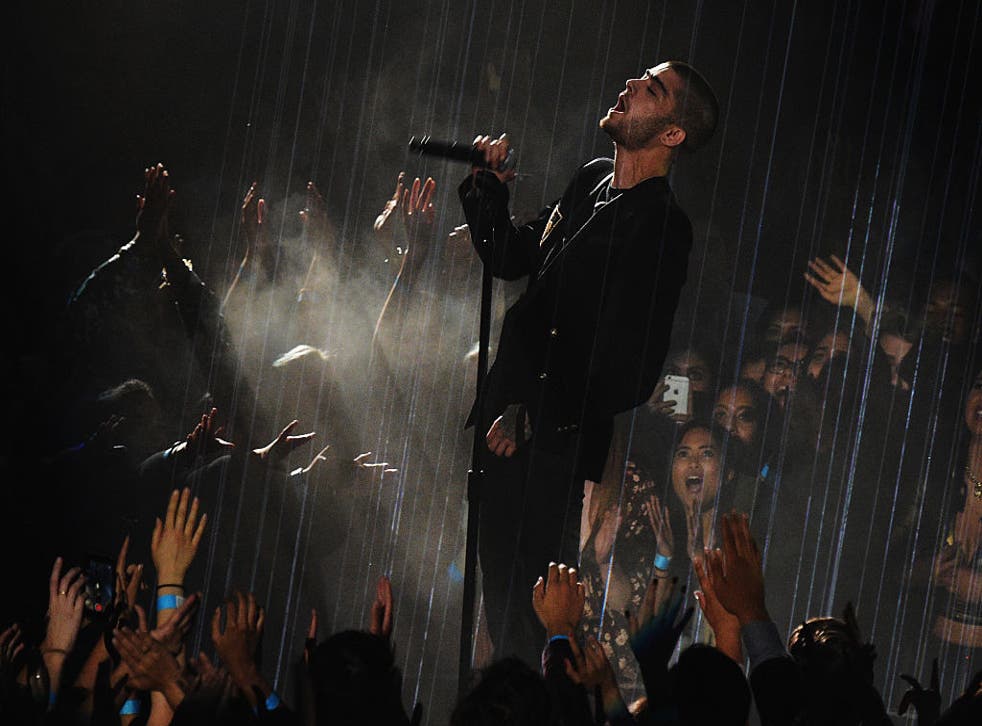 Zayn Malik is never looking back to his former boy band days; it's certain now, as he becomes the first ever UK male artist to debut at the top of both the UK and US album charts.
His debut solo album Mind of Mine, released exactly one year after his departure from One Direction, secured the top spot in both territories in its first week; making him the only UK male solo artist to have achieved such a feat. This follows a largely positive reaction to the album; though critics have pointed out his reliance on pop structures, he's certainly been labelled as one to watch in the future.
The last UK act to do the same was Malik's former boy band One Direction with their 2012 album, Up All Night. The record follows the tremendous success of his debut single "Pillow Talk"; which hit number one in 60 countries. It also debuted at number one in the US, surpassing One Direction's highest debut entry at number two.
Malik performed his third released single from Mind of Mine, entitled "Like I Would", at the iHeartRadio awards in Los Angeles on 3 April.
Register for free to continue reading
Registration is a free and easy way to support our truly independent journalism
By registering, you will also enjoy limited access to Premium articles, exclusive newsletters, commenting, and virtual events with our leading journalists
Already have an account? sign in
Register for free to continue reading
Registration is a free and easy way to support our truly independent journalism
By registering, you will also enjoy limited access to Premium articles, exclusive newsletters, commenting, and virtual events with our leading journalists
Already have an account? sign in
Join our new commenting forum
Join thought-provoking conversations, follow other Independent readers and see their replies