Noel Gallagher toys with Oasis fans over reunion and lays into Liam with festive jab
He gave a few interesting answers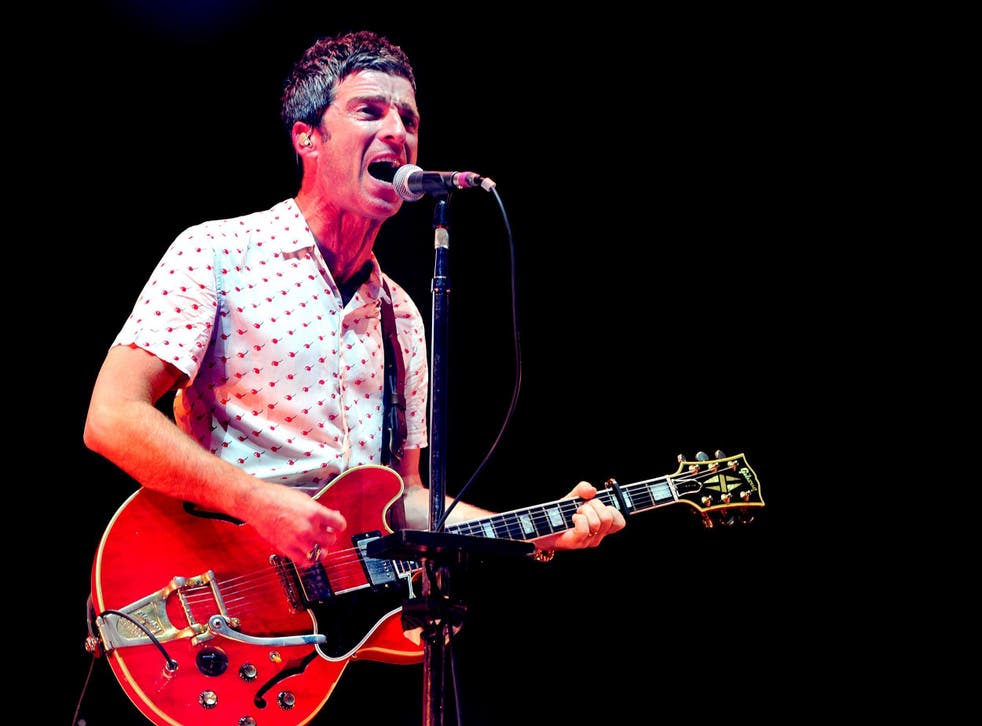 Noel and Liam Gallagher of Oasis have one of the most notable feuds in the music business.
And while the seminal Brit-pop duo have been broken up since 2009, they still get questions about a comeback.
On Thursday, Noel was a guest on BBC's The One Show with Matt Baker and Angela Scanlon.
He was pressed on whether the band would reunite if they received an induction to the Rock and Roll Hall of Fame in 2019, and replied, "I'd do it. I guess you'd have to [reunite] to accept it. That's if you accept it. I would be thrilled to do it."
But when Noel was pushed on whether he was being serious or not he said, "I'm gonna say no," before coyly following up with: "We can say yes. Shall we say yes?"
His mixed responses didn't satisfy Baker and Scanlon, because they kept pressing him about the subject of reunion for more concrete answers.
"Absolutely. I would be thrilled to do it," he said finally. But by that point, it was hard to know whether to take him seriously or not.
It would be a big step forward if Noel was serious about it - at one time said it would "kill me as a person" to do a reunion.
Join our new commenting forum
Join thought-provoking conversations, follow other Independent readers and see their replies