Prodigy dead: Tributes pour in for Mobb Deep rapper from stars he inspired
Prominent members of the rap community and beyond expressed grief upon hearing that Prodigy had died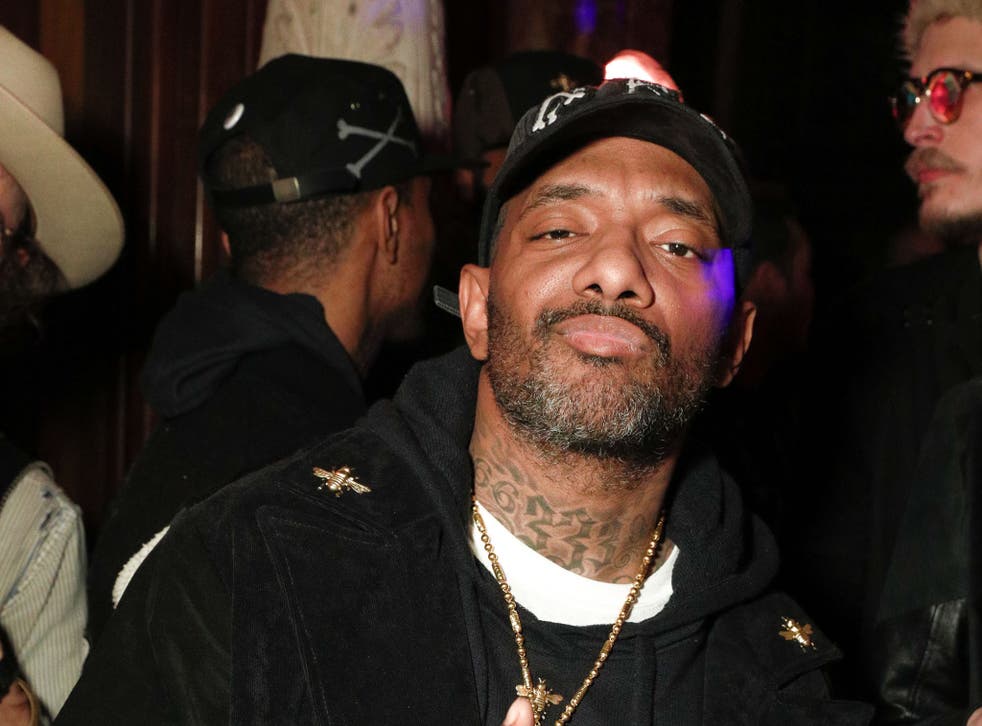 Rap artist Prodigy has died at the age of 42, sending a shock through the hip hop community he has been a part of for more than two decades.
Soon after his death was confirmed, some of the biggest names in rap expressed their grief in tributes to the fallen artist.
While his cause of death was not immediately clear, Prodigy - whose real name is Albert Johnson - suffered from sickle cell anaemia throughout his life. That condition is a condition that affects red blood cells, which contort into a sickle shape and die early. That early mortality for the cells results in a shortage of red blood cells, which can lead to blocked blood flow.
Prodigy was in Las Vegas at the time of his death, on tour with his famed duo Mobb Deep. He had been checked into a hospital in the days following a Saturday performance, which occurred during the "Art of Rap" tour, which includes Ghostface Killah, Onyx, KRS-One, and Ice-T.
"It is with extreme sadness and disbelief that we confirm the death of our dear friend Albert Johnson, better known to millions of fans as Prodigy of legendary NY rap duo Mobb Deep", his publicist said in a statement. He was taken to the hospital "a few days ago in Vegas after a Mobb Deep performance for complications caused by a sickle cell anaemia crisis. As most of his fans know, Prodigy battled the disease since birth. The exact causes of death have yet to be determined. We would like to thank everyone for respecting the family's privacy at this time".
Prodigy: Mobb Deep rapper dead at 42

Show all 6
Prodigy broke out on the hip-hop scene alongside his Mobb Deep partner in Havoc in 1992, when they released their first music under the name Poetical Prophets. Just a year later, the two released the album Juvenile Hall under the name they would use as they rose to fame, earning critical success. Prodigy was a significant influence in the development of hip hop, leading many prominent names to pay their respects following his death.
Register for free to continue reading
Registration is a free and easy way to support our truly independent journalism
By registering, you will also enjoy limited access to Premium articles, exclusive newsletters, commenting, and virtual events with our leading journalists
Already have an account? sign in
Register for free to continue reading
Registration is a free and easy way to support our truly independent journalism
By registering, you will also enjoy limited access to Premium articles, exclusive newsletters, commenting, and virtual events with our leading journalists
Already have an account? sign in
Join our new commenting forum
Join thought-provoking conversations, follow other Independent readers and see their replies