Ady Suleiman review, Koko, London: Singer-songwriter conquers his biggest headline show to date
Show follows the release of his acclaimed album 'Memories'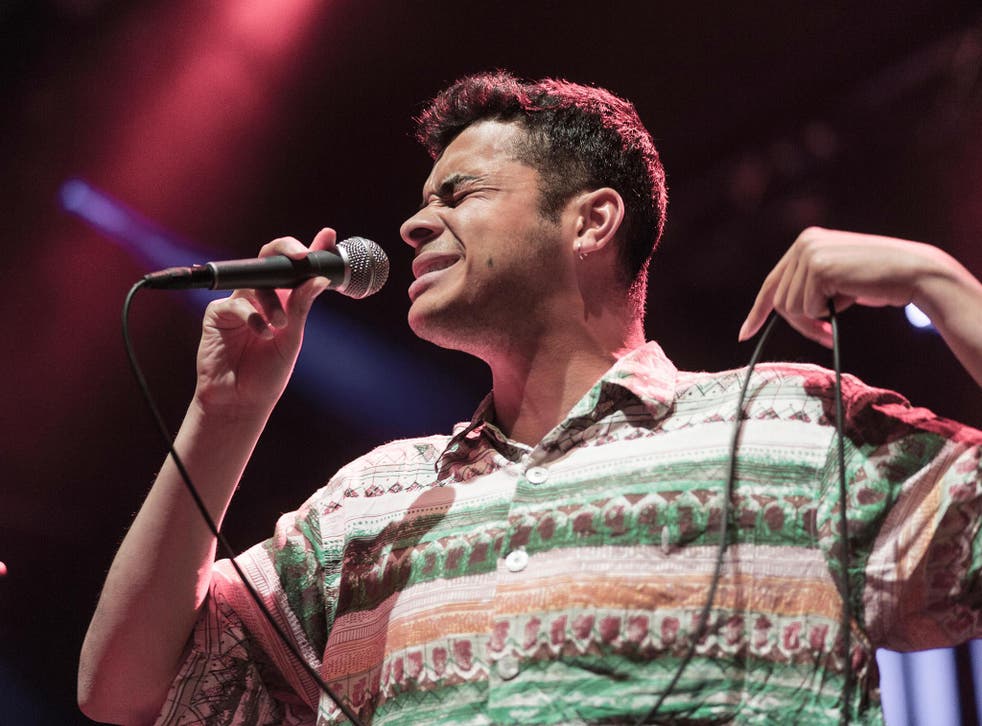 Following the release of his critically acclaimed debut LP Memories at the beginning of March, and a recent mesmerising Radio 6 live session slot, Ady Suleiman is poised to rock a 1500-strong sell out crowd at Koko for what is a huge landmark show.
Warming up the crowd is London rapper Kofi Stone, who primes the night nicely; the old skool hip hip vibe of stand out single "Ain't Nothing for Free" builds up a raw energy that sets the tone for the night.
Suleiman enters the stage with all the swagger of a man at the peak of his confidence. The lustful single "Say So" drifts effortlessly into a sure-fire crowd pleaser - the beautifully bitter sweet "Need Somebody to Love". The teasing tempo of those opening lines "Girl, where are you?/ what's the colour of your skin and/what dress will you be wearing when/ I first meet you" climaxes with an emphatic chorus.
"Sad Story" packs an emotional punch with its tale of a troubled friend; the heartfelt lyrics are beautifully accompanied by an anthemic drum beat and infectious guitar solo. By this point Suleiman commands Koko with the warm charisma his fans have become accustomed to on the live stage.
At one point a spontaneous mix of Damian Marley's "Welcome to Jamrock" takes him back to his reggae roots and has the crowd in raptures. A well timed encore treats the crowd, rounding off with "I Remember", the audience joining in union with every single word as they have throughout his blistering set tonight. Suleiman has the Koko crowd in the palm of his hand.
Join our new commenting forum
Join thought-provoking conversations, follow other Independent readers and see their replies