Album: Caribou, Swim (City Slang)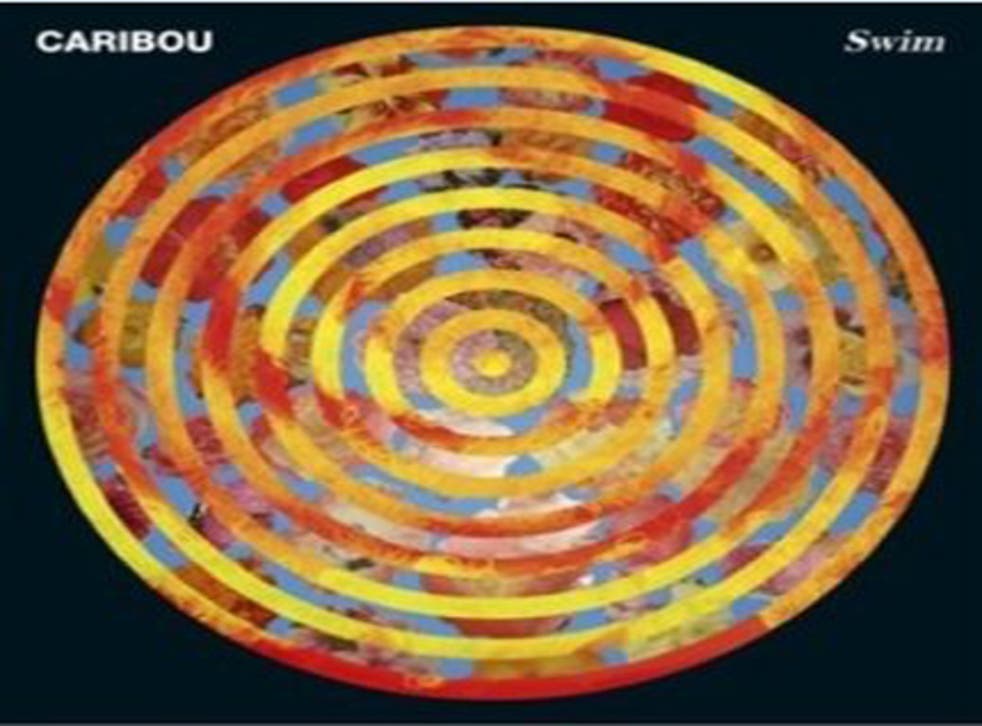 Sometimes it's best to let a musician's description of their work speak for itself: "I got excited about the idea of making dance music that sounds like it's made out of water rather than metallic stuff," says Canadian Dan Snaith of his third LP as Caribou.
And after listening to Swim, no one could be left in any doubt that he has succeeded. This is blissed-out electronica, that puts human warmth on a par with electronic experimentalism to create something entirely new to listen to. Or dance to. Almost uniquely, this works both ways.
Register for free to continue reading
Registration is a free and easy way to support our truly independent journalism
By registering, you will also enjoy limited access to Premium articles, exclusive newsletters, commenting, and virtual events with our leading journalists
Already have an account? sign in
Register for free to continue reading
Registration is a free and easy way to support our truly independent journalism
By registering, you will also enjoy limited access to Premium articles, exclusive newsletters, commenting, and virtual events with our leading journalists
Already have an account? sign in
Join our new commenting forum
Join thought-provoking conversations, follow other Independent readers and see their replies