Album: Joss Stone, Colour Me Free, (Virgin)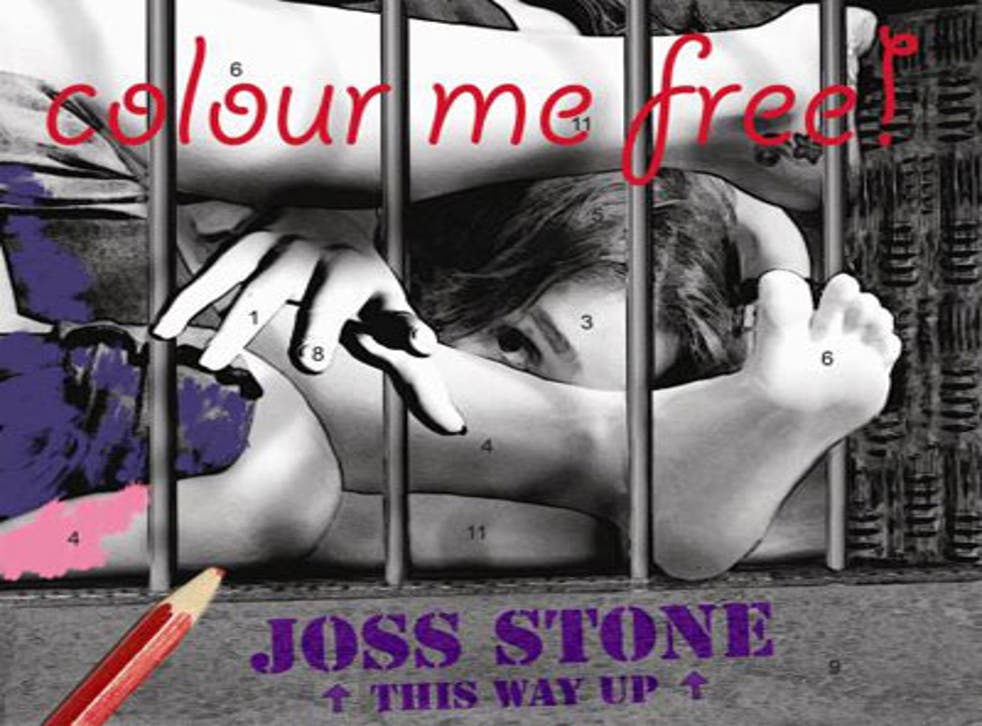 Lambasted for that transitory transatlantic accent and locked in a dispute with her record label that has seen this arrive with little fanfare, at 22 years old, Joss Stone is finally earning the soul chops she so desires.
Her voice sounds less likely to cause her damage, her material is (until some saggy bits towards the end) strong and her choice of guests (Nas, Shiela E, Jeff Beck) impeccable. In short, CMF is better than it has any right to be. Interesting to note, too, that the album's title keeps its British spelling on both sides of the pond.
Register for free to continue reading
Registration is a free and easy way to support our truly independent journalism
By registering, you will also enjoy limited access to Premium articles, exclusive newsletters, commenting, and virtual events with our leading journalists
Already have an account? sign in
Register for free to continue reading
Registration is a free and easy way to support our truly independent journalism
By registering, you will also enjoy limited access to Premium articles, exclusive newsletters, commenting, and virtual events with our leading journalists
Already have an account? sign in
Join our new commenting forum
Join thought-provoking conversations, follow other Independent readers and see their replies