Anderson .Paak, Ventura review: Tightly packaged, danceable funk
The album borrows heavily from the singer's consistently brilliant 2016 record 'Malibu', itself a fresh slice of soulful funk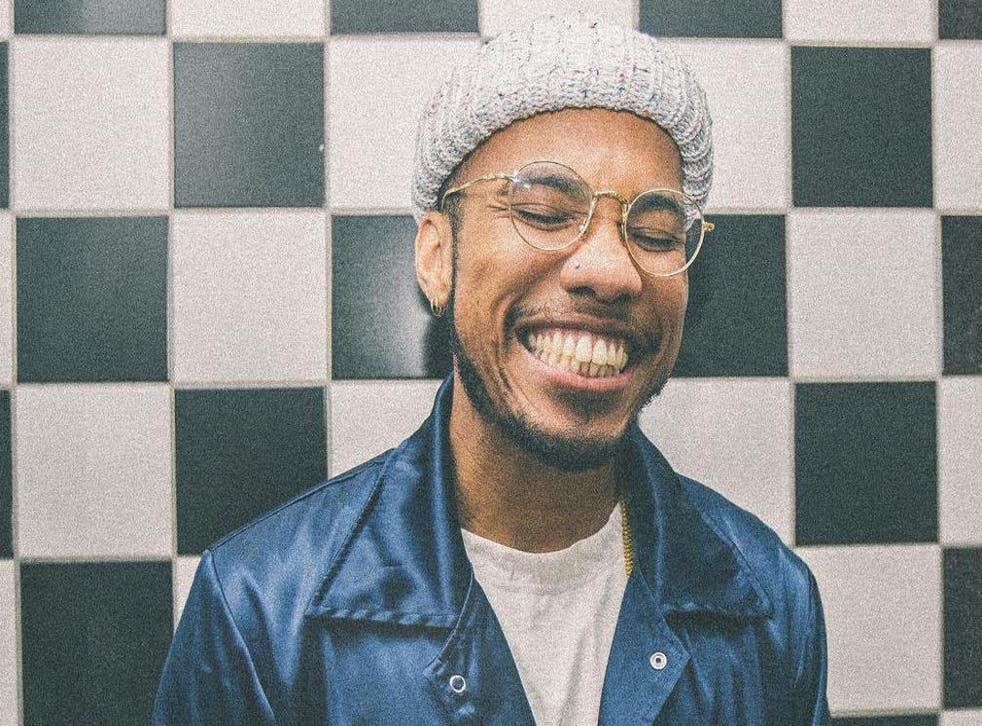 Six months after the release of Oxnard, Anderson .Paak returns with another Dr Dre-produced record, Ventura. Where the former was overflowing with choppy, experimental sounds, guest appearances and clumsy attempts at Gil Scott Heron-esque revolutionary lyrics, the sequel – recorded around the same time – streamlines .Paak's sound, making for a tightly packaged, melodic and danceable album.
Rather than being an album of Oxnard offshoots, Ventura instead borrows heavily from .Paak's consistently brilliant 2016 record Malibu, itself a fresh slice of soulful funk. The singer croons over disco-infused, Quincy Jones-inspired trumpets on "Reachin' 2 Much", masterfully interplays vocals from Smokey Robinson with violin flourishes on "Making it Better", and playfully raps about global warming on "Yada Yada".
Early single "King James" – an ode to basketball player LeBron James – is one of the album's highlights. On it, .Paak also attacks Trump's immigration plans ("If they build a wall, let's jump the fence, I'm over this") over an oh-so-smooth bassline and jazzed drum beat.
There's little bloat throughout the 11 tracks, with .Paak stripping back the number of guests – the most notable being Outkast's André 3000, who offers an intense verse on opener "Come Home". The album's tempo, though, is fairly unchanging, and tracks towards the end start to meld into one. "Twilight" may have Pharrell behind the wheel, but the pounding drums quickly become relentless: a strangely unremarkable production from the N.E.R.D. hit-master.
Still, as .Paak sings on "Winners Circle", "They just don't make them like this anymore". Considering how few artists have such command of their craft as .Paak, he's not wrong.
Join our new commenting forum
Join thought-provoking conversations, follow other Independent readers and see their replies