Back To The River, More Southern Soul Stories 1961-1978, album review
'Immerse yourself in some of the greatest soul music to have been recorded in the US'
John Clarke
Tuesday 22 December 2015 20:04 Comments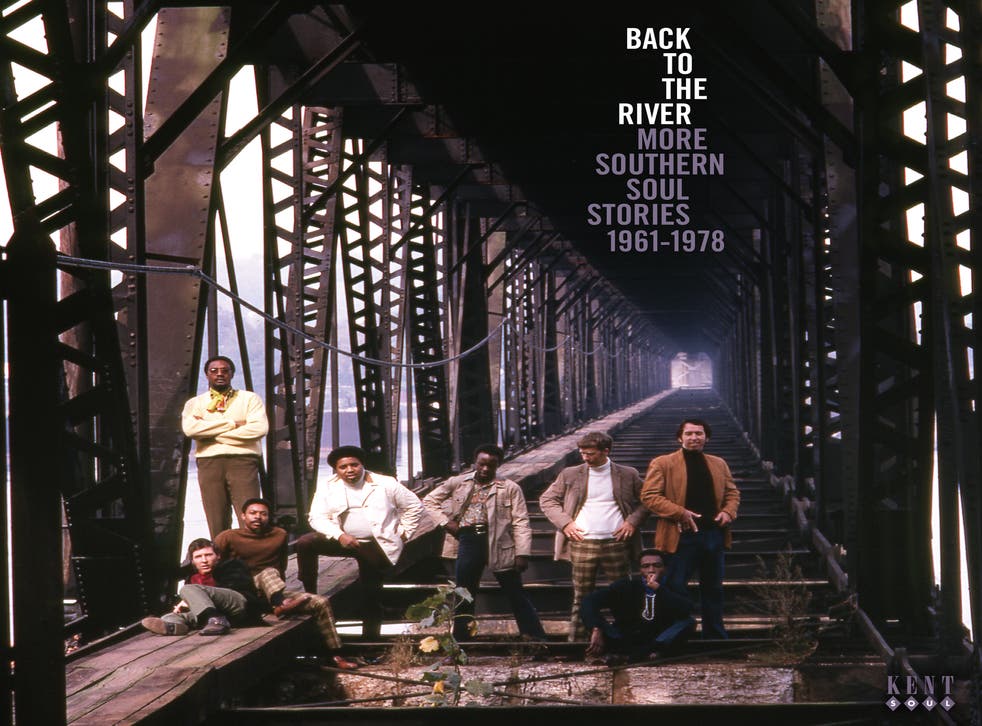 The heart of black American music beats somewhere in that nation's southern states. Whether it was Memphis or Alabama's Muscle Shoals that produced the greatest blend of blues, gospel and the dash of country that combined to form the purest, finest and most emotional soul music of the Sixties and beyond is open to debate.
But as this follow up to Kent's award-winning "Take Me to the River" box set shows, Southern soul was often a state of mind rather than a geographical location.
So while the first CD of this three-CD set mines those two recording centres, the other two discs in the set take us further afield to Nashville, Miami and Texas, while the third CD concentrates on those vocalists who recorded authentic Southern soul without venturing across the Mason-Dixon line.
Usually southerners by birth they took their musical heritage and feel with them to Detroit, Chicago, New York or Los Angeles.
So with 75 tracks in all to savour you can immerse yourself in some of the greatest soul music to have been recorded in the US. Whether it's well-known tracks such as William Bell and Judy Clay's sublime cheating song "Private Number" and Joe Simon's yearning "Message to Maria" or lesser-known gems such as Clay Hammond's supercharged "Take Your Time" or "George Perkins's gospel-infused "How Sweet It Would Be" the standard never slips.
Indy Choice: The best of the new music

Show all 10
If you needed to pick just two standout tracks, go for Toussaint McCall's overpowering and majestic tale of lost love "Nothing Takes the Place of You" which famously featured in John Water's original film version of "Hairspray" and the often-rumoured about but never heard until now transcendent version of "Yesterday" by the Soul Children cut in 1971 but never released. It's one of the most intense and spine-tingling Southern soul performances that you're ever likely to hear.
The packaging and booklet notes are up to Ace's usual high standard. In the flood of sub-standard public domain reissues currently flooding the CD market this shines like a beacon.
Register for free to continue reading
Registration is a free and easy way to support our truly independent journalism
By registering, you will also enjoy limited access to Premium articles, exclusive newsletters, commenting, and virtual events with our leading journalists
Already have an account? sign in
Join our new commenting forum
Join thought-provoking conversations, follow other Independent readers and see their replies