Album reviews: Bodega's Endless Scroll, Tom Grennan's Lighting Matches and more
In this week's roundup, young upstarts Tom Grennan, Yungblud and Bodega all have something different to offer on their respective debuts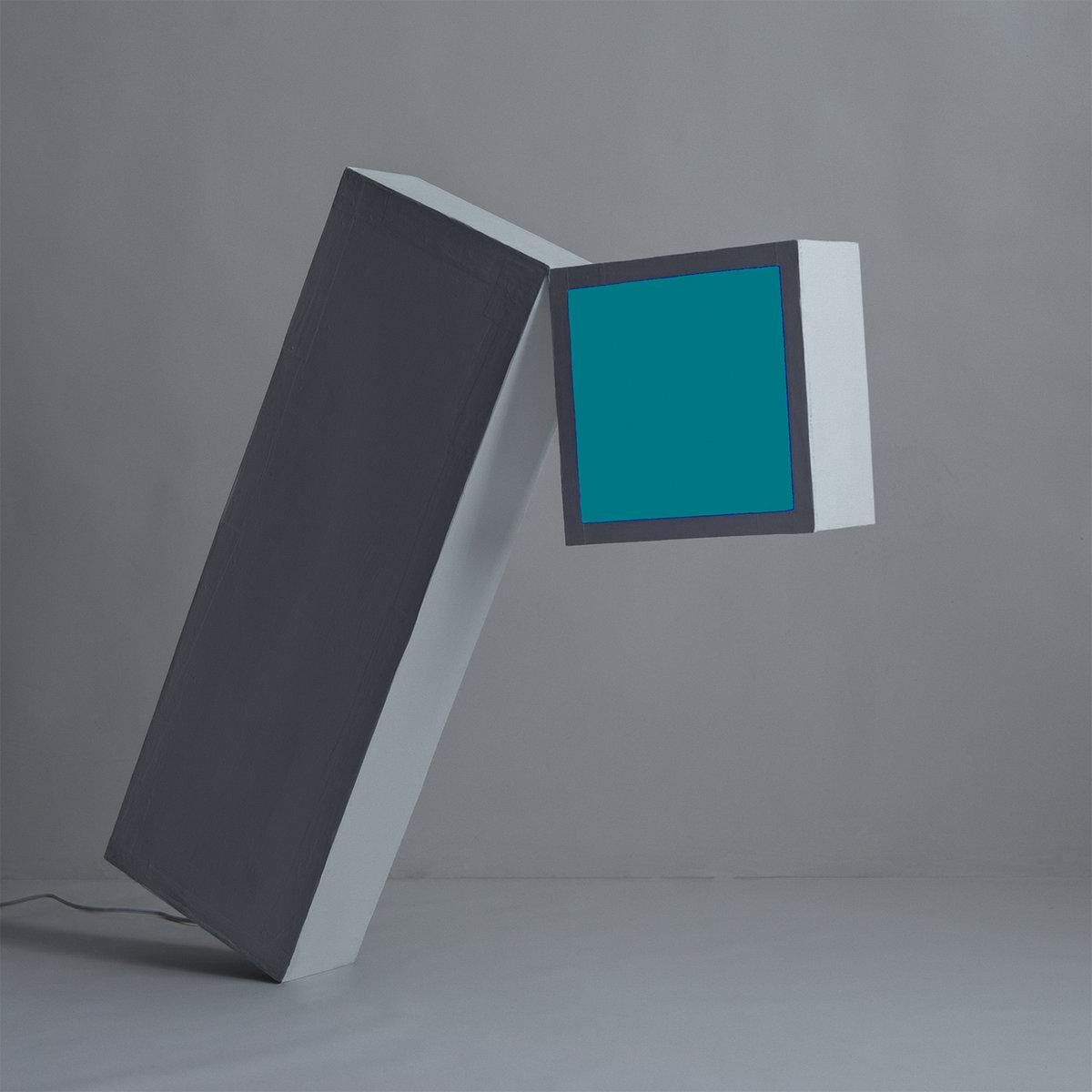 Bodega – Endless Scroll
★★★★☆
Self-aware, Brooklyn-based art punks Bodega come on strong with their debut album Endless Scroll. Recorded and produced by Parquet Courts' Austin Brown on the same Tascam 388 used for his own band's debut Light Up Gold, it's jam-packed with superb bass hooks, marched out one after the other on the three opening tracks.
At first glance it looks pretty weighty for a debut, but really the 14 tracks barely last for three minutes at a time ("Name Escape" is the longest at 3.44), and 10 fall on or just over the two-minute mark. It's a proper punk album, rapid and punchy and exciting. Most importantly, it actually says something.
Lead vocalist Ben Hozie doles out witty lines in a drawl or a coarse shout that recalls Yeah Yeah Yeahs' Karen O, Patti Smith or Brown himself, taking no prisoners as he fires shots at the worst parts of our 21st-century lifestyles: clean eating, dating apps and performative "wokeness".
"Jack In Titanic" is about as romantic as it gets, with Hozie listing his and Jack's shared qualities: "No one knows the cure for feral deadly disease except me… and Jack in Titanic/And no one is as open but still firm in beliefs quite like me… except Jack in Titanic." There's "Gyrate", too, which is an ode to female masturbation.
The sudden call and response track "Margot" has a jaunty guitar line and introduces Nikki Belfiglio's taunting vocals, asking "what do you believe in?" and answering her own question with a hysterical falsetto: "I've no idea what you still believe in!"
Endless Scroll sets out to shake the listener from their complacency, because in this age there's just no time for ambivalence. It's a fantastic debut from one of the most exciting new bands around. (Roisin O'Connor)
Tom Grennan – Lighting Matches
★★★★☆
Loud and brash, you couldn't ignore Tom Grennan if you tried. On his long-awaited debut album Lighting Matches, the Bedford-born singer-songwriter provides fans with a solid set of tracks that tell you pretty much everything you need to know about him.
Lighting Matches is polished soul and swing with a sharper edge than some of his contemporaries have managed. Grennan isn't some Brit School brat dreaming of New Orleans: throughout the record his streetwise swagger and that signature, gravelly voice are the making of him, enhanced by sharp production.
On the uplifting single "Barbed Wire" he's backed by a stonking brass band and reminds himself to keep his eyes fixed firmly ahead: "Don't let people hold you back/Gotta stand tall and aim higher." "Royal Highness", the second track on the record, opens with a guitar hook akin to The Police on "Message In A Bottle" or, more recently, Bruno Mars on "Locked Out Of Heaven".

Enjoy unlimited access to 70 million ad-free songs and podcasts with Amazon Music
Sign up now for a 30-day free trial
Sign up

Enjoy unlimited access to 70 million ad-free songs and podcasts with Amazon Music
Sign up now for a 30-day free trial
Sign up
The title track, nestled at the centre of the album, is a surprise. Considering Grennan's rebellious attitude you'd expect another big, bold anthem. Instead it's a heartfelt, introspective ballad that melds his rough falsetto with the lonely whine of a violin on the gorgeous lyric: "I wanna know, will it all get better?/Are we alone, or are we lost together?"
Throughout the record, whether he's singing about heartbreak or ambition, lust or love, Grennan has a glint in his eye, a certain cockiness that captures his youth and charm (or cheek). His vocals may not be to everyone's taste, but they stand out, as does the album, and that sums up Grennan pretty perfectly. They don't make them like him anymore. (Roisin O'Connor)
Immortal – Northern Chaos Gods
★★★☆☆
Anybody already familiar with Immortal will know what to expect from them by now; blistering black metal that pairs breakneck guitar playing with the hellish vocals of frontman Demonaz, who is lyrically preoccupied with Blashyrkh, the nightmarish fictional ice world that he's lent Tolkien-esque depth to over the course of eight studio albums.
The title of this first full-length in nine years, though, could easily refer to the more mundane reasons for the long lay-off; Northern Chaos Gods marks the end of a long-running power struggle between Demonaz and fellow founding member Abbath over the rights to the Immortal trademark. The latter lost out and left the fold, leaving the band without a recognised guitarist; accordingly, Demonaz returned to the instrument for the first time in 20 years, after a 1997 case of acute tendinitis rendered him unable to play quickly enough.
The result is perhaps the first Immortal record that genuinely changes things up stylistically and moves through the gears in terms of its guitar playing. The title track, as well as "Blacker of Worlds" and "Grim and Dark", are all scorching enough to suggest a full recovery on Demonaz's part, but elsewhere, he swaps out speed for purpose, particularly on "Gates to Blashyrkh" and "Called to Ice", both of which are built around moodier, more deliberate riffs.
As usual, the factor that will divide black metal fans are the vocals, which remain somewhere between screamed and croaked. Either way, this comeback will restore them to prominence within that community; it should go without saying that it won't find much of an audience outwith the one it targets, though. Fans of She & Him certainly need not apply. (Joe Goggins)
Yungblud – 21st Century Liability
★★★☆☆
Yungblud well and truly sets out his stall inside the first 30 seconds of his debut record, which is a skit that purports to be his eulogy: "He just didn't give a f**k, so the politicians killed him."
It speaks to the 19-year-old Yorkshireman's confidence that he should open proceedings in such a fashion, and it sums up what it is about Dominic Harrison that's captured the imagination of tastemakers since he first emerged last year – one part tongue-in-cheek, one part would-be political firebrand.
In an age hardly overrun with British lyricists capable of capturing Generation Z's mindset, his debut single "I Love You, Will You Marry Me" marked him out as a promising voice, setting a real-life tale of doomed romance against the backdrop of a Doncaster council estate.
Anybody who heard that track, which features on 21st Century Liability, will know what to expect sonically; the record is a consistently garish affair that, at its least refined, sounds as if somebody's let Jamie T's kid brother loose on GarageBand after too many sweets; by-the-numbers f**k-the-haters anthem "Die for the Hype" is headache-inducing in its mish-mash of ska and hip hop, whilst the message on "Medication" is lost beneath the din of its musical indecisiveness.
There's often a similarly scattershot manner about Harrison's lyricism; he's tried to shoehorn too many ideas into "Machine Gun (F**k the NRA)", his treatise on mental health and its relation to gun violence, and you sense he never quite gets to the point on "Psychotic Kids", a vague take on the oppression of youth by their elders.
When he does deliver his message with power, though, the results are spectacular; the standout "Polygraph Eyes" is a profound rebuke to rape culture, and he finally strips things back to let his writing do the talking on "Kill Somebody", which tackles anger and alienation. There is plenty of promise here, but Harrison has to learn the value of self-restraint if he's to truly capitalise on it. (Joe Goggins)
Join our commenting forum
Join thought-provoking conversations, follow other Independent readers and see their replies