The Independent's journalism is supported by our readers. When you purchase through links on our site, we may earn commission.
Caught in the net: Tranquil tunes from joking Jeremiah
Larry Ryan
Friday 02 August 2013 19:00 Comments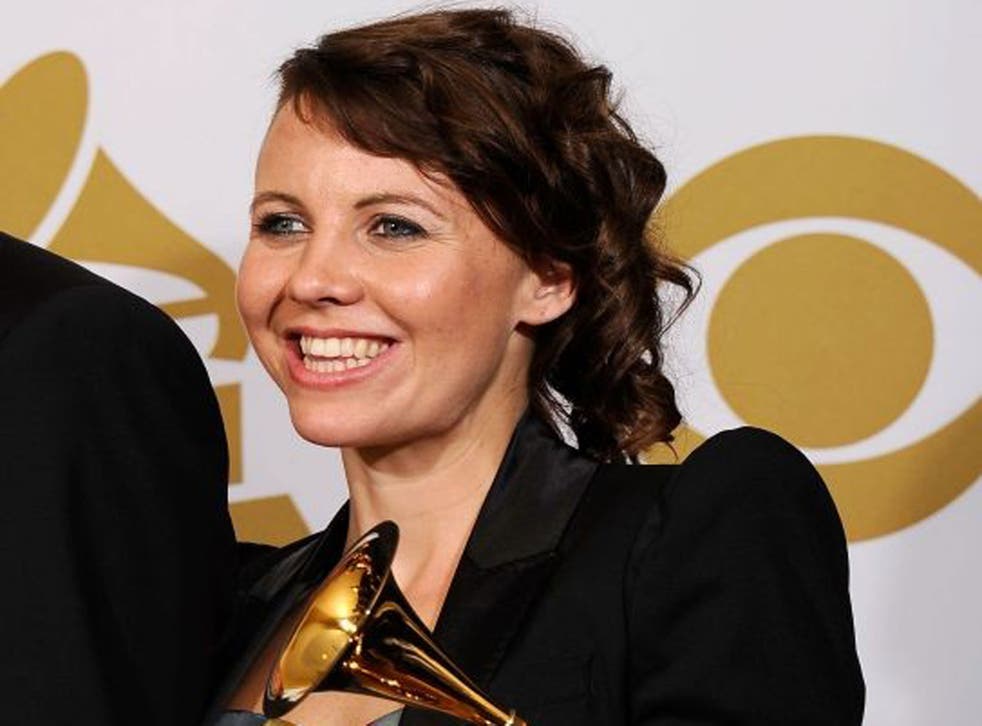 Warp's latest signing is the rapper/producer Jeremiah Jae. To mark the occasion, he's dropped a new mixtape which can be streamed/downloaded for free at snd.sc/1c6EBwH and ind.pn/163xb7p. The nine-track Bad Jokes mixtape trundles along in a haze of snippets, samples and Jae's tranquil, pop-culture-laden raps in one blunted, weed-infused sound, largely produced by the man himself. South Californian beat-scene influences abound throughout, as evinced by Flying Lotus showing up with production on one track.
String sounds are worth considering
Via a recent episode of the excellent music podcast All Songs Considered from America's National Public Radio, npr.org/music, I happened across some gorgeous new music from Sarah Neufeld (pictured) (sarahneufeldmusic.com). The Montreal-based violinist and composer is probably best known here for her work with Arcade Fire but she works with others and on her own too. Her latest album, largely for solo violin, due on 20 August, is called Hero Brother – find it at cstrecords.com/cst095. At this site two pieces from the recording can be found, the title track and a second, "Forcefulness". Both are wonderful but the latter, as highlighted by the All Songs team, particularly stands out, with Neufeld's undulating violin solos paired with sparse piano notes from the German musician and composer Nils Frahm, who also recorded the album in Berlin.
Slick synths are the new way for Friends
Brooklyn group Friends made a splash in 2011 with the irresistible bassline and perfect pop of their track "I'm His Girl", landing on pretty much everyone's band to watch in 2012 list. Sadly, the proceeding album in mid 2012, Manifest!, didn't really deliver on the early promise and they faded a touch from the limelight. They returned recently, slimmed down into a three-piece and are toting a new song called "The Way". Produced by Englishman Dev Heynes, it follows what's becoming something of a house style for him – if you've heard his work with Solange and Sky Ferreira – in merging art-pop and slick sounds from the Eighties, be it synths, guitar licks or smooth R&B. Download the track from luckynumber.bandcamp.com/album/the-way.
Register for free to continue reading
Registration is a free and easy way to support our truly independent journalism
By registering, you will also enjoy limited access to Premium articles, exclusive newsletters, commenting, and virtual events with our leading journalists
Already have an account? sign in
Join our new commenting forum
Join thought-provoking conversations, follow other Independent readers and see their replies