Cult classics: 'Pillows and Prayers', Various Artists, 1982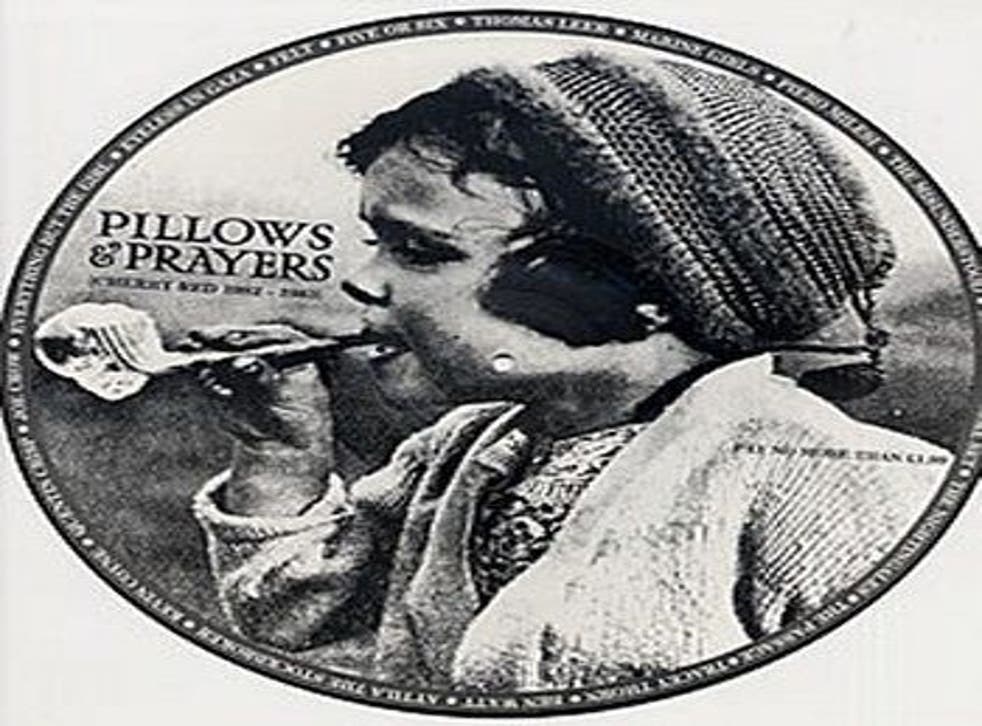 Released on Christmas Day 1982, at just 99p, Pillows and Prayers went on to shift 125,000 copies and hold an almost permanent place on the indie charts for a year. Mike Alway, Cherry Red's A&R man, came up with the idea, vamping a major-label tradition for issuing cheap samplers to raise profile.
"We'd put out some individually very successful albums," he says. "We needed to find a tool to define the progress we'd made. We ended up making a record that is regarded as one of the dozen or so classic albums of the era." It showcased new and emerging acts such as Thomas Leer, Felt, Eyeless in Gaza and The Monochrome Set.
The album is now available in a 25th anniversary edition, with two discs of further rarities and a DVD. The melody-driven pop, in its day an antidote to most alternative post-punk, is exemplified by Ben Watt and Tracey Thorn. Included as solo artists and together as Everything But the Girl, the duo were destined to take the laid-back, filigreed sound into the charts. Thorn's "Plain Sailing" and "Lazy Ways" (with the Marine Girls) and Watt's folksy samba "Some Things Don't Matter" dominate the album's quieter moments.
Join our new commenting forum
Join thought-provoking conversations, follow other Independent readers and see their replies