Album reviews: Dua Lipa – Club Future Nostalgia, and Kelly Lee Owens – Inner Song
Welsh artist Kelly Lee Owens explores themes of solitude and nature, while Dua Lipa's remixed album is pure, undiluted fun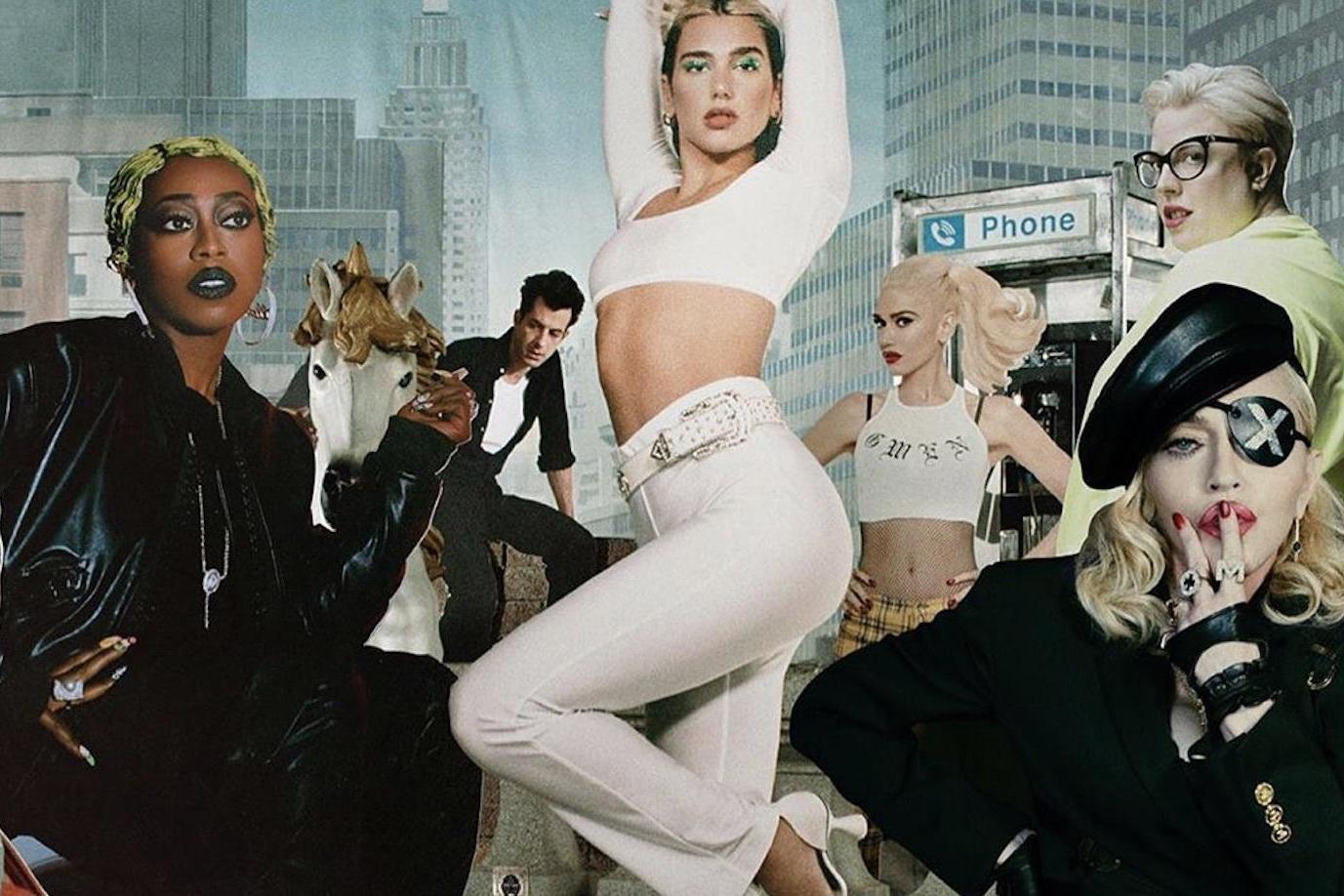 Dua Lipa – Club Future Nostalgia
★★★★★
"You're locked into Club Future Nostalgia," Dua Lipa announces, a third of the way through her remixes album. Inspired by videos of fans dancing to her latest record, March's Future Nostalgia, the British pop star has, as she puts it, "taken the party up a notch". If somehow you weren't dancing before, you will be now.
Remixes are a funny business. Without the input of the artist, producers can end up straying miles from their original themes. Club Future Nostalgia, though, is a collaborative work between Lipa and Grammy Award-winning producer/DJ The Blessed Madonna. With reworked tracks from Hot Chip's Joe Goddard, Mark Ronson and Yaeji, the duo remove any remaining inhibitions from these already liberated songs.
The feature and sample selection here is sublime, acknowledging Future Nostalgia's heavy disco influences (Jamiroquai) but also Lipa's personal pop idols (Gwen Stefani, Madonna). The latter joins Lipa for The Blessed Madonna's club-perfect remix of "Levitating", resplendent with touches of Daft Punk vocoder and slick, sultry bars from Missy Elliot. The entire thing is produced meticulously; each track slides into the next to ensure the party never stops. Club Future Nostalgia is pure, undiluted fun.
Kelly Lee Owens – Inner Song
★★★★☆
When lockdown first began, people noticed the birds. Specifically, their songs. There were no planes, no traffic, to drown them out. Some wondered if it might be possible to keep it that way. Kelly Lee Owens appears to be one of them.
On her second self-produced album, Inner Song, the Welsh artist explores what remains if humans are taken out of the equation. The electronic pulses and rhythms that drive the record are far from artificial: they mimic – occasionally even sample – the sounds of nature that is alternatively thriving or at risk.
"Re-Wild", named after the process of farmland being left to grow over, implements a beat that "clacks" like the thud of a branch against bark. Owens' vocals crawl like tendrils of ivy, infiltrating the most infinitesimal spaces.
She links to her rock music past – and to the near-prehistoric feel of this record – by enlisting the Velvet Underground's John Cale for the drone-laden "Corner of My Sky". He utters world-weary sighs of "the miners wheezing in their halls". Throughout is a sense of wonderment at being alone. Perhaps solitude is an underrated pursuit, but with Inner Song, Owens makes a highly convincing case for it.
Join our commenting forum
Join thought-provoking conversations, follow other Independent readers and see their replies