Gig review: Lulu - Under the Bridge, London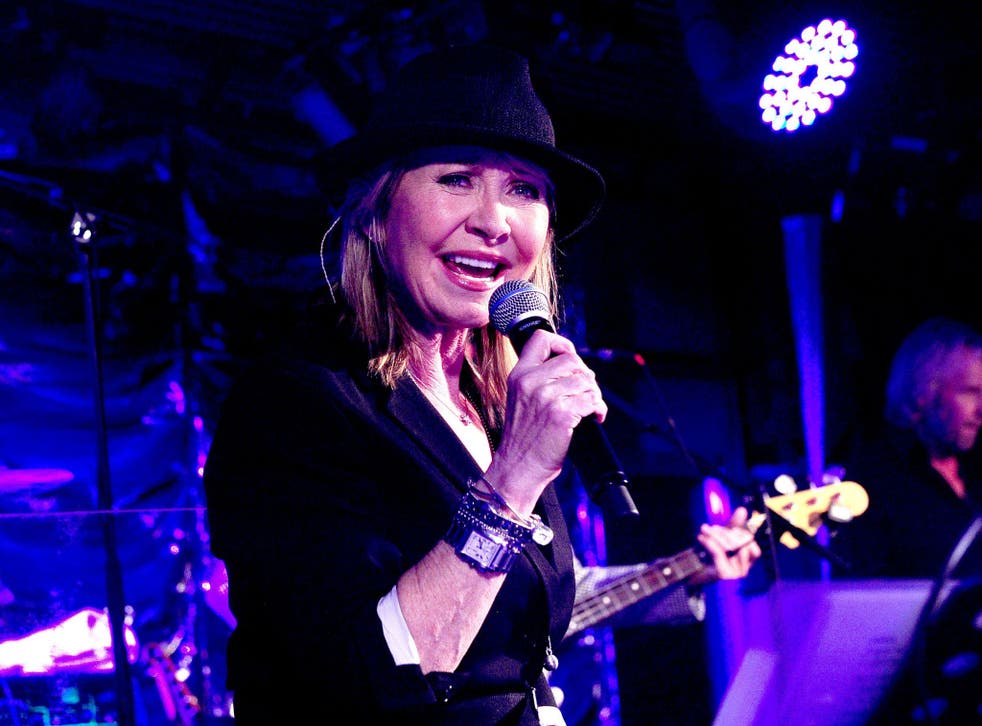 Lulu has parlayed the effervescent energy and joyously explosive singing behind "Shout" into a showbiz career of ironclad durability. She has rarely let herself disappear since that 1964 hit, and notched resourcefully diverse achievements: impressive acting as a Sidney Poitier-bothering schoolgirl in To Sir, With Love, and visually shocked hosting of the TV show in which Jimi Hendrix announced his mighty talent in the 1960s; singing a Bond theme in the 1970s; raunchily collaborating with Take That on "Relight My Fire" in the 1990s; and this decade, "mentoring" on American Idol. If all I can remember from the 1980s is a guest appearance on Super Gran, I'm sure the fault is mine.
Next month, Lulu will be celebrating her 65th birthday, and a half-century of stardom. Almost inevitably, her latest career turn is, as she announces tonight, "songs from my roots": the soul and blues that hooked her as a Glasgow teenager. A recent, similar New York gig drew comparisons to another Bond theme artist, Adele. It's fair comment in that, as tonight shows, Lulu too is a British pop singer with a soulful grain to her voice. But not a soul singer.
The band kick into "Unchain My Heart" before she appears, with a pork-pie hat and jacket-sleeves rolled up, 1980s-style. Although I'm cynical about artists returning to "roots" when all other avenues are exhausted, Lulu seems to honestly love tonight's songs, earnestly lecturing us on them, and her own time on the great soul label Atlantic's roster
Her approach to "You Send Me" shows her flaws, compared to, say, a co-worker she mentions from her Atlantic days, Aretha Franklin. It's nearly all good-time music to Lulu. Beauty and tenderness are rare. And though her band are technically excellent, she's so much better when they ease off and you can hear her sing. Eric Clapton's "Bell Bottom Blues", as she begs, "Do you want to see me crawl across the floor?" is one such moment, building to a big finish from images of naked emotion. The Beatles' "In My Life", too, sung gently with her guitarist, is interpreted wonderfully. I hadn't registered Lennon's anti-nostalgic climax to his song of lost time, until Lulu brought it out. She finishes with "Shout", of course, managing to summon up some of her teenage TNT. So long as she can, Lulu will always be with us.
Join our new commenting forum
Join thought-provoking conversations, follow other Independent readers and see their replies