James Newman review, Embers: The most bonkers UK Eurovision entry in a while
UK Eurovision entry has come back with something entirely different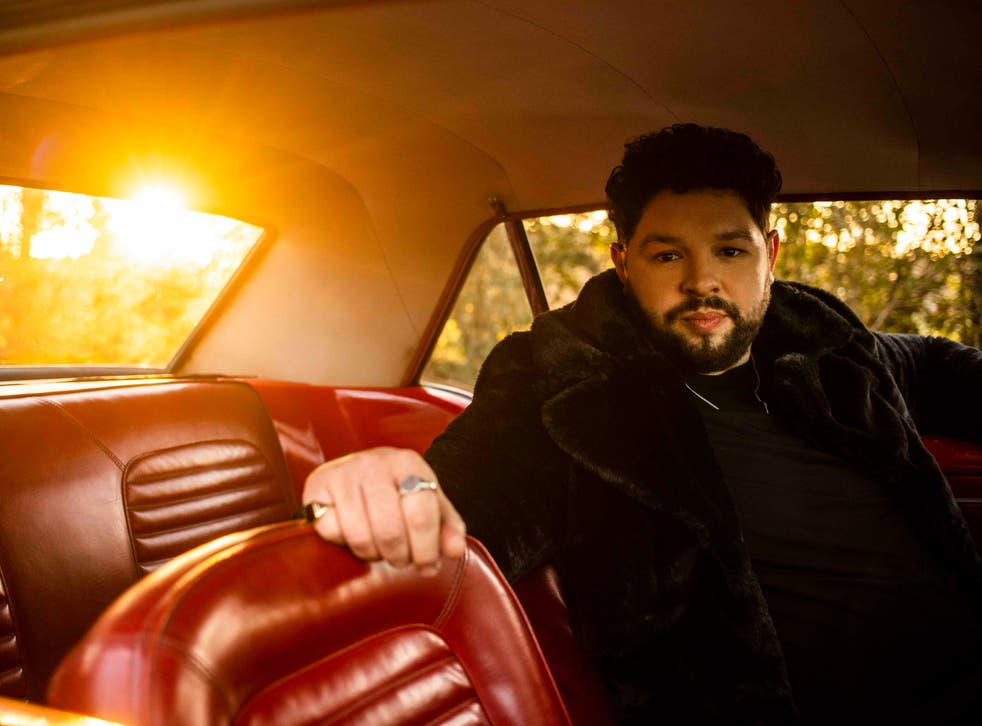 If you'd asked me to place a bet on where UK's embattled Eurovision entry James Newman would place in 2020 (had the competition taken place), I would have said last. As is tradition, Britain decided to ignore Eurovision's love of all things cheesy and send a singer with yet another serious, boring ballad, in this case "My Last Breath" (the perfect coronavirus anthem). Because our official motto, for those who didn't know, is: If you fail, do exactly the same thing and expect different results.
Thank goodness, then, that Newman has come back for another round with something entirely different. "Embers", the most bonkers UK Eurovision entry in a good while, is a mish-mash of soul, pop and Noughties garage. It opens, ominously, like a Jess Glynne song, with faint Caribbean tin drum sounds and a bog-standard Clean Bandit-style synth hook. But that gets dismissed with a jubilant blast of the trumpet, as the song bounces into action. The brass section keeps the energy going, while the garage beat gives it a tiny bit of an edge.
Newman doesn't entirely shake off the dodgy metaphors he relied on in "My Last Breath". From "deep sea divers" he's emerging "out of the embers" (mate, no one's going to outdo Conchita Wurst's "Rise Like a Phoenix"). There's a cringey mention of how we're "all in this together", which makes me want to double-check Boris Johnson isn't credited as one of the songwriters. But Newman delivers these lyrics in charismatic whoops – he actually sounds like a children's entertainer – so you can forgive the clichés. And anyway, as he's probably noticed, Eurovision judges are fans of a few clichés. So nice one, James. It probably won't get the coveted Douze Points, but it will raise more smiles than our usual efforts.
Join our new commenting forum
Join thought-provoking conversations, follow other Independent readers and see their replies