JLS, gig review: 'Hugely energetic, totally naff'
O2, London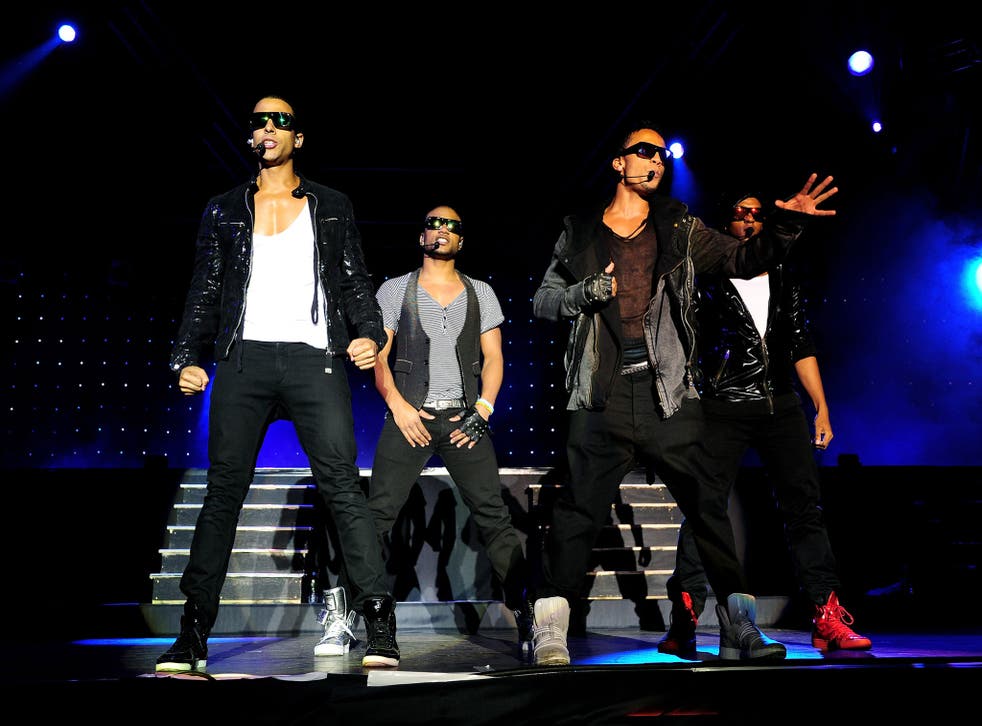 JLS' mid-set, cane-flourishing dance to 'Only Making Love', punctuated with graphically creative crotch-thrusts, is a perfect, tween-shriek-inducing demonstration of the wincing creepiness of boybands.
You can kind of see, then, why guys in their mid-to-late 20s might decide to call it a day despite the many No 1s, BRITS and huge sales that followed JLS' near-miss on the fifth series of The X Factor - there's probably only so many times you can bear to yell "any single ladies in the room tonight?" to an arena packed with children.
Yet Oritse, Aston, Marvin and JB's affection for their young fans and their passion for their music seems real enough on this hugely energetic, totally naff all-singing all-dancing, all-backflipping farewell tour.
Their solid backbone of Jacko-esque pop with a tight 90s R&B edge topped off with chart-bludgeoning EDM synths works well with a live band, but if you don't go to sleep under a poster of their faces, tonight's set seems long and lacking in big songs - at least until they finish with a cover of Boyz II Men's 'End Of The Road' on a - yes - raised platform.
What will all these girls do without them? Hopefully forget all about those canes for at least five years...
JLS' setlist from Saturday 21 December
"Hottest Girl In The World"
"Have Your Way"
"The Club Is Alive"
"One Shot"
"Eyes Wide Shut"
"A Billion Lights"
"Keep You"
"Superhero"
"Only Tonight"
"Only Making Love"
"So Many Girls"
"I Know What She Like"
"Close To You"
"Better For You"
"Take A Chance On Me"

"Hold Me Down"
"Proud"
"Umbrella"
"Love U More"
"Treasure"
"Beat Again"
"Do You Feel What I Feel"
"She Makes Me Wanna"
"End Of The Road"
"Everybody In Love"

Join our new commenting forum
Join thought-provoking conversations, follow other Independent readers and see their replies