Kehlani review, It Was Good Until It Wasn't – R&B singer's new album demonstrates a profound emotional intelligence
Californian artist's crystalline vocals shine through arrangements of sedate beats, jazz piano motifs, and luxurious twangs of Spanish guitar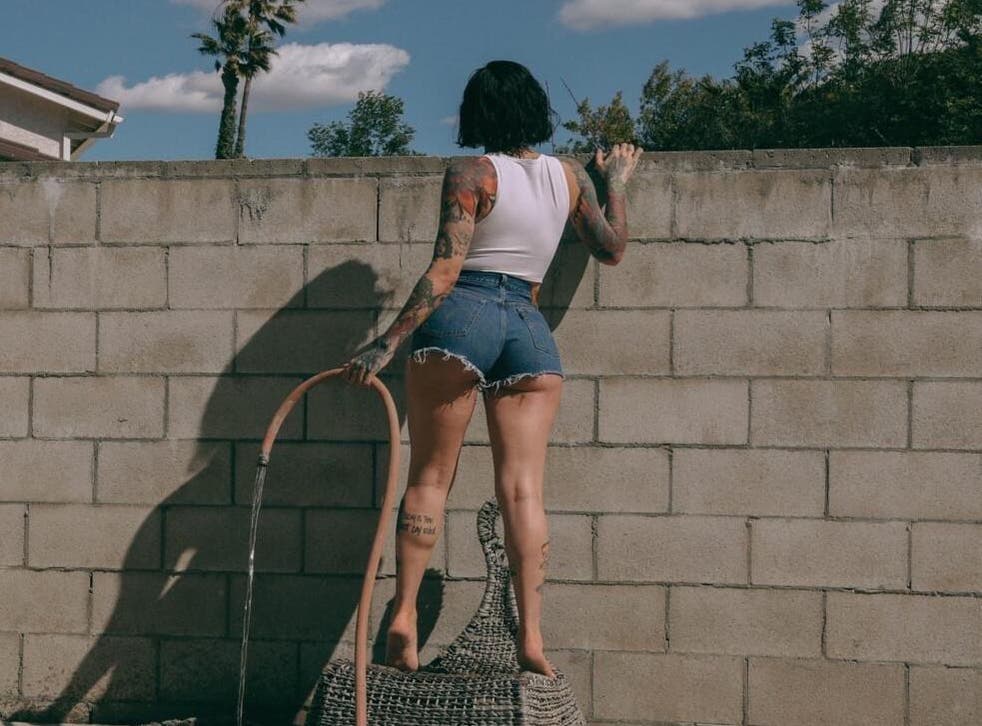 Kehlani's albums play like conversations. The Californian works her way through past mistakes, lost loves and new ones too, with such careful consideration that it seems to create a dialogue between herself and the listener.
It Was Good Until It Wasn't is the latest work demonstrating the 25-year-old's profound emotional intelligence. Its 15 tracks waft in as though carried by a summer breeze; Kehlani's crystalline vocals shine through arrangements of sedate beats, jazz piano motifs, and luxurious twangs of Spanish guitar. On the exquisite "Grieving", James Blake's alien voice is a jolt, a perfect contrast to the jungle backdrop, while Megan Thee Stallion rattles out a 16-second skit that speaks for Kehlani's own empowered sexuality.
Kehlani chooses to close not with her own voice, but with that of her "little sister", the late rapper Lexii Alijai, who died in January, aged 21. "This is life, you just gotta wake up and grab this s***," she intones. Kehlani has experienced more loss than most her age, and Alijai's determined flow plays out like a mantra: value the time you have, and the people you choose to spend it with. The speed with which it can be taken away is often what hurts the most.
Register for free to continue reading
Registration is a free and easy way to support our truly independent journalism
By registering, you will also enjoy limited access to Premium articles, exclusive newsletters, commenting, and virtual events with our leading journalists
Already have an account? sign in
Register for free to continue reading
Registration is a free and easy way to support our truly independent journalism
By registering, you will also enjoy limited access to Premium articles, exclusive newsletters, commenting, and virtual events with our leading journalists
Already have an account? sign in
Join our new commenting forum
Join thought-provoking conversations, follow other Independent readers and see their replies