Lily Allen, No Shame album review: Back and better than ever
Allen never overdramatises the already-dramatic – divorce, children, a stalker, media intrusion – rather she tackles it in an offhand and always bluntly honest manner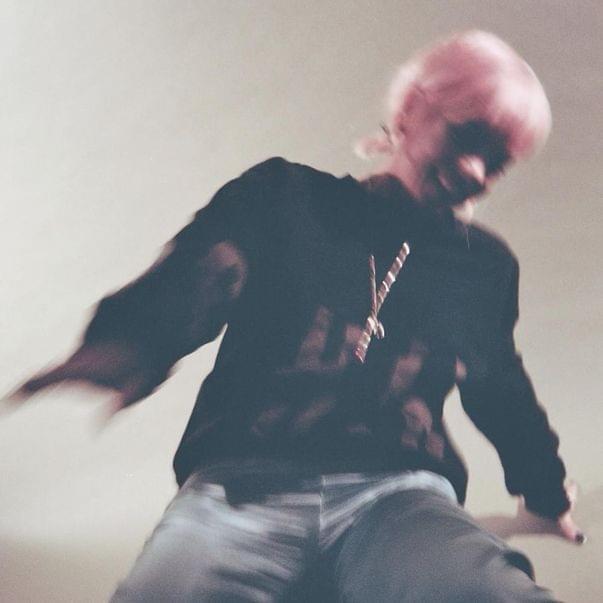 ★★★★☆
Download this: Trigger Bang, Lost My Mind, Family Man, Apples, What You Waiting For
There was something galvanising about the announcement of Lily Allen's new album No Shame. Following a four-year hiatus from music and the release of her last record Sheezus, which received lukewarm reviews, No Shame is a return to form in every sense: a confident, well-produced and deeply personal work.
Opener "Come On Then" begins in a manner some might recognise as Allen's more chaotic side, where she sounds disillusioned about the depiction of her in the media and the reality that she knows. As the album progresses, she moves through some of the more tumultuous moments in her life since we last heard from her and closes on a note that sounds resolutely positive.
She's managed to move with the times but still hold onto a sound that defines her as an artist, rather than attempting to emulate anyone else: singing in that instantly recognisable, spoken-word style. That freshness is enabled by the fact that she still, after all this time, has her finger on the pulse of modern music: she enlists London rapper Giggs and Nigerian Afrobeats singer Burna Boy for features, along with dancehall stalwart Lady Chann. Mark Ronson and Vampire Weekend's Ezra Koenig are brought in to add some weight to the production.
"Trigger Bang", the first single from the album, released last year, is euphoric in the way it skips sweetly with Allen's vocals and light touches on the piano; bolstered by a simple synth beat, gun shot, and Giggs's warm, gruff intro: "When I was young, I was blameless/Playing with rudeboys and trainers/I had a foot in the rave 'cause I was attracted to danger," she sings in a wry look back on her early fame.
Perhaps the most wonderful thing about the subject matter on each song is that Allen never overdramatises the already-dramatic – divorce, children, a stalker, media intrusion – rather she tackles it in an offhand and always bluntly honest manner.
"Apples" tackles the breakdown of her marriage, "Lost My Mind" is a nail-biting obsession over who an old lover is sleeping with now: "Stuck in a rut, kicking stones, looking at my phone all night/Maybe I've lost my mind," she wonders. "You wouldn't give me closure/Let me get off the ride/Now I'm getting closer/To the other side."
Allen has spoken about the "isolating" experience of dealing with a stalker for two and a half years, and how his actions affected her life and work. That effect is mirrored in the production, on most tracks her voice sounds stark and lonely, albeit with the cheek and hopefulness her fans have loved her for since her debut single "Smile" was released in 2006.
On "Apples" she sings in the most heartbreaking falsetto backed by simple picks on the guitar, blaming herself for the breakdown of her marriage and connecting it to that of her parents, featuring the aching: "I had to do it baby/We were both depressed/Towards the end we were not even having sex/I felt like I was only good for writing the cheques."
From one self-critical lament to another: "Apples" fades out and opens to "Three", which imagines the world through the eyes of her daughter, speaking with the kind of honesty only a child can: "This afternoon I made a papier-mâché fish, mum/I made it just for you/Please don't go, stay here with me/It's not my fault, I'm only three."
On a more uplifting note, "Pushing Up Daisies" is a song Allen previously dedicated to her boyfriend and cowriter, the DJ Daniel London (MC Meridian Dan): it mirrors themes explored in Taylor Swift's "Delicate" – wanting to be open about a new relationship but fearing it's too soon, or that she might say too much before the other person is ready. But there's also a wonderful nod to The Beatles' classic "When I'm 64", as she asks: "When we're lost our teeth/sleep in separate beds/When we're just a strain on the NHS/Will you stay with me?"
Listening to No Shame is like having a conversation with an old friend you haven't seen in a while, and the best bit is hearing that Allen is happy again; still up for the fight and – most importantly – she's herself.
Join our commenting forum
Join thought-provoking conversations, follow other Independent readers and see their replies