London Community Gospel Choir, Cadogan Hall, London
London Community Gospel Choir, Cadogan Hall, London

Show all 1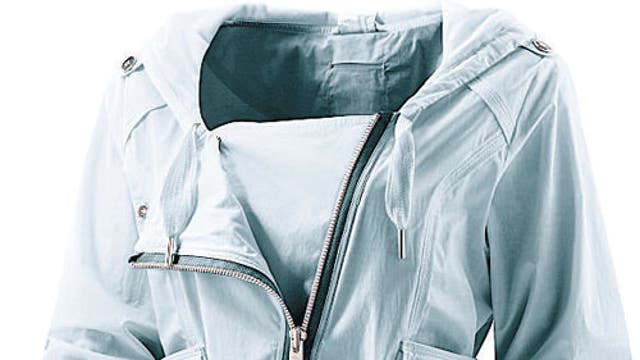 Rev Bazil Meade formed the London Community Gospel Choir 28 years ago and it is currently enjoying a golden period, riding a tide of enthusiasm for choral singing in general and big vocal harmonies in particular. This concert marked the release of the choir's tenth album, Glorious, numbers from which dominated an evening full of taut, spine-tingling vocal work.
Conductor Becky Thomas feathered the brakes but hardly needed to wield a baton. Every note sprang forth with apparent ease, the result of discipline that only comes from hours of drilling in the rehearsal room. Alas, in the acoustically challenging gallery, their efforts were often undermined by the six-piece band, thanks to some muddy sound mixing.
The evening steered a comfortable path through a landscape of rousing gospel hymns, spirituals, chilled soul and even disco – something for everyone in the enthusiastically eclectic audience.
Yet Leonard Cohen's "Hallelujah" occupied an oddly low-key second place in the running order. But for Zalika King's glorious lead vocal and the choir's cloud-pleasing chord change, it would have disappeared from sight.
Ebullient powerhouse Annette Bowen also deserves a special mention for shaking the house down with "Faith". Elsewhere, "Let it Be" was reworked into an authentic-sounding spiritual, the lyrics of "The Battle Hymn of the Republic" received a 21st-century makeover and "Soul to Soul" showed the fluency of the choir's close harmonies to perfection.
There were, however, rough moments for anyone with an audience participation phobia. When we were coerced into giving our "Amazing Grace" – a dirge waiting to happen at the best of times – Rev Meade's miracle-working let him down and it was a merciful relief when the choir poured its balm on the third verse.
Join our new commenting forum
Join thought-provoking conversations, follow other Independent readers and see their replies