Marika Hackman review, Any Human Friend: Blunt and bold album has a dark sexual energy
Certain tracks are so candidly carnal it feels inappropriate to listen to them in public
Alexandra Pollard
Thursday 08 August 2019 13:45 Comments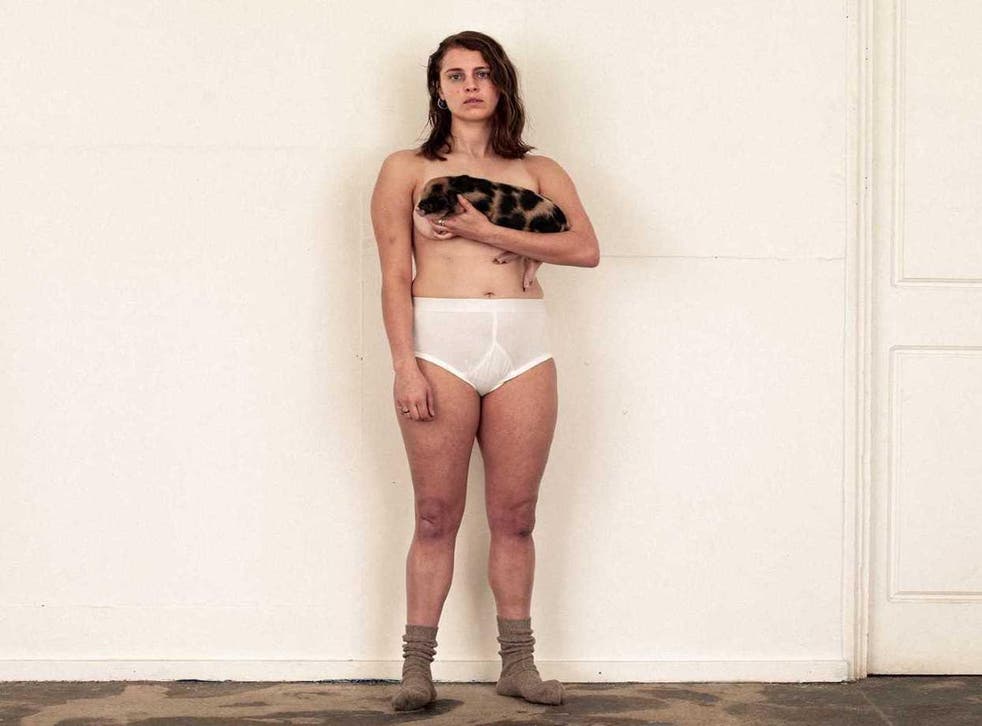 Marika Hackman borrowed her third album's title from a documentary about four-year-olds interacting with dementia patients. In it, one little girl declares that it's just nice to make "any human friend".
"It's that childlike view where we really accept people, are comfortable with their difference," explained the singer. For an album whose lyrics span venereal disease, masturbation and infidelity, on which Hackman contends, "All you f***ers want my dick," it's a remarkably wholesome origin story. But then again, the 27-year-old has always enjoyed messing with expectations.
Hackman's debut album, 2015's We Slept At Last, was a gentle, unprovocative affair – though if you listened closely, the dark, sexual energy that convulses through her current sound was already there. Her second, I'm Not Your Man, was scuzzier and more explicitly queer – a road she continues down with Any Human Friend, a blunt, bold album on which Hackman's beatific voice sits atop methodically messy instrumentals.
The best albums of 2019 (so far)

Show all 67
"Blow" melds scratchy riffs with New Order synths; "Send My Love" is dank and discordant; "All Night" is so candidly carnal that it feels inappropriate to listen to it in public. Notes of riot grrrl, pop and rock come together throughout the record to create something that is sometimes quite striking.
Written in the aftermath of Hackman's split from fellow musician Amber Bain – aka The Japanese House, who released her own reflection on their break-up on her debut album Good at Falling – Any Human Friend is a satisfyingly dismal affair that is certainly not suitable for the four-year-old who inspired it.
Register for free to continue reading
Registration is a free and easy way to support our truly independent journalism
By registering, you will also enjoy limited access to Premium articles, exclusive newsletters, commenting, and virtual events with our leading journalists
Already have an account? sign in
Join our new commenting forum
Join thought-provoking conversations, follow other Independent readers and see their replies