Method Man album review, Meth Lab Season 2 – The Lithium: Wu-Tang star's new record lacks chemistry
The US rapper takes another stab at mid-Noughties hip hop – and consequently fails to alchemise his rich history into anything that feels remotely fresh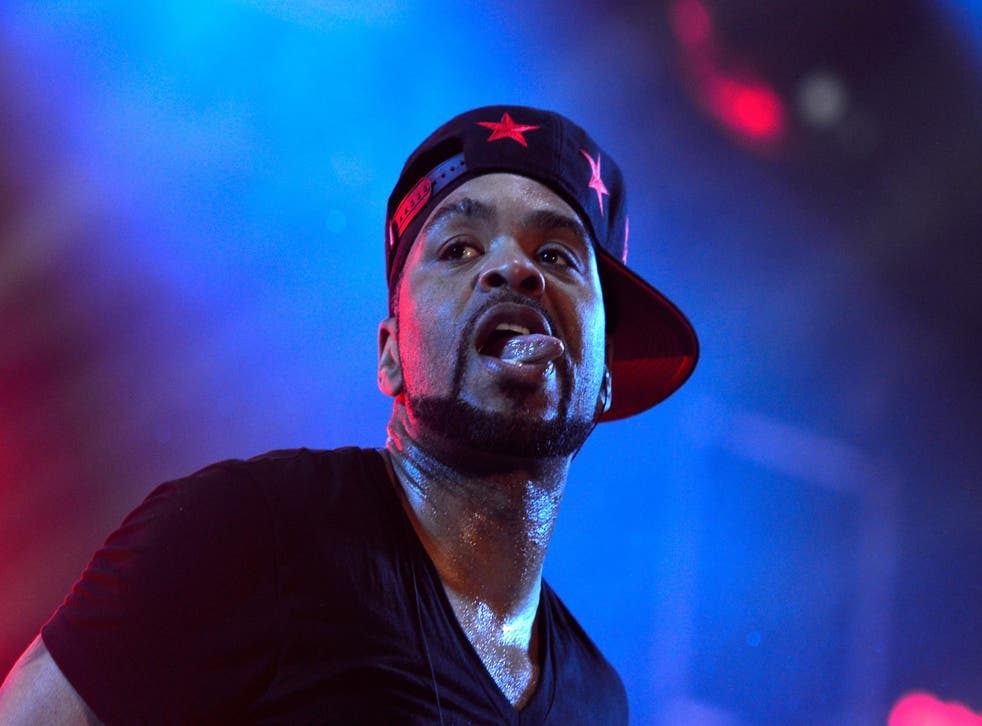 He might have been the first breakout star from the Wu-Tang Clan, but Method Man is lost on his own.
On his follow-up to 2015's Meth Lab, the US rapper takes another stab at mid-Noughties hip hop – and, consequently, fails to alchemise his rich history into anything that feels remotely fresh.
Snoop Dogg is wasted as a guest feature on "Eastside", with its juvenile bars about "looking for some feline" and "sacrificing virgins / catching beats in my bedroom" (Meth is 47 years old) and an overwrought violin hook that loops on the chorus. Unlike his peers Cypress Hill, who released an impressively innovative album, Elephants on Acid, earlier this year, Meth seems intent on growing old disgracefully.
This record is littered with skits that feel just as childish: in one, a member of the Impractical Jokers team is heard making a prank call on Meth's behalf. In another, Thotti Gotti – apparently a Staten Island local who craves social media stardom – announces the weather ("I don't know how it is outside but in the Meth Lab it sure is cloudy").
His collaborator and fellow East Coast native Redman turns up on "Wild Cats" and the pair reach a natural charisma that's lacking anywhere else on the record. If The Lithium proves anything, it's that Method Man has better chemistry when he's part of a team.
Join our new commenting forum
Join thought-provoking conversations, follow other Independent readers and see their replies