Michael Ball and Alfie Boe at O2 Arena review: Exquisite, dignified and benevolent
​Classical singers deliver an exciting and memorable evening
Daniel Khalili-Tari
Saturday 16 December 2017 15:42 Comments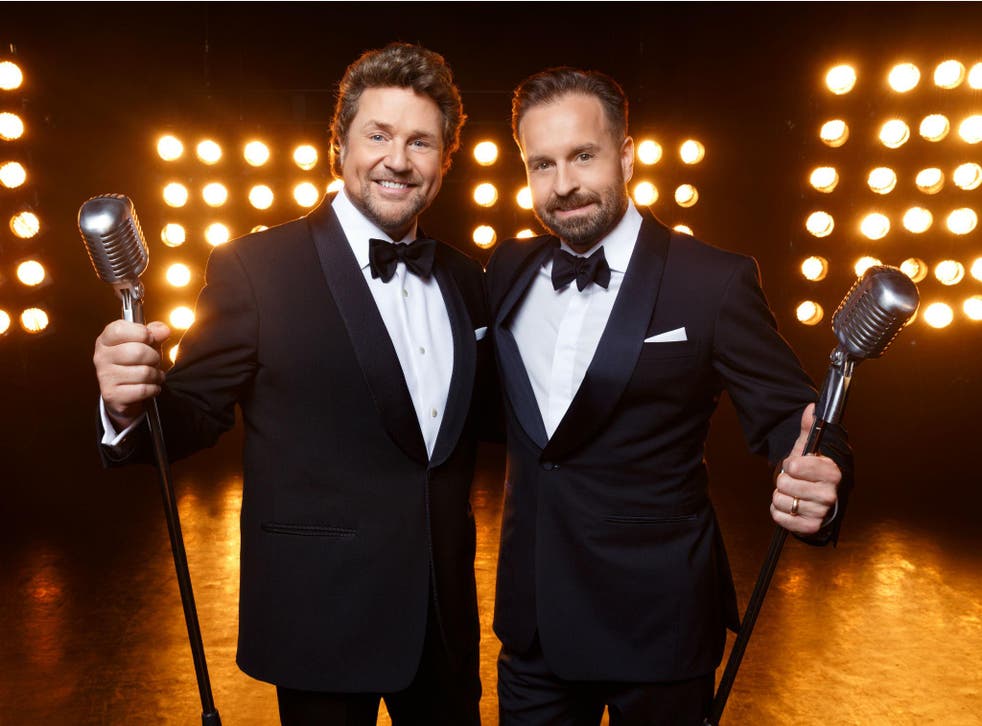 As the audience rush to take their seats and the lights slowly dim at London's O2 Arena, two impenetrable figures take the centre stage to perform "As if We Never Said Goodbye", from Andrew Lloyd Webber's Sunset Boulevard.
Michael Ball and Alfie Boe are well versed in musical theatre. Ball began his career in the West End over 30 years ago, while Boe started his in the early 2000s, and both enrapture the crowd with their deft movements and humble charisma.
The show progresses through different moods, while the pair regularly convene for fun exchanges with their fans. Both performers display no veneer of ego or arrogance. Their casual elegance however, provides plenty of entertainment.
After the first hour's performance, the duo prepare for the final round: the audience is expecting an even better performance than before. Fortunately, they get it. Ball and Boe perform their charity single, "Bring Me Sunshine" and the O2 Arena is galvanised. As the performance reaches its peak, the children of the Rays of Sunshine charity emerge on the stage.
Progressing towards the end of the show, Ball stops to thank his fans for their support and describes what an "incredible year" it has been. Before the night comes to a close however, Ball, Boe and their crew gather for one more performance: "Wham! Medley". Ball and Boe's energy is still apparent. And it truly feels as if they never said goodbye.
Register for free to continue reading
Registration is a free and easy way to support our truly independent journalism
By registering, you will also enjoy limited access to Premium articles, exclusive newsletters, commenting, and virtual events with our leading journalists
Already have an account? sign in
Join our new commenting forum
Join thought-provoking conversations, follow other Independent readers and see their replies