Music review: Keane, Kenwood House, London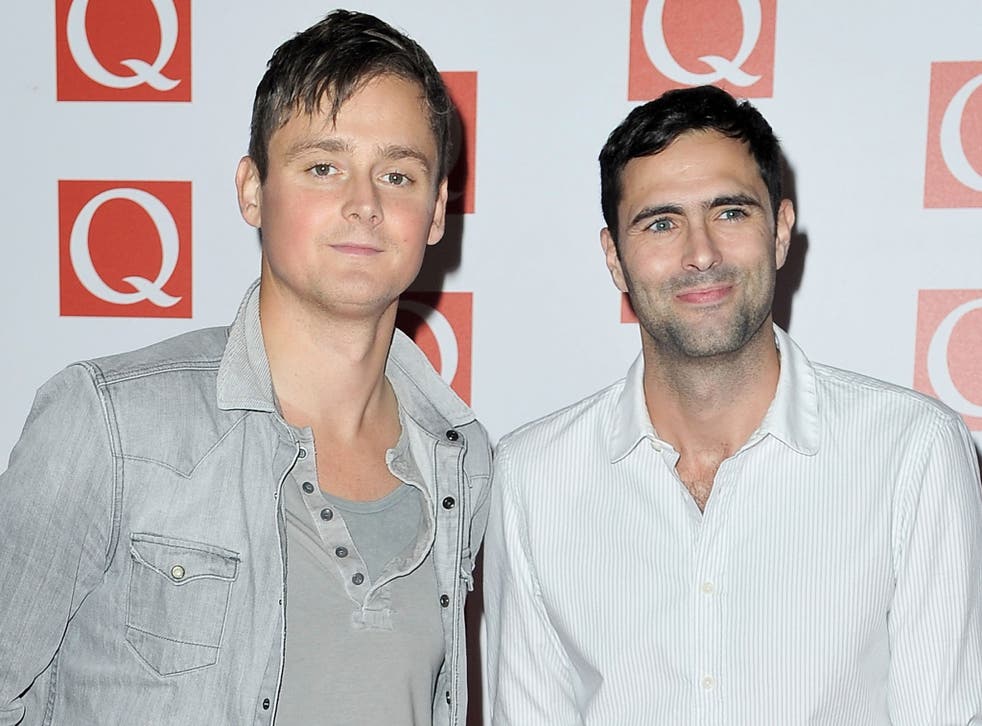 All kinds of shenanigans go on in Hampstead Heath after dark, so it's perhaps no surprise to find long-term critical whipping boys Keane performing in one of its more secluded corners.
But their show at Kenwood House's Live By The Lake series could hardly be more wholesome. Wholesome, as a posh piano-based indie-rock band, is the cross that Keane have to bear; Noel Gallagher once famously dismissed them with the words, "Even if one of them started injecting heroin into his cock people would go 'Yeah but your dad was a vicar, good night.'"
And yet, it is, for their overjoyed and obsessive fans, a good night, and even Noel would begrudgingly admit that Keane have some tunes. The set is heavy with songs from last year's 'Strangeland', which found them aiming straight for the big-hitter ready-to-wear rock songs; 'On The Road' clearly channels the spirit of The Killers in Americana mode, with hints of cleaned-up and cucumber-sandwiched Springsteen.
It's a shtick they've a knack for, but not always one that fits them well. The reason why Brandon Flowers could get away with a line like 'Neon River''s "Save your money pack your bag/We better run before we disappear" where Tom Chaplin cannot is that Brandon Flowers is a Las Vegas-born, whippet-thin hotty in feathered epaulettes, whereas Keane are… wholesome.
They're on more convincing form on the simple Elton-sings-Radiohead piano ballad likes of 'Nothing In My Way' or 'A Bad Dream', a gently agonised track where they make their posh wimpy kid persona into something powerfully everyman: "I just feel too tired/To be fighting/Guess I'm not the fighting kind".
Not everyone can be the fighting kind, after all, and there's something refreshing about how little effort they make to hide what they are; after a weekend at Reading Festival watching various skinny, substanceless, tuneless young berks prance around in artfully chosen charity-shop blouses, to watch Chaplin sing his heart out in a denim shirt with a suede collar feels sort of revolutionary somehow. And if, when he tells a story about how pianist Tim Rice-Oxley got mugged for his phone in their pre-success days, only to have it handed back because it was too shit, I'm quietly praying for Jarvis Cocker to bound through the trees and invade the stage, there's a place in this world for nice boys with nice songs. Just keep them away from the freeway.
Setlist:
'You Are Young'
'Bend And Break'
'On The Road'
'Strangers'
'Nothing In My Way'
'Silenced By The Night'
'Everybody's Changing'
'Neon River'
'A Bad Dream'
'Day Will Come'
'Spiralling'
'Is It Any Wonder?'
'Snowed Under'
'Hamburg Song'
'This Is The Last Time'
'Somewhere Only We Know'
'Bedshaped'
'Sea Fog'
'Sovereign Light Café'
'Crystal Ball'
Join our new commenting forum
Join thought-provoking conversations, follow other Independent readers and see their replies