Natalie Prass, 'Natalie Prass' - album review: Soul slow-burner charms on her gorgeous debut
Download: My Baby Don't Understand Me; Bird of Prey; Your Fool; Christy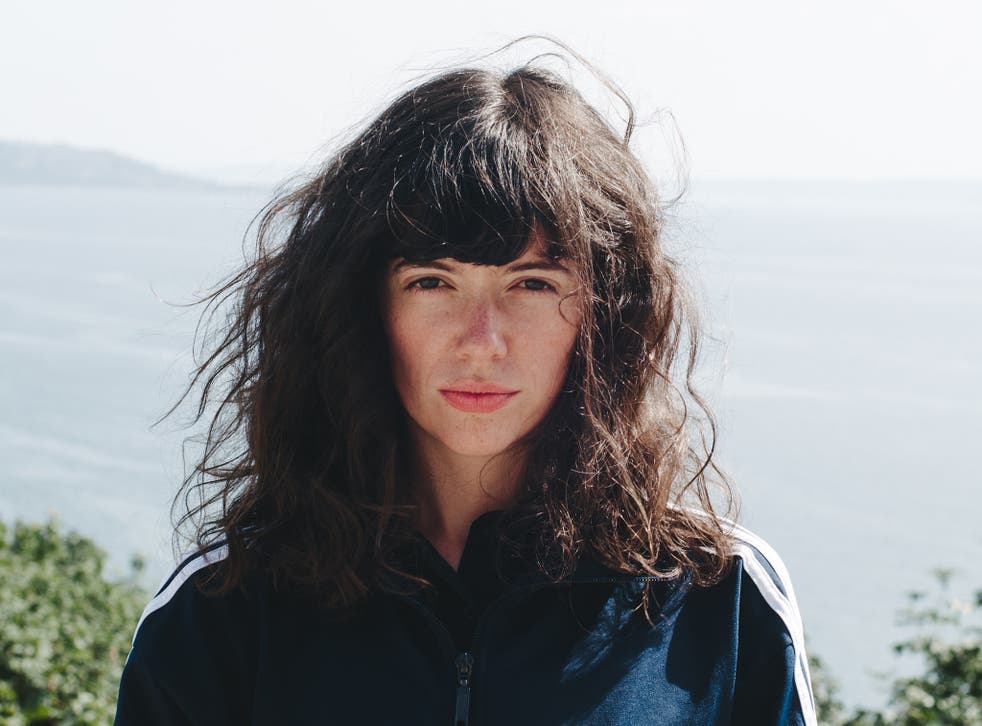 Though recorded three years ago, Natalie Prass's exceptional debut album lingered unreleased until producer and Spacebomb studio/label boss Matthew E White secured enough resources through the success of his own 2013 debut, Big Inner.
Reviewing that album, I suggested that if White's idiosyncractic arranging skills were applied to a more distinctive vocal presence, the results could be spectacular – as Prass confirms her unique, tremulous contralto mining depths of despairing devotion on songs clearly triggered by romantic crisis.
The impact is felt immediately in the slow burn of "My Baby Don't Understand Me", which opens with her halting, undemonstrative murmur underscored by White's unusual horn arrangement, blossoming into a double-tracked chorus as strings lend dramatic emphasis. It's a stunning performance, and before you can regain your composure "Bird of Prey" swoops to finish the job, the haunting charm of Prass's swooning vocal line ensnaring one amid the woodwind-and-piano band arrangement.
Spacebomb's country-soul style comes through in the understated Muscle Shoals flexibility of "Your Fool", another song of bereft infatuation, on which the horns cast shadows of Chi-town and Philly soul around her plaintive yearning. It's repeated later as "Reprise", Prass reciting the lyric over pulsing waves of strings and rippling flutes. "Why Don't You Believe in Me" uses a similar brooding funk-soul groove, with furtive flutes, trombones and saxes murmuring as Prass laments the loss of love in simple lines, expressed with gently potent emotion.
The mood changes dramatically for the kitsch cinematic romanticism of "It Is You", "It Is You", and the stately waltz "Christy", its formal, European flavour akin to Scott Walker's 1970s chamber-pop work. With her unvarnished but impassioned vocal allied to the elegantly lovelorn harp and strings, it's an intriguing indication of Prass's eclectic potential.
Register for free to continue reading
Registration is a free and easy way to support our truly independent journalism
By registering, you will also enjoy limited access to Premium articles, exclusive newsletters, commenting, and virtual events with our leading journalists
Already have an account? sign in
Register for free to continue reading
Registration is a free and easy way to support our truly independent journalism
By registering, you will also enjoy limited access to Premium articles, exclusive newsletters, commenting, and virtual events with our leading journalists
Already have an account? sign in
Join our new commenting forum
Join thought-provoking conversations, follow other Independent readers and see their replies