Pearl Charles review, Magic Mirror: An impressive and mature album with a freewheeling sense of optimism
First album from Los Angeles-born artist Charles is a bright nod to the sounds of Sixties and Seventies California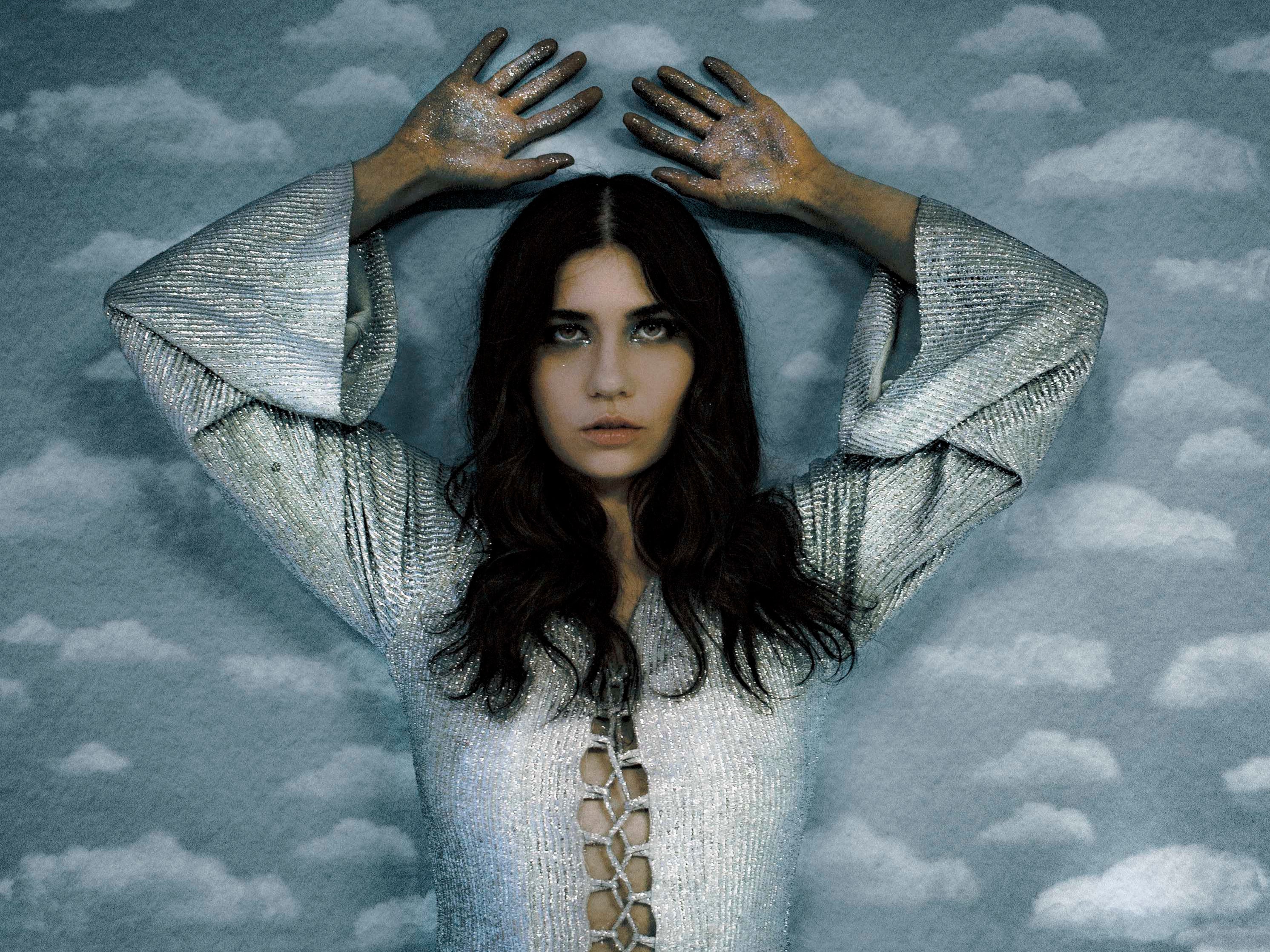 Current events mean it's easy to feel as though we've stepped through the looking glass and into an alternate reality. Los Angeles-born artist Pearl Charles understands this all too well, and on her sophomore album, Magic Mirror, she embraces such contemporary chaos with a distinctly retro approach.  
Influenced heavily by the sun-drenched sounds of Sixties and Seventies California, Magic Mirror incorporates bright, cosmic synths and classic rock motifs, along with brilliant, subtle flexes of country slide guitar. While Charles frequently plays with themes of self-doubt and setbacks, the buoyant instrumentation provides a freewheeling sense of optimism.
Many of these songs, such as the chirpy opener "Only for Tonight", share the same sense of heady abandon heard on Jessie Ware's resplendent 2020 album What's Your Pleasure?. But Charles is more soulful on "Imposter", delivering lyrics in a low croon, while "Take Your Time" is beautifully understated. Magic Mirror is an impressive and mature debut. 
Join our commenting forum
Join thought-provoking conversations, follow other Independent readers and see their replies