Rural Tapes review, Rural Tapes: Norwegian artist makes you delight in the unexpected
Norwegian artist Arne Kjelsrud-Mathisen has created an odyssey in eight songs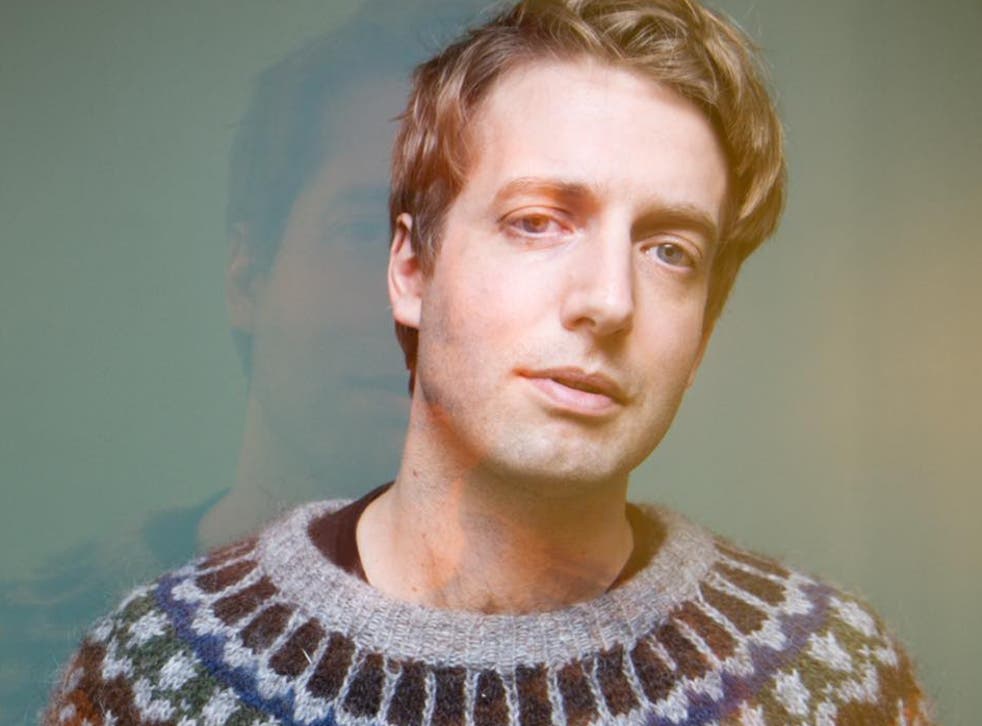 Plenty of musicians use albums to carve new soundscapes. They are less preoccupied by the journey it takes to get there. Rural Tapes, the self-titled project of producer and multi-instrumentalist Arne Kjelsrud-Mathisen, is an odyssey in eight wonderful songs.
Stifled by the traffic and distractions of Olso, Kjelsrud-Mathisen decamped to the Norwegian countryside, where he immediately began experimenting. The cosmic sounds of Krautrock inform songs such as "Harmony", in which a lone synth glides through space debris surrounded by fizzing percussion and strange, alien calls.
The piano composition "Opus 13" opens with the ghost of grandeur: an out-of-tune grand piano played in (what sounds like) an empty ballroom. Then, slowly, it seems to return to its former glory: a stately, poetic étude warmed by Italianate romance.
Rural Tapes delights in the unexpected. At every turn, you encounter something new, something to be marvelled over. Kjelsrud-Mathisen has said he wants this music to stand the test of time. It will.
Register for free to continue reading
Registration is a free and easy way to support our truly independent journalism
By registering, you will also enjoy limited access to Premium articles, exclusive newsletters, commenting, and virtual events with our leading journalists
Already have an account? sign in
Register for free to continue reading
Registration is a free and easy way to support our truly independent journalism
By registering, you will also enjoy limited access to Premium articles, exclusive newsletters, commenting, and virtual events with our leading journalists
Already have an account? sign in
Join our new commenting forum
Join thought-provoking conversations, follow other Independent readers and see their replies