Shawn Mendes album review: Singer has moved beyond cliched relationship woes and into something more personal
Pop singer manages to catch a sincerity that his peers have less luck with on this third record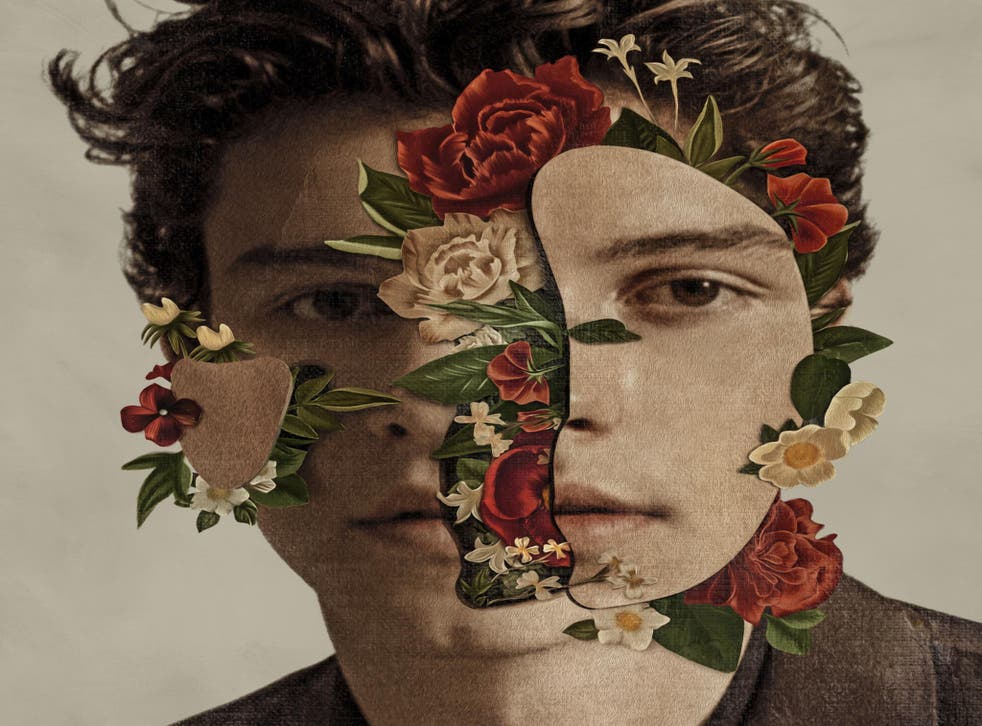 Download this: Youth, Like To Be You, In My Blood, When You Are Ready
On Shawn Mendes' self-titled third album, the pop singer opts for anthemic choruses and vulnerability.
There's a specific sincerity the pop singer brings to catchy pop tracks that his pop peers don't necessarily deliver on when they make the same attempt. With his latest effort, the 19-year-old singer moves beyond stereotypical relationship woes and goes for something more personal.
His impressive collective of collaborators - John Mayer, Ed Sheeran, Ryan Tedder, Julia Michaels and Khalid - all help foster Mendes' music into a more mature space.
For Mendes, some of this comes down to introducing the record; he aptly chose opener "In My Blood" as one of the two first singles - a serious track where he tackles the push and pull of dealing with anxiety. But naturally, Mendes' strongest work is seen on power ballads "Like To Be You" - with Julia Michaels, on the wistful, acoustic-driven "Because I Had You" and the brooding "Why."
Mendes may have yet to approach the legal drinking age, but his latest project shows he's lived a few lifetimes since his 2015 debut.
Register for free to continue reading
Registration is a free and easy way to support our truly independent journalism
By registering, you will also enjoy limited access to Premium articles, exclusive newsletters, commenting, and virtual events with our leading journalists
Already have an account? sign in
Register for free to continue reading
Registration is a free and easy way to support our truly independent journalism
By registering, you will also enjoy limited access to Premium articles, exclusive newsletters, commenting, and virtual events with our leading journalists
Already have an account? sign in
Join our new commenting forum
Join thought-provoking conversations, follow other Independent readers and see their replies