Kendrick Lamar's new song review: 'The Heart Part 4' is a snarling statement of intent
Forget fancy production, this song is about bars
Christopher Hooton
Friday 24 March 2017 13:11 Comments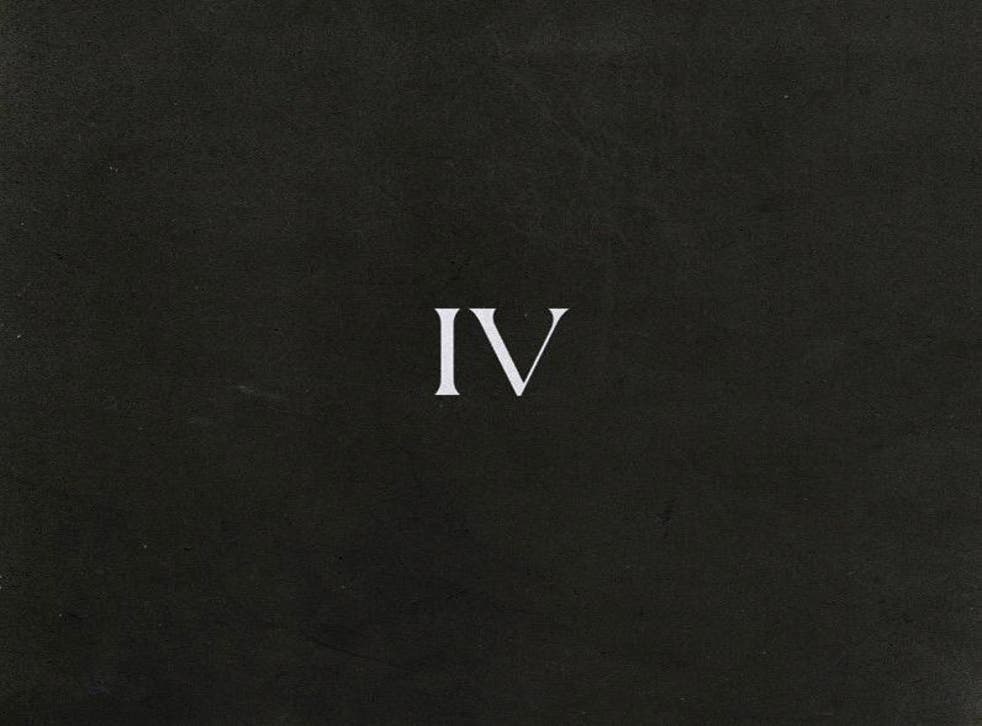 Kendrick Lamar's last studio album, To Pimp a Butterfly, saw him perturbed by survivor's guilt, and with new standalone track 'The Heart Part 4' he takes us back home, the song following up the barely-released Parts 1, 2 and 3 which hail from his humble mixtape days.
K-Dot insists that he hasn't forgotten where he came from ("A condo in Compton / I'm still in reach nigga") reflecting on his success and how he's "vandalised the industry full circuit" the past couple of years over a laid-back Axlfolie and Syk Sense beat that samples (a pretty delighted) Khalid.
Musically, the track isn't punchy or particularly unusual, unlike the jazz funk meanderings of TPAB/untitled. unmastered., but this is by design. Hip-hop is dominated by producers right now, while a lot of rappers are searching for genres to piggyback (see: Drake's More Life); on 'The Heart Part 4' Kendrick puts words, lyrics, verses, bars - straight up rapping - front and centre once more.
After the initial reflection, the song abruptly switches to a Madlib-esque beat, before ominous bass drum kicks come in and it switches up again, gradually getting more and more intimidating as Kendrick's lyrics get more aggressive.
He briefly checks in on America's condition (The whole world goin' mad / Bodies is adding up, market's about to crash / Niggas is fake rich, bitches is fake bad / Blacks that act white, Whites that do the dab / Donald Trump is a chump, know how we feel, punk") finding it in even worse shape than how he painted it on TPAB, before trap hi-hats settle him into a full on assault on his rivals.
He doesn't call people out as directly as on the infamous 'Control' but it's very reminiscent of the track, and Kendrick is keen to establish that he's not just back on the scene, he's returned to reign over it.
The hip-hop community will always get distracted with supposed specific disses (the most likely targets here being Drake and Big Sean), but really he's admonishing anyone taking a market-orientated approach to their music, spitting: "Look at the crowd, they - (nah, I don't like that)", the line being accompanied by the sound of paper being balled up.
'The Heart Part 4' ends as 'Part 3' did, with an announcement of his next album: "You know what time it is, ante up, this is in forever / Y'all got till April the 7th to get ya'll shit together."
'i' was a confusing way to tease To Pimp a Butterfly and no-one really knew what to make of the mainstream-friendly track (which he ultimately cannibalised for an innovative, narrative-led live version on the album) but 'Part 4' is much more straightforward: Kendrick is back and he's ready to lengthen his considerable list of accomplishments.
Register for free to continue reading
Registration is a free and easy way to support our truly independent journalism
By registering, you will also enjoy limited access to Premium articles, exclusive newsletters, commenting, and virtual events with our leading journalists
Already have an account? sign in
Join our new commenting forum
Join thought-provoking conversations, follow other Independent readers and see their replies