The Magic Numbers, The Islington, review: Still the perfect soundtrack to T-shirt weather
But the band sound less saccharine than their previous albums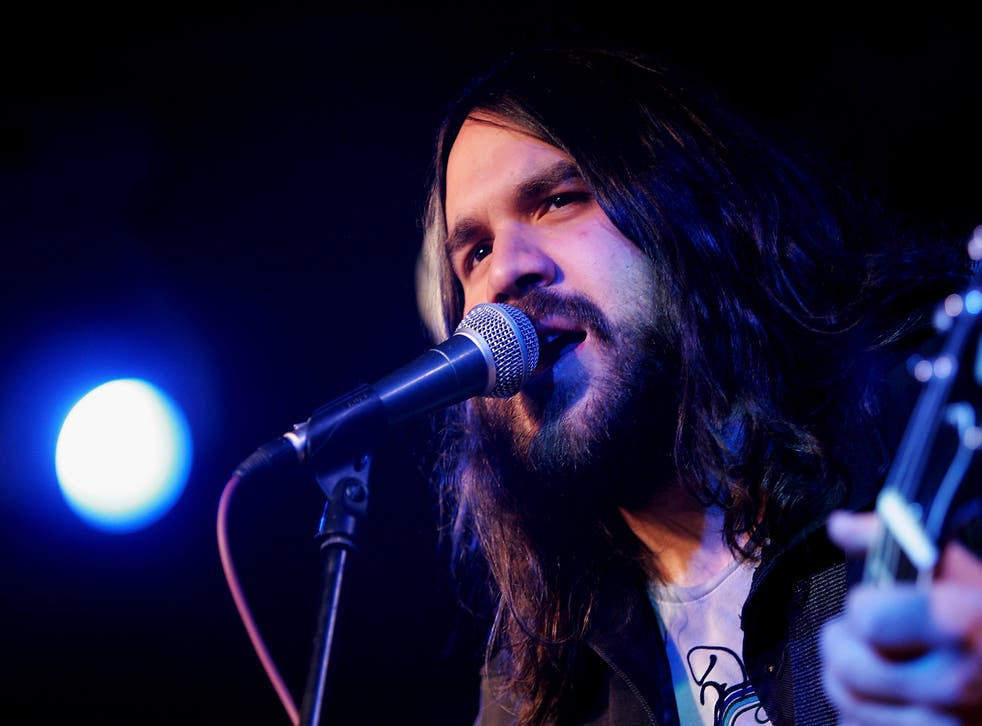 Where to find a Mercury Prize-nominated band on a Tuesday evening but an extremely sweaty small pub in Angel just off a Sainsbury's car park. The Magic Numbers, the country-rock quartet formed of two brothers and two sisters, were in London to present material from their forthcoming fourth album, Alias.
It's been four years since the band released anything new and, while dreamy pop is still their signature, Alias is more melancholic, more wistful than their previous work, although it's still the perfect soundtrack to T-shirt weather, just less saccharine.
Orchestral track "Roy Orbison" is representative of a softer and more delicate tact, and new single "Shot in the Dark" is rockier and seemingly influenced by Neil Young and Crazy Horse, whom the band have been recently supporting.
On stage, all those years of experience really show - they're a tight foursome who hold their instruments like treasure and play with confidence, enthusiasm and skill.
The sound was powerful and nuanced; reverberating round the tiny room in ricochets that almost made you forget how hot it was.
The Magic Numbers aren't set to revolutionise what we listen to, but this isn't to their detriment.
There will always be a place for pleasant, melodic music played by talented bands who make cheering audiences look easy.
Join our new commenting forum
Join thought-provoking conversations, follow other Independent readers and see their replies