The Motown 7s Box Set: Album review - 'continues to delight and surprise'
This vinyl set will have you dusting down the Dansette player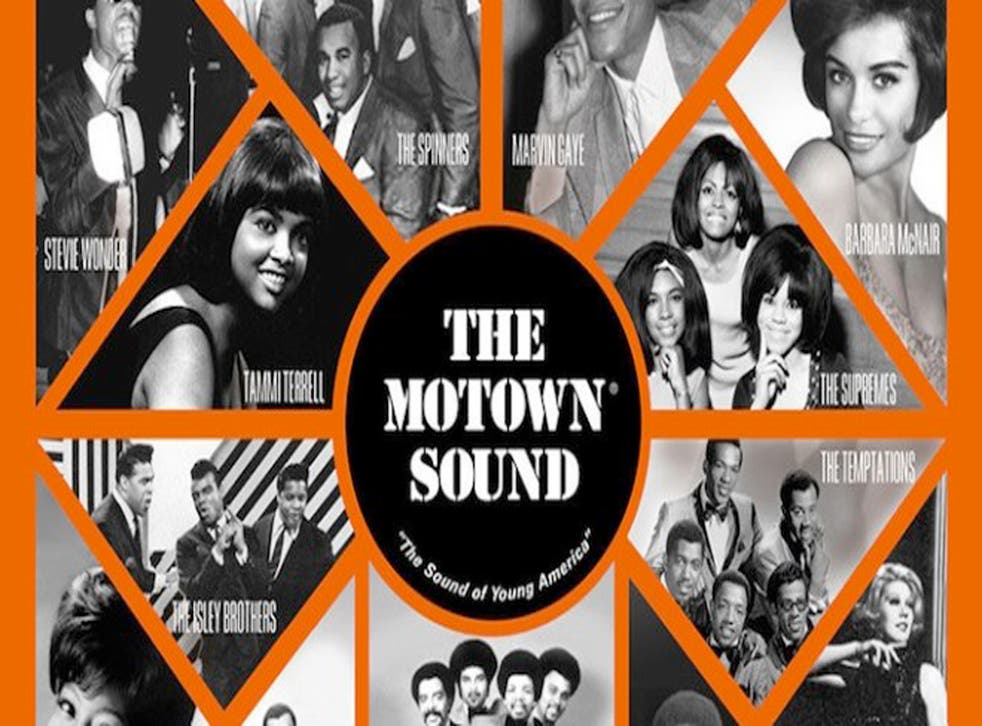 The city of Detroit may be suffering, but it's most famous musical export, Motown, continues to delight and surprise us. The shock being that most of the 14 tracks released here as seven vinyl singles were never issued at the time.
Owner Berry Gordy Jnr's strict quality control regime meant that these and many more tracks that have only come to light in recent years, failed to make it out on to the streets. As Gordy once said "we probably passed on more hit records in a week than most labels in a year".
Leading the pack is record producer turned vocalist Frank Wilson's "Do I Love You" from 1965 which, if you could find a copy (only two demo issues survive) would set you back a little over £25,000. A pounding, irresistible dancer, it has Frank's anguished vocals cushioned by a rock-solid backing from the in-house Funk Brothers.
It's backed here by one of Motown's lesser-known groups, The Originals, who failed to get the breaks that would have ensured their continued success. "Suspicion", a 1966 dancer with some stunning close harmonies may have helped if it hadn't been shelved.
Marvin Gaye had all that success - and a host of unissued cuts including "Love Starved Heart (It's Killing Me)" from 1967, where his trademark falsetto opens and then punctuates this urgent number. On the reverse, The (Detroit) Spinners display a more familiar Motown sound with the infectious "What More Could A Boy Ask For" from 1965.
One of the surprises is provided by Barbara McNair, the actress and supper club singer who died in 2007. Her 1967 cut "It Happens Every time" is a lilting slice of sophisticated soul that's far more pop-orientated than much of her other material. Another surprise for non-Motown aficiandos will probably be provided by Chris Clark, a 6ft stunning blonde (and one-time squeeze of Berry Gordy) whose stomping up-tempo stormer "Something's Wrong" sounds as if it should have been huge floor-filler had it ever been issued.
At the other end of the sale, three of Motown's most popular acts prove their worth with top-notch recordings that never saw release, a subtle and soulful reading of the Sixties hit Stormy by Diana Ross and The Supremes, a "My Cherie Amour"-styled "Just Enough to Ease The Pain" by Stevie Wonder. And best of all, the incomparable Levi Stubbs providing only the sort of anguish he can provide on the mid-paced "Clip My Wings" Feeling bad never felt so good.
Pressed with the familiar UK black and silver labels and packaged in cardboard sleeves in an attractive box this is a vinyl set that should have you dusting down the Dansette player and rolling back the carpets.
Released by UMC; available for £51.26 on amazon.co.uk.
Join our new commenting forum
Join thought-provoking conversations, follow other Independent readers and see their replies